Before we knew it, it was the last day of our trip. We decided to have a delicious breakfast of crepes and fruit on a patio on
Place Jacques-Cartier
.

And the most amazing thing happened. As we were sitting there an accordian player set up right beside us and played Lara's Song from Dr. Zhivago, which in my family is known as Grandma's Song because it was our Grandma's favourite song. She was an amazing pianist and would play this song when ever she came to visit us.
After breakfast we had time to work in one more museum:
Chateau Ramezay
.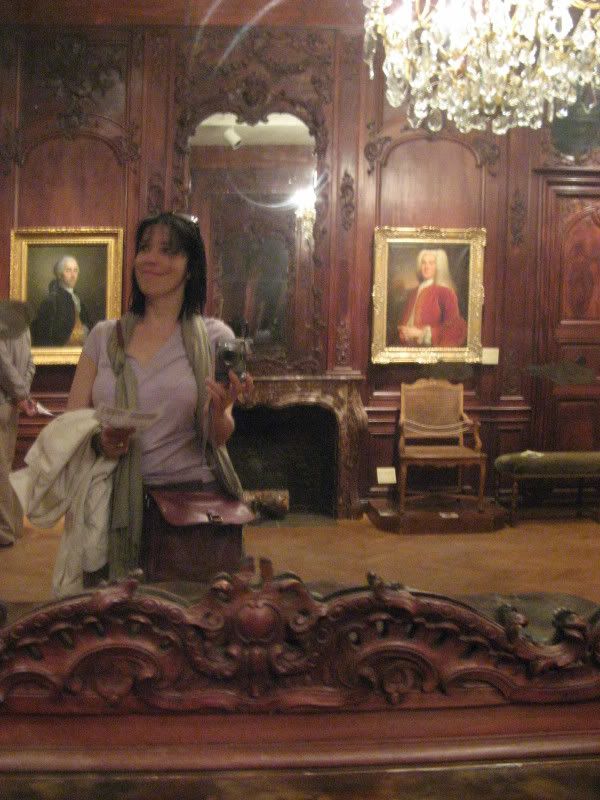 One of my favourite moments was when we walked up and this young guy in period costume asked us in a thick French accent, "You would like to go to the museum?" And when we said yes, he incredulously said, "Yes?" I guess that gave him an opportunity to do his job and tell us his story as the executioner of the settlement, about how even though he was simply giving prisoners what they deserved, many people did not enjoy his company, all the while he was beaming at having the chance to share his tale. What fun.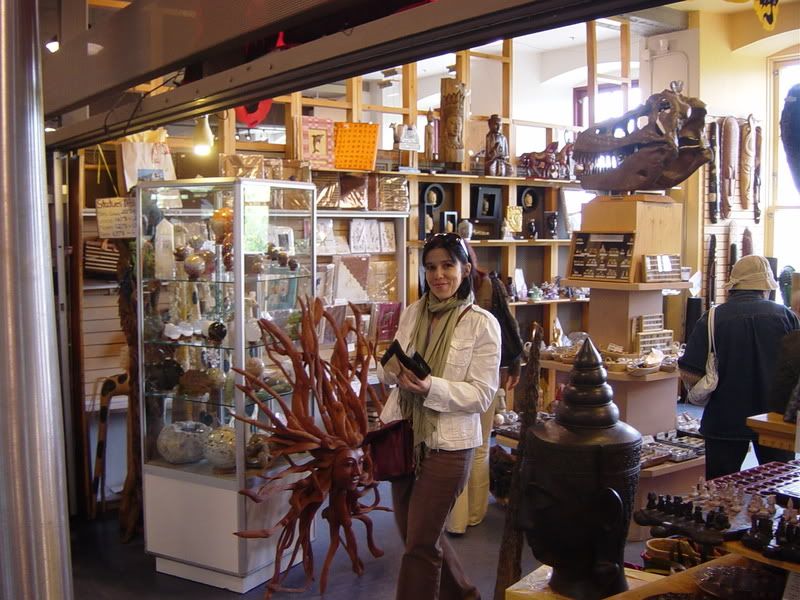 Then we browsed some shops, but we realized we're not really shoppers or souvenir collectors, rather memory and picture collectors. And then it was time to say goodbye.
As our train pulled out, I was terrified that it pulled out onto a bridge. I have an intense fear of deep water and so just sat there waiting as the train crew did whatever they needed to do. Scary!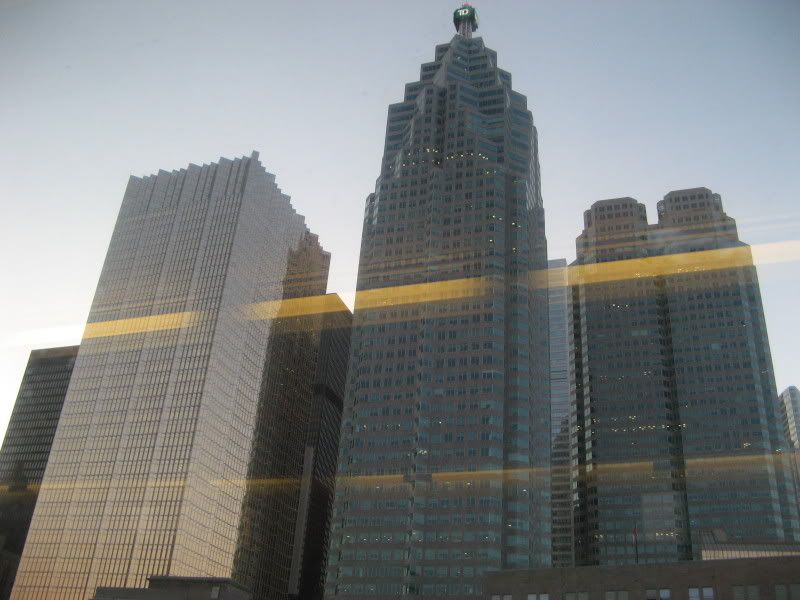 A 5-hour train ride and then we were home, pulling in to the very familiar downtown Toronto. But we are confident our memories of Montreal will draw us back soon. If you get a chance to go, I hope you will enjoy it as much as we did. I'll leave you with one of our favourite sites from our hotel window. Enjoy.