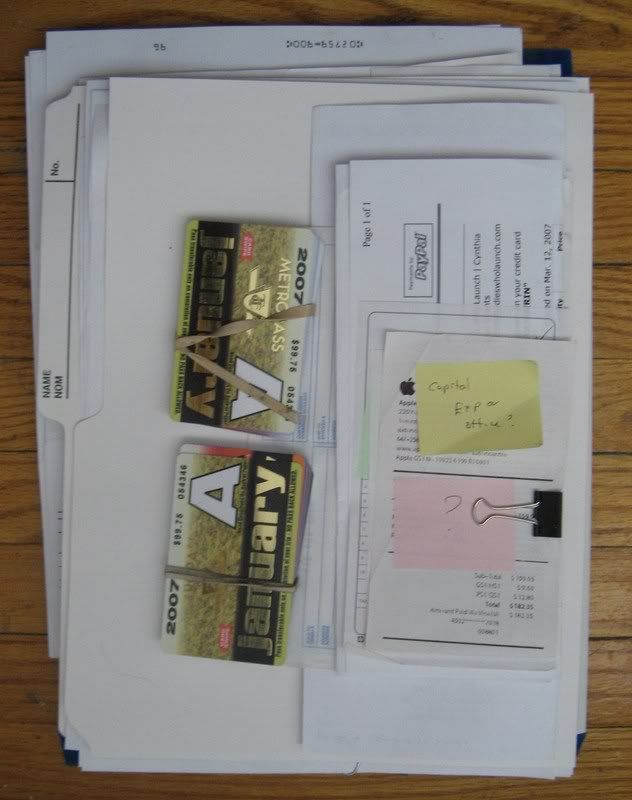 Tax Time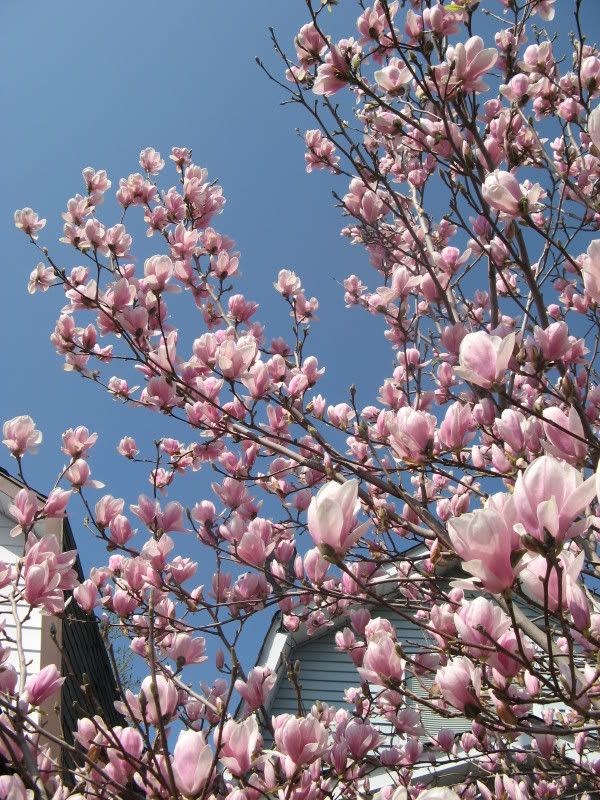 Walking to the pharmacy on my street I discovered this spring-time treat.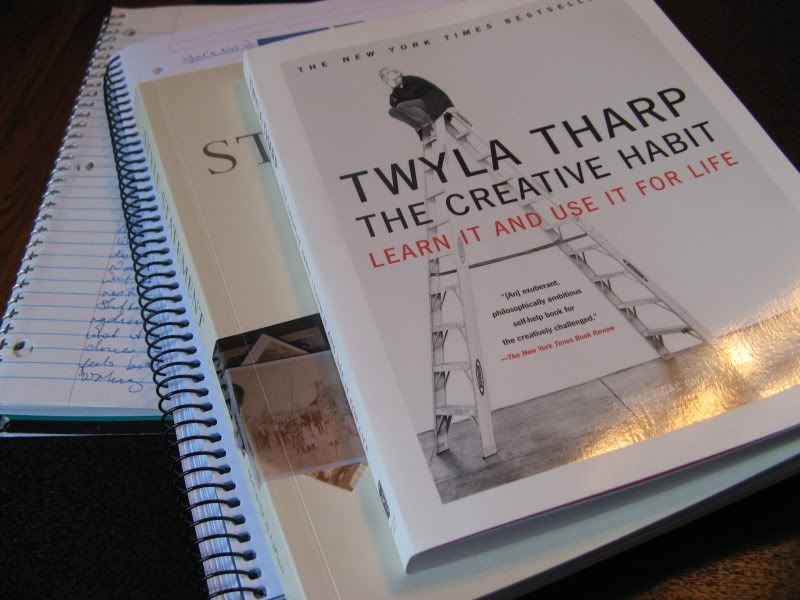 Under the weather, I spend some time resting, reading and reflecting.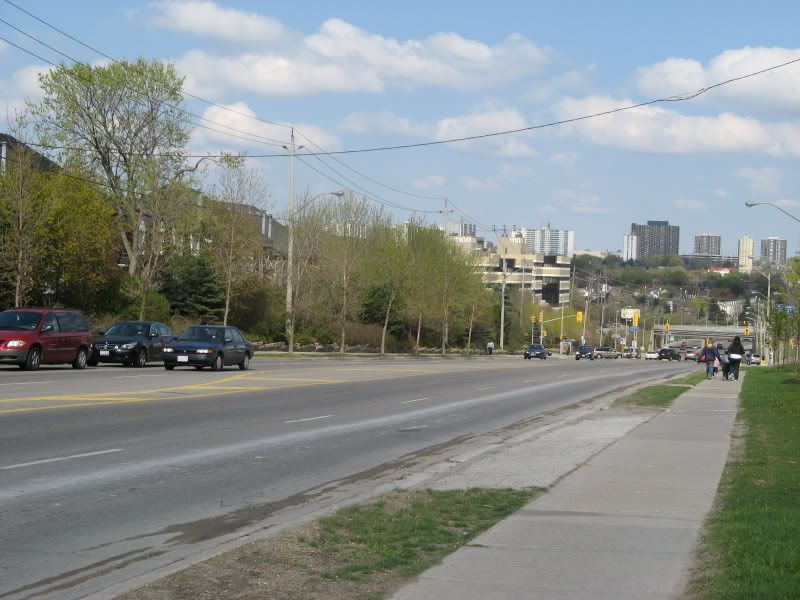 Heading to the doctor.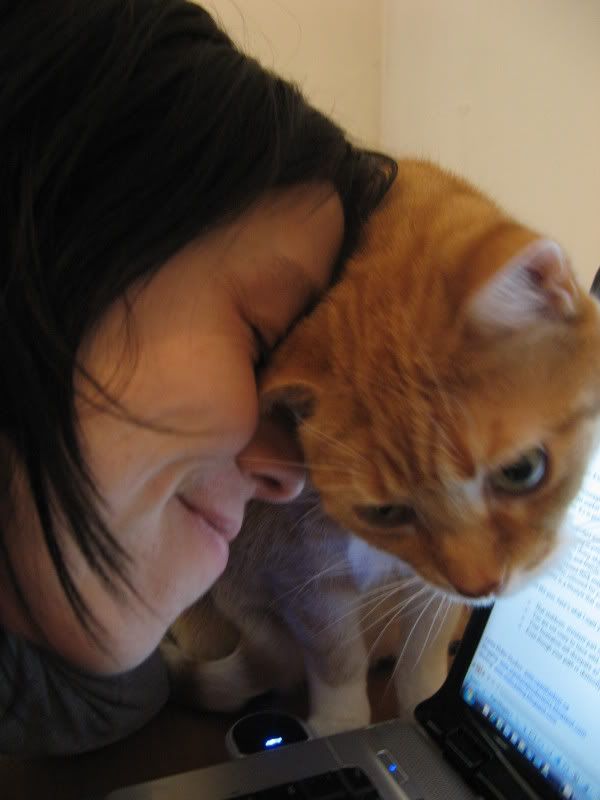 One of the perks of working at home.
Well, sometimes it feels like a perk. Sometimes a distraction!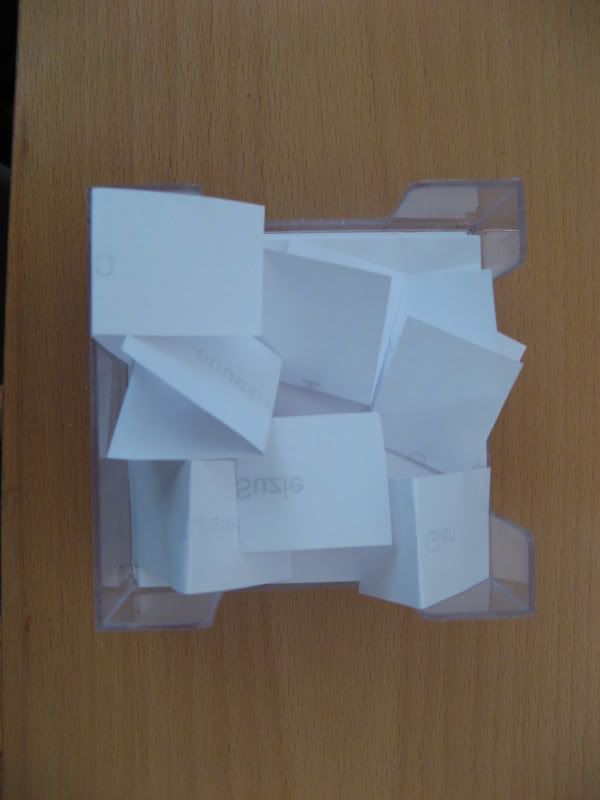 Choosing the winner for the Style Statement Contest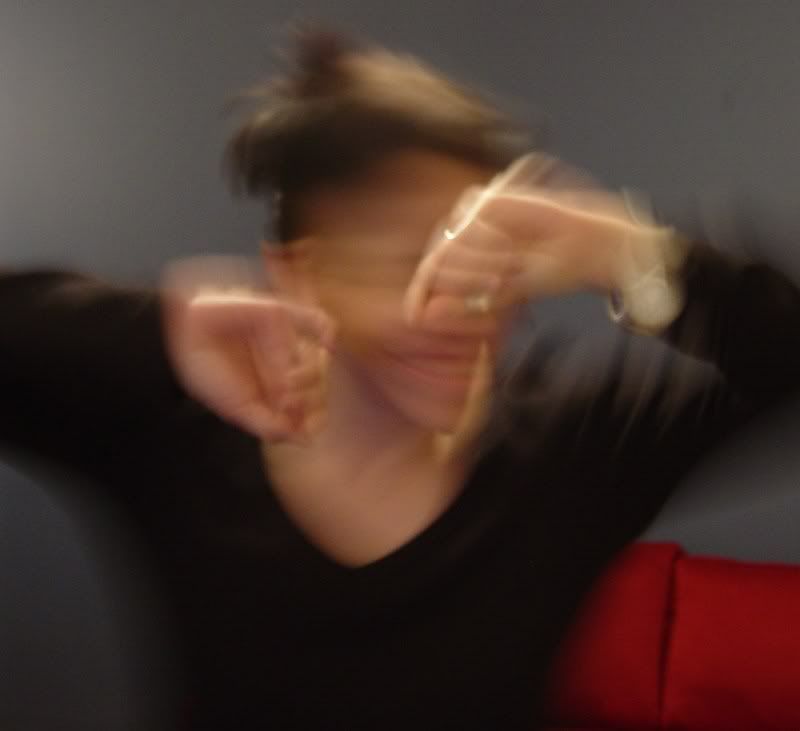 3rd Annual Shyne Like a Star Virtual Dance Party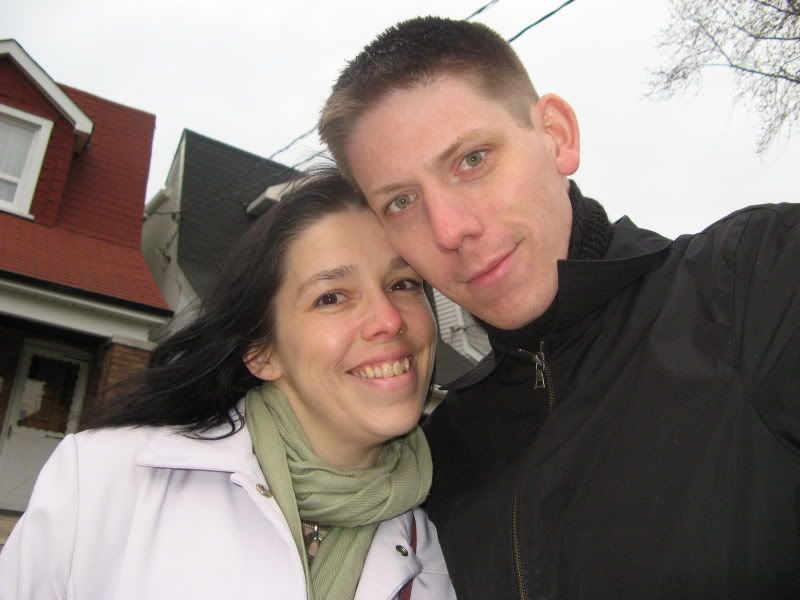 Celebrating 12 years since we officially started dating.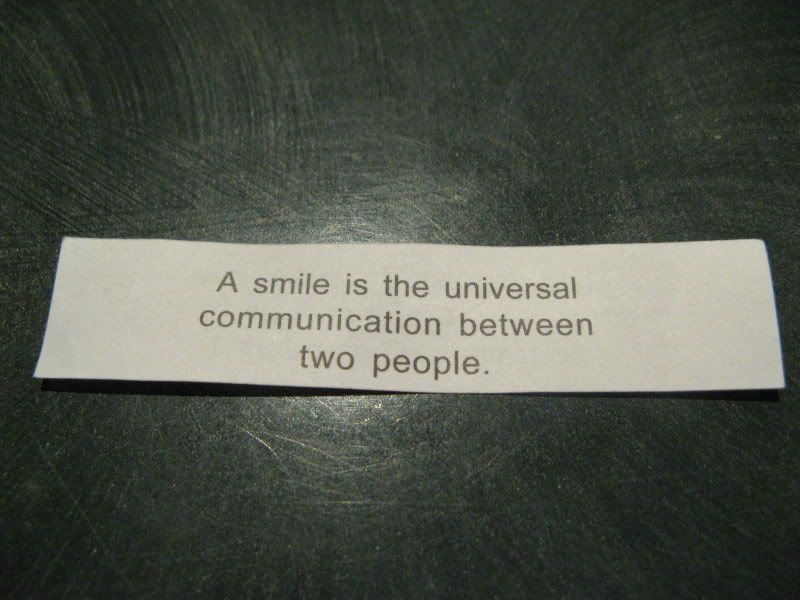 Discovering my fortune over Chinese Food with
Shannon
.
Project 365 is my attempt to capture a year in my life through a photograph a day. On Saturday's I'll post the week's pics. At the end of the year, I'll create a video of all these precious moments. Feel free to participate at any time. Yours can be Project 347 or Project 292. It's up to you.