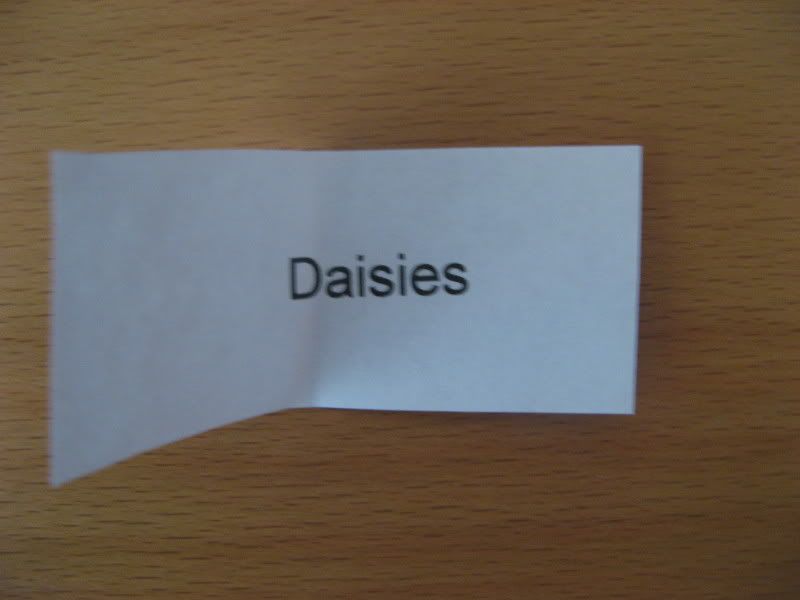 Congratulations,
Daisies
! I sincerely hope you enjoy the book and look forward to hearing what you come up with as your Style Statement.

Thank you to everyone who participated in the contest. It was a real treat to see your style. I hope that you had fun expressing it.

Thank you to
Carrie & Danielle
for all the great work that they do and for contributing this autographed copy of their first book.

Have a stylishly good day!