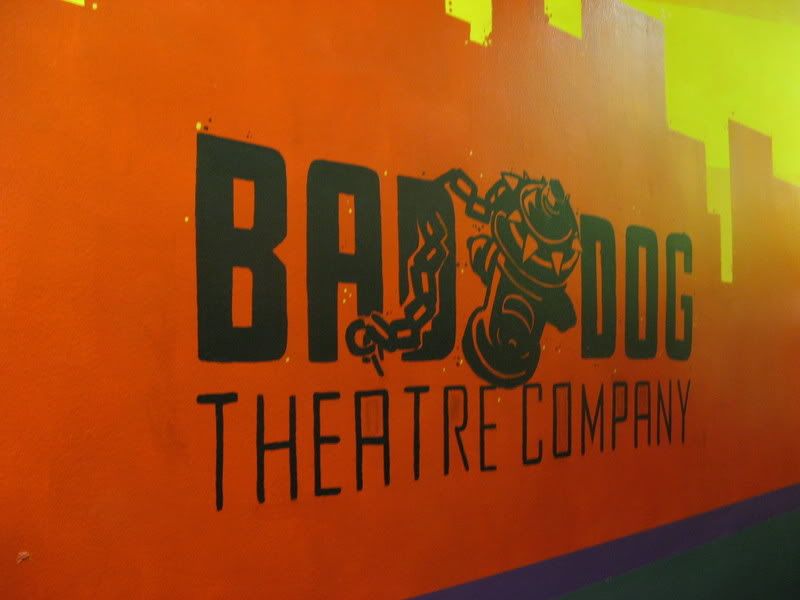 Tonight Shannon and I went to
Globehead
, an improv tournament at the
Bad Dog Theatre Company
here in Toronto. What a blast! The small theatre was jampacked with energy and the good vibes of people enjoying the wild surprises of improv. Teams competed against each other and as an audience member you get to have your say in the outcome. The two teams that won were fantastic.
If you're in Toronto and you want a great night of entertainment the Globehead tournament continues tomorrow night and next weekend. It's a steal at $10.
All that and I get to say yay, I completed another of my 101 list too!