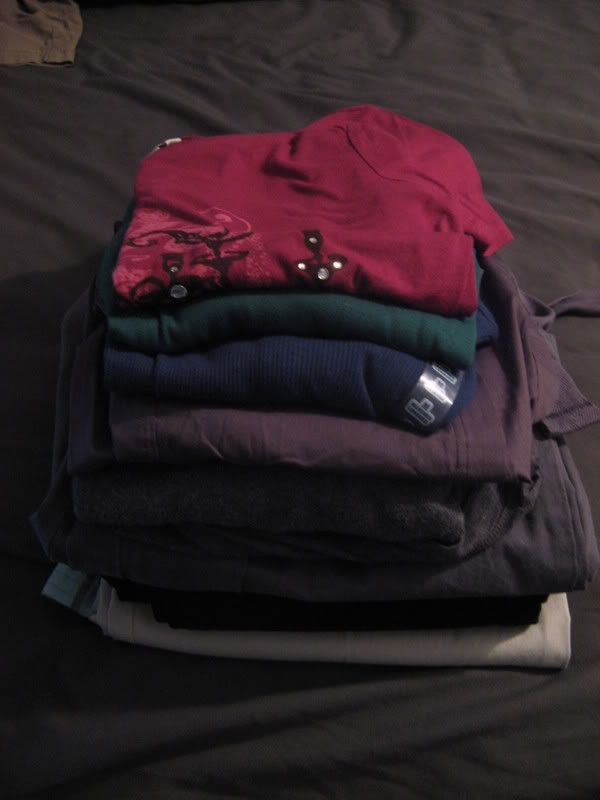 Popped out to do some returns and exchanges and found a 50% off sale that seriously helped my renovate my wardrobe project! New basics inspired me to go hardcore in clearing out my drawers.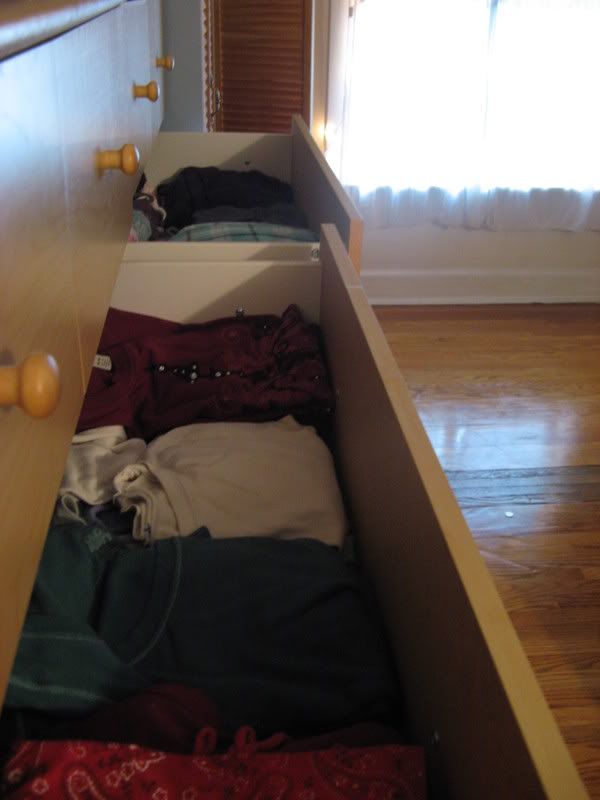 Then it was time to take a breather and knit. Maybe in 2008 I'll progress beyond scarves.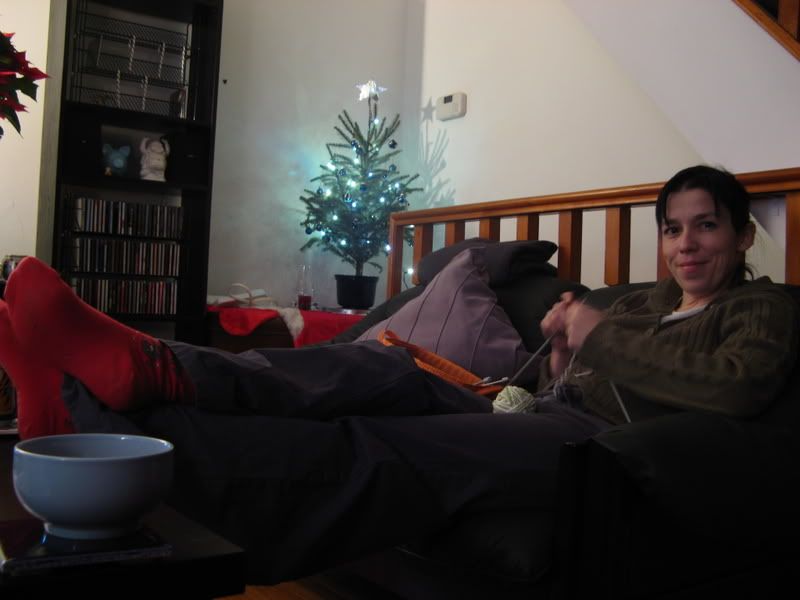 After some downtime, I worked on a Nia routine we'll be launching in January.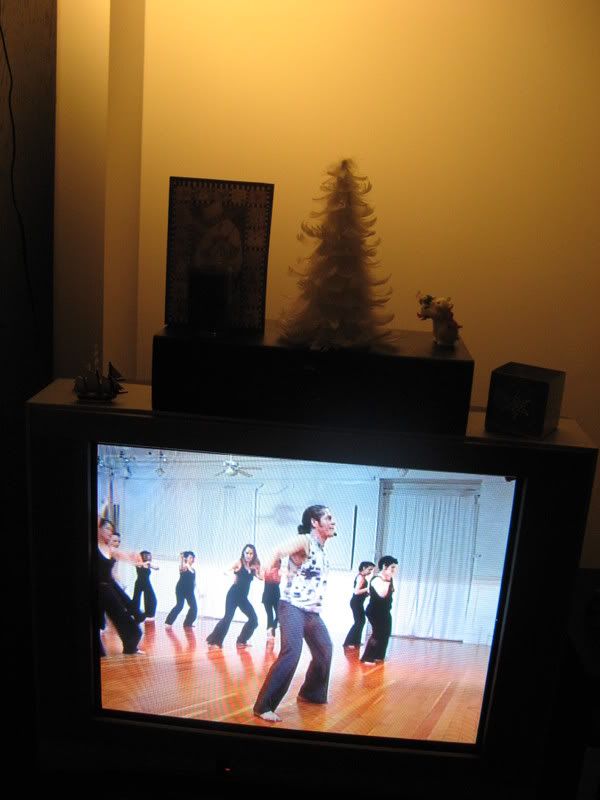 Then meeting up with
Shannon
for our Friday Night Adventures.
This week is even more wardrobe expansion thanks to your friend and mine, Value Village. I've got the coziest red track pants now!
And then we headed over to our favourite local Chinese/Canadian greasy spoon where this lovely fortune finished off a great day in a great way.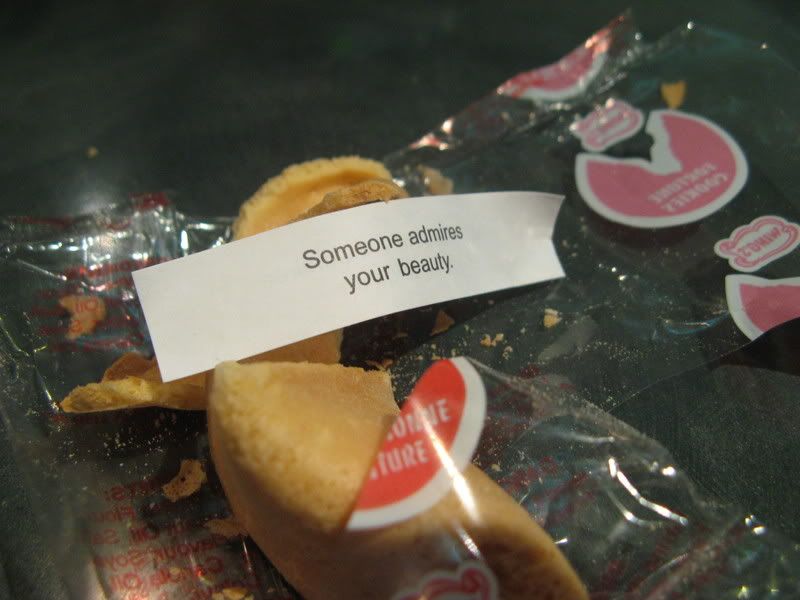 December Views is almost over. Thanks for the inspiration, Daisy!