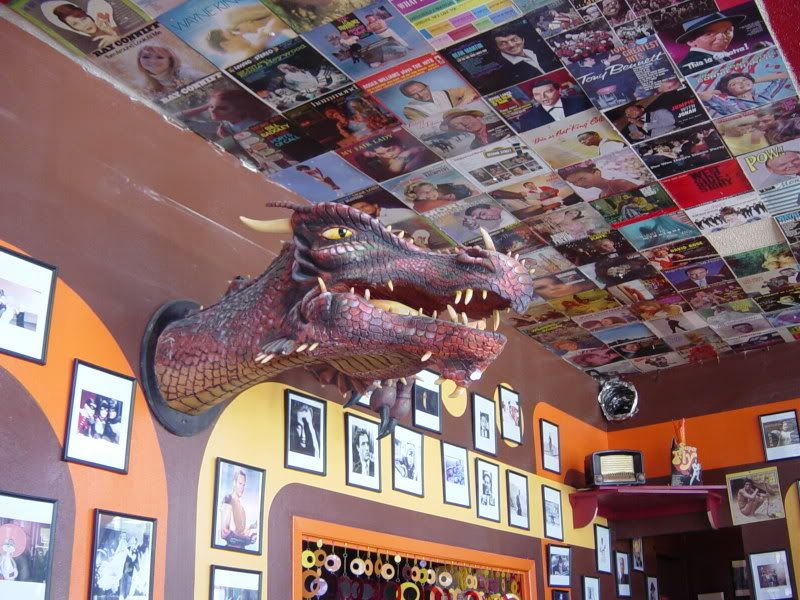 I read a few blogs that were committed to not using memes to get them through NaBloPoMo. I found I had so much to write about that I'm totally behind in some cool memes. So expect some meme-a-liciousness soon. And if you like memes, join the party! I found this Meme at I Have Rocks in My Head and thought the questions were cool so joined in. Ahem, I do realize the answer reveal some of my rather eclectic tastes.
8 Things
8 Things I'm Passionate About

The arts belong to everybody

Dancing

Beauty

Self-Development

My husband

Home

Equality

Non-Violence
8 Things I Want to Do Before I Die

Feel at home

Be a success in my field

Make a difference

Travel

Perform

Have a summer to just relax, the kind of summers I had as a kid

Put on my multidisciplinary performance piece

Savour my life
8 things I say often
So, what's on our agenda today?

Let's do it.

You can do it!

I'm busy.

Ooh, I love that!

I love you.

OMG, look at this!

Thank you.
8 books I've read recently
8 Songs I could listen to over and over
8 things that attract me to my best friends
Sensitivity

Lovingness

Engagedness

Passion

Authenticity

Goodness

Thinking (They have interesting thoughts and opinions to share)

Integrity
And I had so much fun thinking about the songs that I'd thought I'd add a little bonus one.