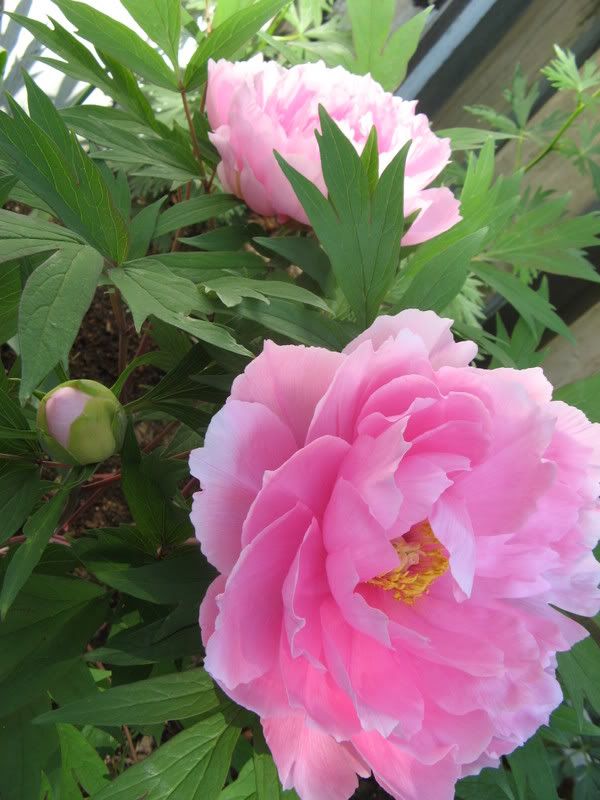 Jack Canfield's 24th success principle is exceed expectations. He provides examples of how going the extra mile can pay great dividends in lives and careers . His question for us is, "What could you accomplish if you were willing to go the extra mile, put in just a little extra effort, provide just a little more service? Are there circumstances in your life right now where you could do more, provide better value, overdeliver or improve on what is asked of you?"
Right now this principle is showing up for me as a reminder to practice extreme self-care. I know that may sound like the opposite, but it really isn't. In order to go above and beyond, be generous with my time and my self and to do so in a joyful way, it helps to be drawing on a well-nutured me rather than digging into energy reserves. For me this means being well-rested, healthy, full of vitality, creativity and confidence. When I'm nutured like that, I am excited to share, to go above and beyond.
What would support you in exceeding expectations?