I continue to be surprised by the passion and commitment I have to my garden. Some of it is definitely genetic. This week I was able to find a lavatera for my mom and the look of delight on her face when I handed it to her was awesome. And part of it is because of my deep love for transformation. It reminds me that magic exists right here right now and you can make it happen!
Here's what my garden looked like within the first few weeks of us moving into our house: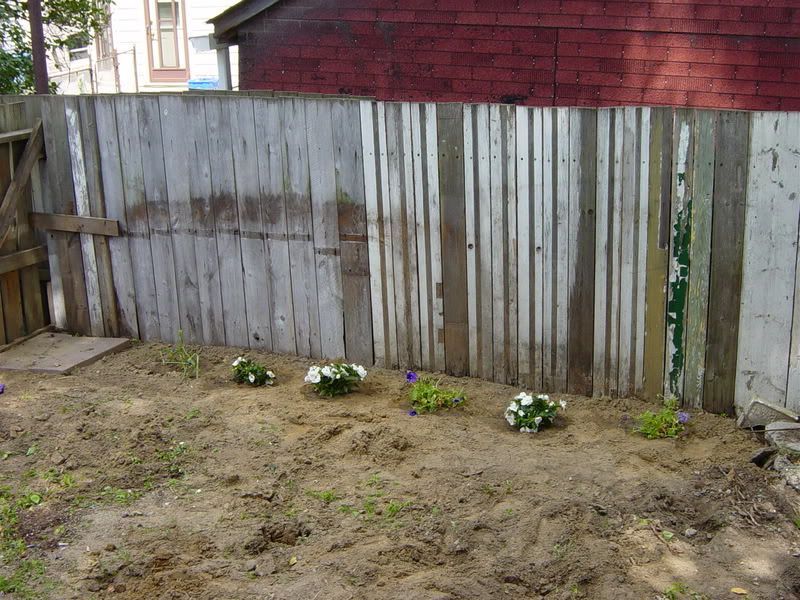 And here are some of the treasures I enjoy there now.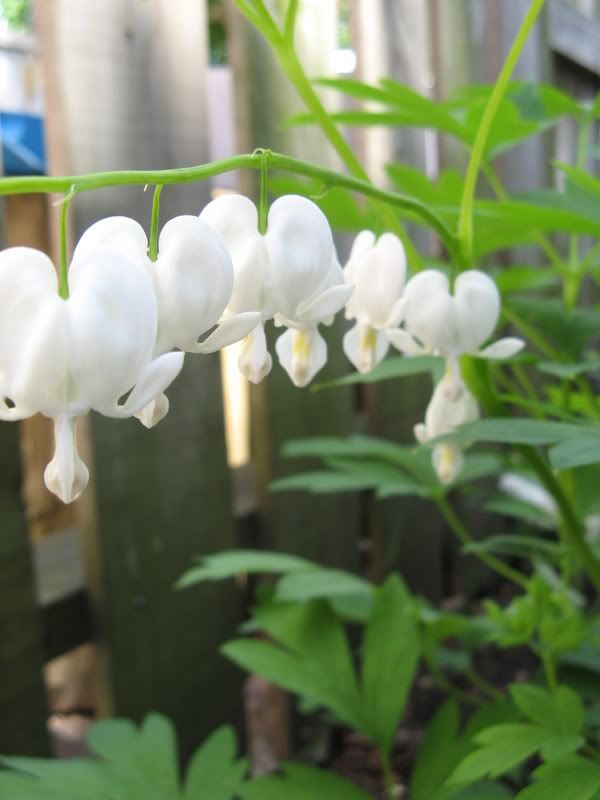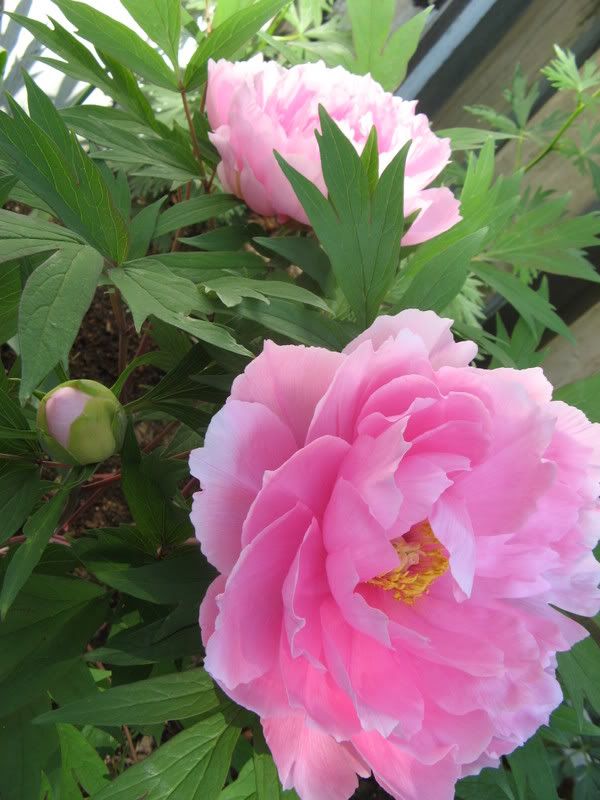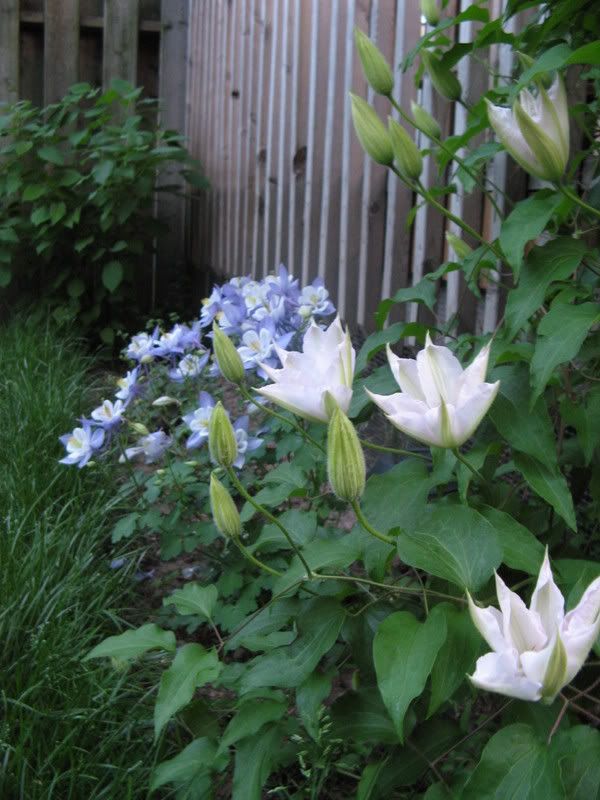 And this is where we sit and relax and enjoy all that we've done.