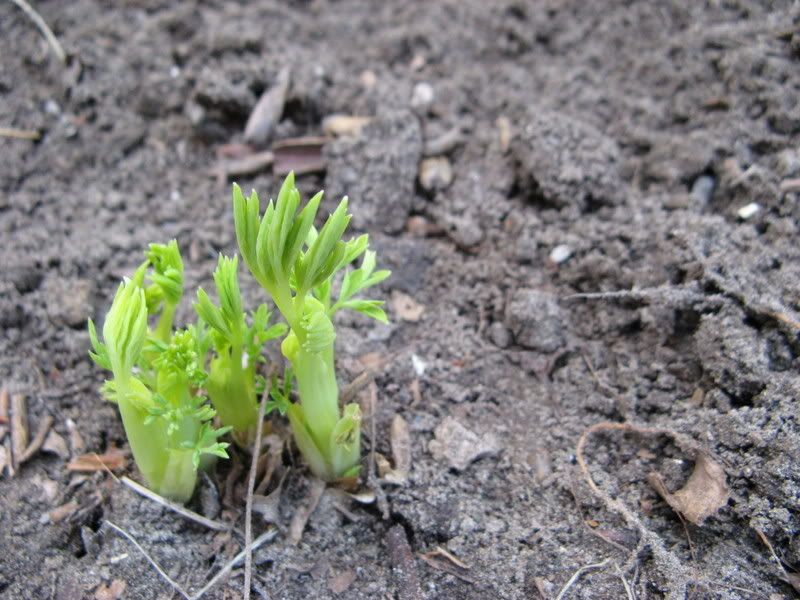 One of the reasons that I have been so absent for the past week and half is that I've been deeply involved in the networking group that I joined. I signed up for a
Ladies Who Launch
incubator for April. The incubator is a month-long process where you bring a project that you would like to launch to the group and you all work on it and each other's projects.
There are real advantages to joining a group like this. I've been able to draw on expertise of people in entirely different industries. I've been able to learn about the impression I make on others, to get ideas and suggestions that open up new avenues of thinking, to test out how clearly and passionately I can speak about what I do. Working on other people's projects has also stretched my creativity into new places as I worked on things that were so outside of my experience, like increasing exposure for a jewellery designer or supporting someone in launching a spa.
And even more than what happens within the group, what's been truly amazing is it feels like the Universe saw me take this step and said, "Oh, Jamie must be ready to get moving now. Let's send her some opportunities." Since signing up, amazing things have been happening. It feels like sparks are flying and flowers are blooming. I've had an opportunity to both sub for a
Nia teacher
friend and to take on a regular Nia class starting in May. Potential new coaching clients have contacted me. New resources, books, connections, ideas, all seem to be arriving not just daily but almost every moment!
And so I have been inspired, tired, productive, excited, curious, blessed, amazed and more!
The project that I brought to the group was that I want to shift my business image to more accurately reflect the coach I am today. I have received amazing feedback from friends, family and colleagues and I've done a lot of soul-searching. Soon I hope to launch a new look for my website, have a clear mission statement for my company and be ready to offer a broader range of services and launch a series of workshops.
And speaking of lauching, My Nia friend Jenn has just started blogging. Please stop by Jenn's blog and make her feel welcome :)