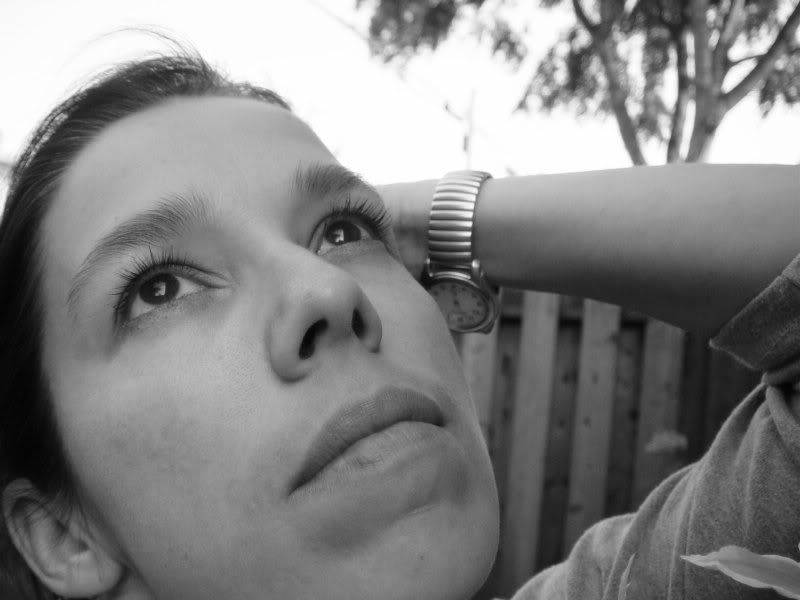 I've always thought of black and white photos as dreamy and romantic. Maybe that's because my strongest impressions come from my mom and dad's graduation photos where they both looked so young, so beautiful and so glamorous.
See more black & white self-portraits here.
See more Starshyne Productions here.
And note:

Tomorrow I will be launching a brand new project that I'm wildly excited about. I do hope you'll join me.