I am a bowl
on the upturned earth
I am a flame.
I am on fire.
I am a wound
on the upturned earth.
And the wind sweeps me
For a couple of years now I've felt a call to explore Expressive Arts Therapy. Yesterday I took my first workshop and LOVED it! We spent the day playing instruments, making sounds, moving, writing, painting, drawing. It was fun. It was beautiful. It was sacred. I learned about myself, and I was reminded how beautiful people are and how powerful the arts are. This work is extraordinary.
I had been quite nervous about going. When I read the poster, I would cry. I thought that I would have a tough day with wildly flowing tears and huge emotional release. And I was ready for that. Instead I realized that the tears were because I'm not doing this stuff. When I was in it, there was no reason to cry, except for being touched by the beauty and intimacy and sacredness.
It was a fully creative day yesterday. I felt so alive and so in touch with my self and my inner artist. I was full of ideas. I didn't hesitate to share. I was accepting of my needs and didn't judge when I wanted to engage or when I wanted to have a moment of silence in the sun. And there was room for all of it. This is a space I can live in.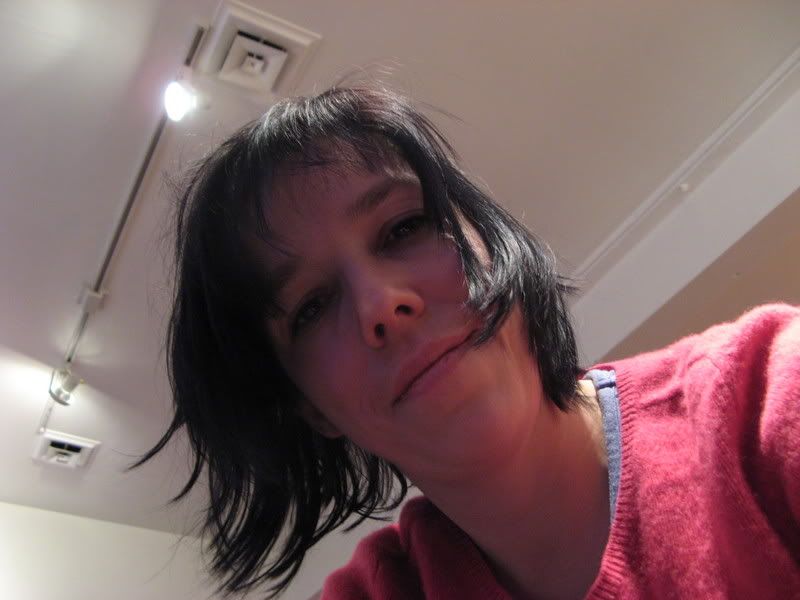 The only question is "Now what?"
Note: Wow, I didn't even realize that this completes #100 of my 101 Things in 1001 Days list! That brings me to 32/101 complete! Bonus :)