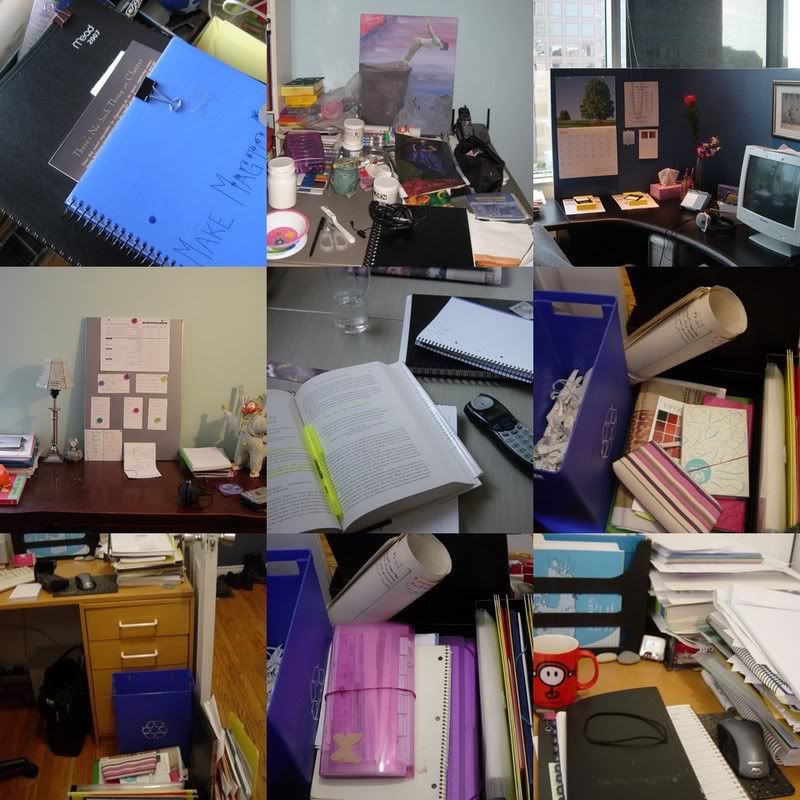 What weighs me down sometimes is the sheer number of things that are on my "to do" list. Add on top of that all the things I am longing to do and haven't started yet. Add on top of that some things I feel I "should" do. Add on top of that all of my current commitments. Yep, some heavy weight indeed. A heavyweight contender that sometimes knocks me out.
That's what has inspired my recent push to clear out anything that's not fully calling my name - clothes, "to do" items, commitments. There are so many glorious things in the world to do and experience, I want to clear the things I feel lukewarm about to make room for things that stir my soul!
See more Photo Thursday at Create a Connection.