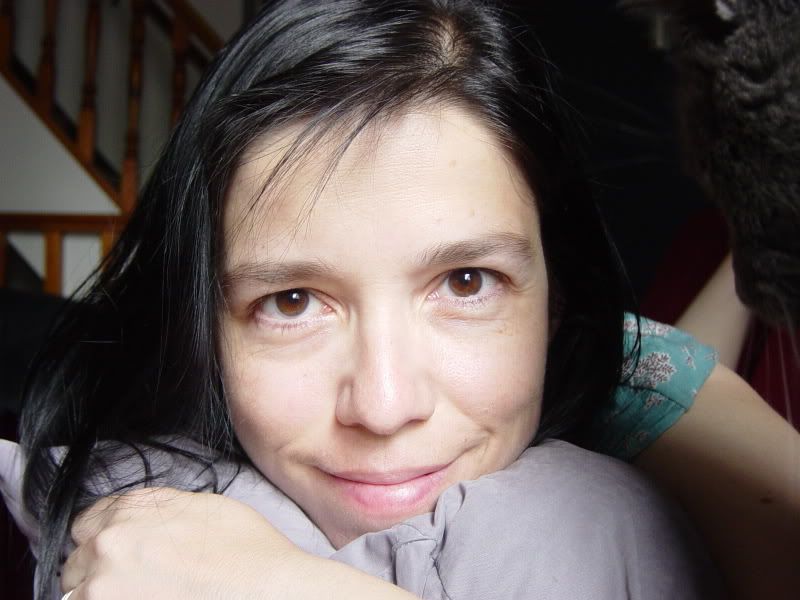 Melba has created this awesome blog called
Create a Connection
. There are activities to participate in every day! Wednesday's theme is Getting To Know You and the inaugural hostess with the mostest for this topic is
Deb
. Here's my response to her prompt. I found her questions really interesting, sensitive and inspiring. I'll look forward to reading your answers!



Getting To Know You ~ Take 1



1. I have never wanted to _

participate in sports

_

; but I've always thought I might like to _

create performance art

_ .

2. When I was _

7

_ years old, I believed _

in God

_ .

3. If I was my own best friend, what I would enjoy the most about spending time with Me would be _

my playfulness

_; while what I'd find the most irritating would be _

my tendency to

think I'm right

_ .

4. If the story of my life up to this point was being published tomorrow, it would be titled "

On the Brink

" and it would be dedicated to _

everyone who ever believed in me

_ .

5. When my time on Earth is over, and the people who loved me are remembering me, it would please me if they said _

I loved her like crazy

_
.
PS Stop by Create a Connection on Saturday too. I'll be hosting Try Day!