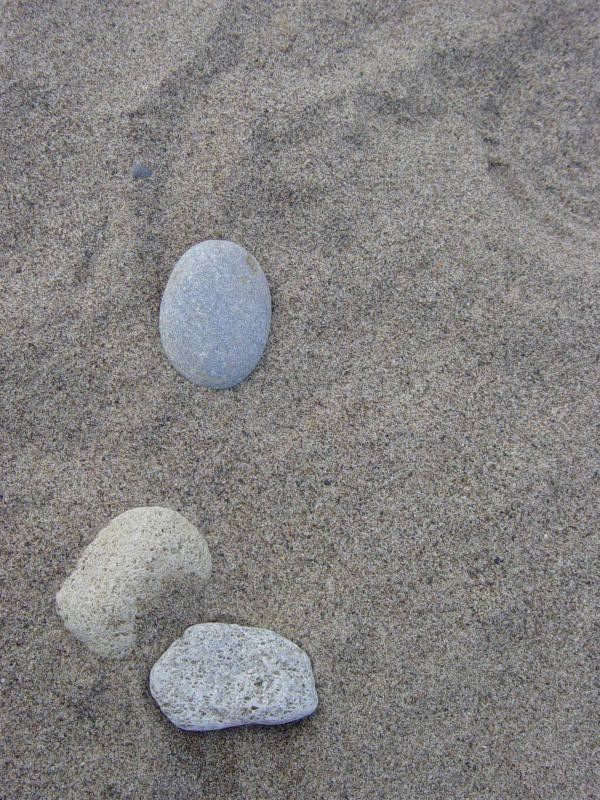 Since yesterday I looked at how I lose my balance, I thought it only fair that I take a look at the other side - when do I feel grounded, centred, balanced in my root chakra?

Things that have grounded me in the past:

The unconditional love of my mother

A deep sense of being connected to and supported by the Universe

Dancing

Leaving an unhealthy relationship despite having no money, no idea where I was going to go or what I was going to do and being supported and loved, finding my feet, making it work and meeting someone who taught me about love

The confidence that comes from being able to turn things around when things have gotten bad
Things that help ground me now:
All of the above still contribute powerfully to the strength of my root chakra

The love of my husband

Eating food that nourishes me and drinking lots of water

Having my finances in order and my records up to date

Writing morning pages in the AM and journaling in the PM

Taking out the garbage, the litter and the recycling

Reiki

Nia

Being barefoot

Having a shower

Being authentic

Getting a massage

Quiet

Listening to music that speaks to my heart and/or my body

Doing work that nourishes my spirit and makes a difference in the world

Expressing myself creatively

Having people in my life that believe in me
What supports your root chakra?

PS: You know what I love? That to be healthy your root chakra is moving. It's a swirling vortex of energy. So, to feel truly grounded, your root chakra actually has to move. I love that it isn't about being still or rigid. It's about flow and life energy. Yum.
PPS: Caroline, I giggled when you left your comment yesterday because I knew I was going to post this today :)
Want to participate? Join in here.