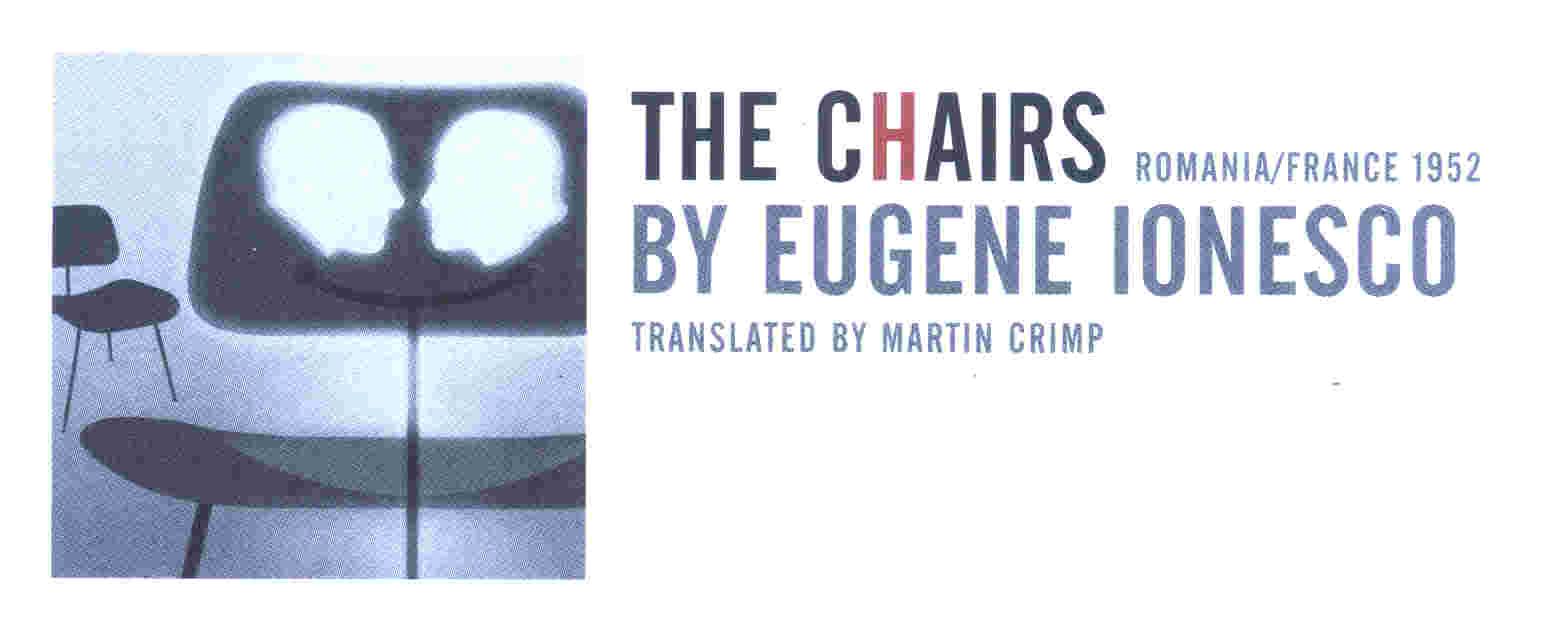 I love the theatre. It's been long time since I've been to a performance and longer since I've created or participated in one. Just recently I've been missing it. I miss the collaborative nature of the theatre. The way magic happens and often when you least expect it. How grimy, gritty places turn into worlds of wonder. I love the theatre.

For our anniversary Justin & I decided to plan activities instead of buying each other gifts. We went to the ballet in the winter and now we've gone to the Soulpepper production of Eugene Ionesco's The Chairs. The play spoke to me right now about the way in which we need to make meaning even in a world that may prove meaningless. And I was a bit unprepared for the way in which just being in the theatre called out to my spirit. Until the moment we sat down, I hadn't realized that theatre even had a smell that I recognized. It made me feel at home.
I'm not sure what this means for me, perhaps nothing, perhaps an invitation to make magic. I just know for now, sitting in a theatre makes me happy.