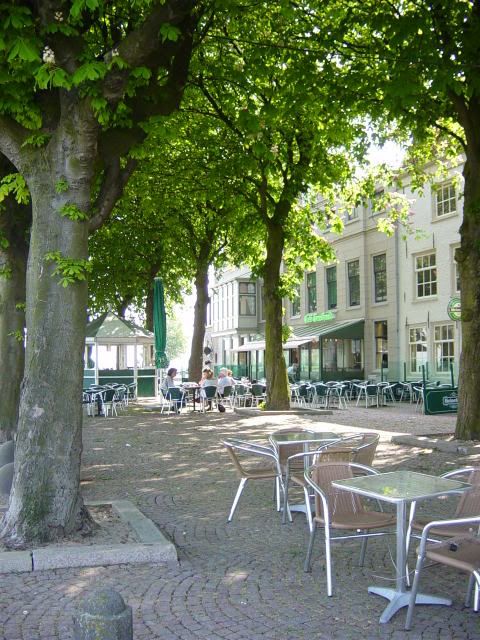 I am in love with the city of Dordrecht. Justin has a lot of family history here. And the houses and gardens are beautiful. We sat in this cafe and watched the boats go by.
And of course we´ve made a trip out to see windmills. We even went in one and saw what it is like to live inside these amazing buildings.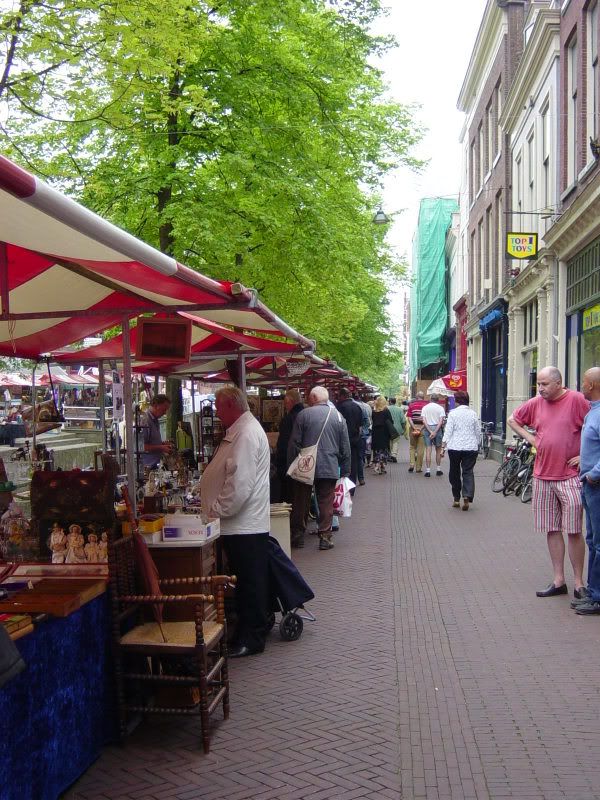 Yesterday we had a beautiful time in Delft. There was this spectacular huge market. But the best part was finding a cafe that people who live there prefer and sitting and having an early quiet coffee and watching the world.