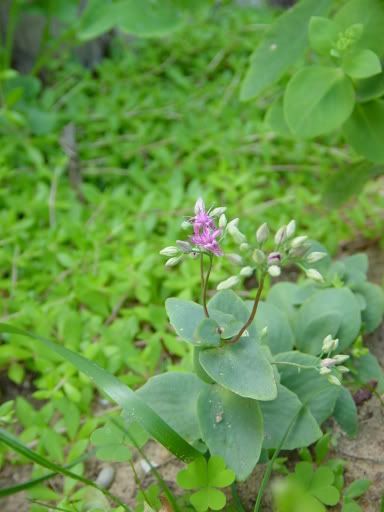 Have you ever noticed how "being realistic" mostly means "don't get your hopes up"? And that comments like "Look, this is real life" tend to mean "Stop dreaming"? One of the things I've seen in my own life and in my coaching practice is how often "being realistic" takes us precisely down the wrong road, away from what we dream of and who we are.
Instead of becoming a writer, we're encouraged to become English teachers. When we say we want to be a dancer, we're told to be realistic and that there's a demand for nurses. We study law when our love is art history. And why? Because we need to be realistic.
But what turns out to be real is that after years of trying to fit in a box that doesn't fit, you find you have an ulcer, depression and can't stop crying when you hear someone play the piano. You heart is crying out, "Isn't there more?" And now you're 40. You have a mortgage. You have 2 kids. You're convinced it's even less realistic to pursue your dreams now.
But there is nothing more real than your dreams. There is nothing more real than the authentic you. You know what's calling to you. You know that your dreams will not let you rest until you notice them. They are crying children in your heart waiting for your love.
It's not about becoming the best in the world at what you dream of, though you might. It's not about becoming a professional at what you dream of, though that could happen too. It's simply about you being you. It's about you allowing yourself to be precisely who you are and letting your dreams come out to play. It means writing that poem. It means becoming a policewoman. It means studying marine biology. It means becoming a chef. It means whatever it means to you. It means being brave and getting naked. It means not hiding anymore.
Keep it real, baby.
Check out more
Sunday Scribblings
.