This week is the longest I've been away from blogging since I began, and I'm in withdrawal, my friends! I learned that when I'm too busy to do my blog entries I'm too busy, period. When I started this blog it was with the intention of creating a structure for my creative explorations. It was a way of making sure that I gave time and energy to something that is so important to me. And though I had tons of fun this week (as you'll see), I really felt the loss of the reflective creative time. I know that I have to be more rigorous in keeping open spaces in my daybook. I know that every week I need to book in at least one full day of downtime, a day when I am at home, doing my own thing. And I know it serves me to have time every day for me.
So, finally, here I am back at it. And since I received lots of positive feedback on my time self-portrait, I've decided that on Saturdays I will look back on the highlights of my week. I hope you enjoy catching up with me.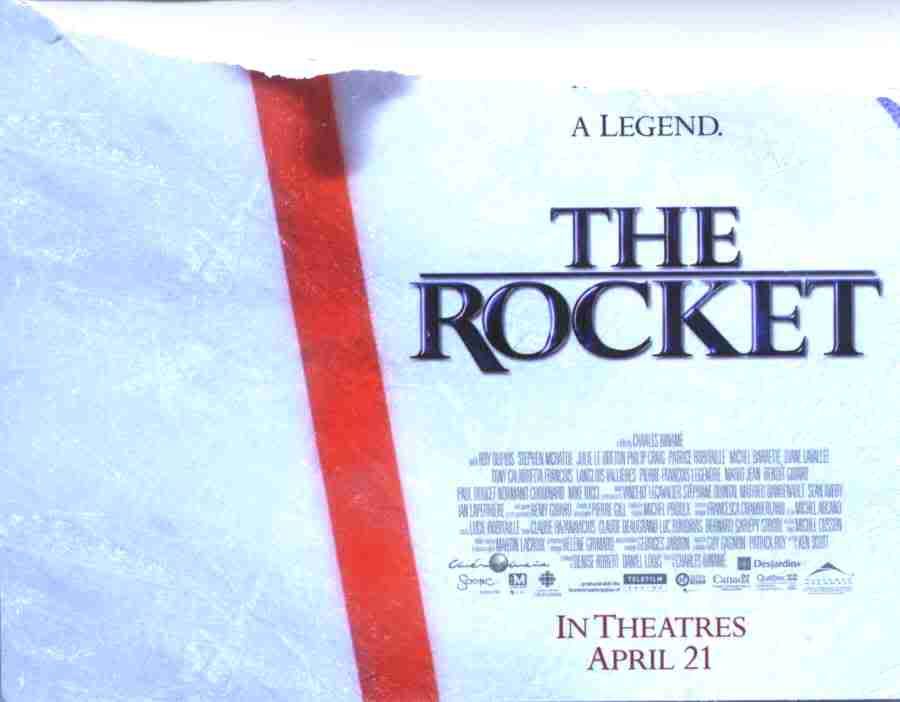 Monday: Shannon and I had the treat of going to a preview of The Rocket (also called Maurice Richard), a film about Montreal Canadiens hockey legend Maurice "the rocket" Richard. I'm not a huge hockey fan (and yes, I am Canadian), but I was with this man 100% of the time in this story. He is a hockey hero, but he's also a hero for speaking out against the ill treatment of French-Canadian players in NHL history. A powerful performance, a powerful story.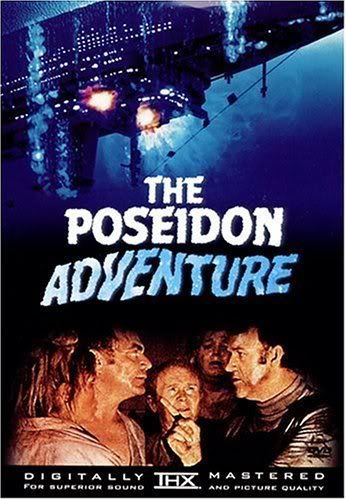 Tuesday: We made a night of watching the original of The Poseidon Adventure. Watching it this time I realized that it might have been watching this as a kid that contributed to my intense fear of deep water!
Wednesday: We had a contractor in to do some repairs on the house, including this problem with our cement. The learning curve with owning a house is huge, and we're still getting used to it. I'm very thankful that we seem to have found a contractor that's trustworthy and that we can afford. And though I wish we could be spending our money on beautifying, it does feel good when this kind of work is done and you feel more secure in your home.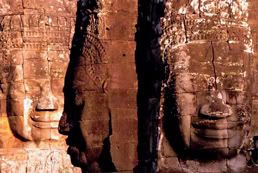 Thursday: This spectacular photo is from a compelling multi-media presentation by by Ray and Mary Ann Anderson that Shannon, my husband and I went to at the Toronto Camera Club, of which our mom is a member. The presentation took us to Burma, Tibet and Angkor Wat. The photography was amazing, accompanied by gorgeous music and sometimes accompanied by a voiceover providing context and history.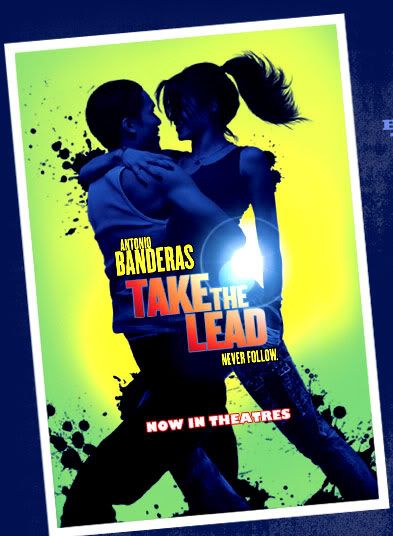 Friday: Woohoo! This will likely not come as a surprise to you: I am a total sucker for dance movies! Oh, and as I'm also a sucker for "inspiring teacher" movies, this one was a complete winner in my book. Not to mention how I feel about ballroom dancing: love it! And how can you really go wrong with Antonio Banderas? You know, I'm beginning to think they made this movie just for me!