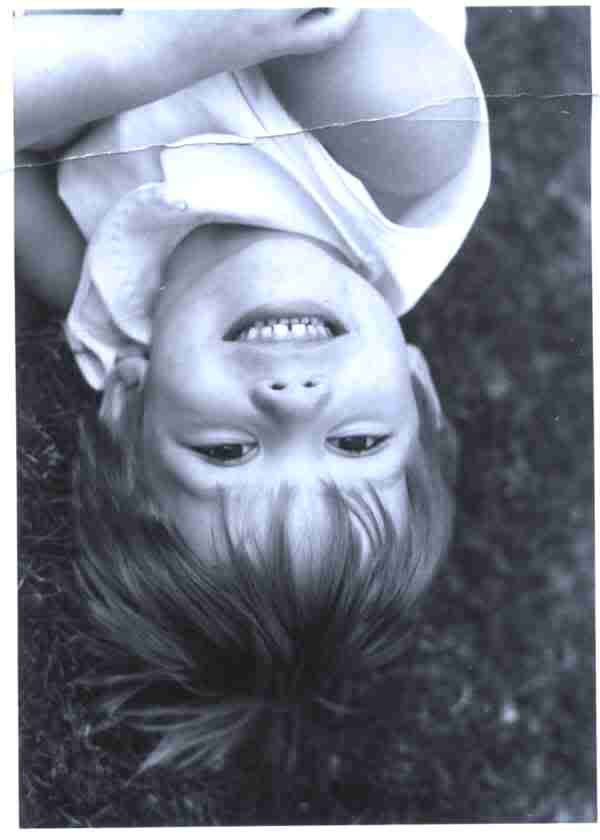 A while back in the context of the importance of self-confidence, Beansprout asked on her blog, "Can you identify 10 gifts and talents or character qualities that are unshakeable in you?" I love this question! One of the things I really believe is it's so important for us to say, "Yay, I'm great at this!" And we are really taught that it's not okay to do that. We're supposed to be humble and play down our achievements and abilities, unless we're in an interview. Who does that serve? Is the world a better place because we don't celebrate our gifts outloud? Well, I say shout it from your rooftop - or at least on your blog! Let the world know you're special! So thank you Bean, for the inspiration! I hope that everyone will write a list of 10 things they'd like to celebrate about themselves!
Celebrating 10 Unshakeable Things about Me!
I have boundless enthusiasm.

I love to make things happen - events, parties, connections, experiences.

I have strong intuition.

I have a stubborn spirit.

I love deeply and easily.

I'm good with concepts, ideas, theories and communication.

I am a performer.

I bring having fun and working hard to almost everything I do.

I'm a tough cookie.

People feel safe with me.
And in the spirit of unshakeable trait 2,
please check out the new posting
about the Shyne Like a Star Virtual Dance Party!