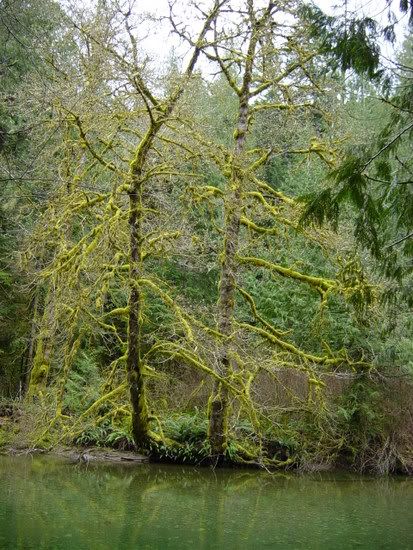 Wow, the postcard exchange is closed already! The deadline was Friday (remember, that auspicious day), but they've had so many responses, it closed it early! I managed to get in before the deadline. I'm really glad because I've already come up with a concept, bought supplies and started tearing up magazines! I'll be sure to let you know how it goes and about any new ones I hear about.
In the meantime, I found something else cool today. It's called
43 Things
.
It's a system of public goal-setting and support. You create a list of 43 things you'd like to do and people can cheer you on and you can see who else is interested in doing the same thing. When you have done it, you can mark it as complete and it stays as something you've done! I was totally excited when I found this list, but I have to admit I was a bit intimidated when it got down to putting down some goals. Don't get me wrong, I'm a huge list-maker, goal-setter. Perhaps it was the public nature of posting my intentions.
So, knowing me if it made me nervous, I better just dive right in there and do it! What the heck, eh? I'll let you know when I've posted and please let me know if you decide to jump in and list 43 things too. I'll be sure to cheer you on!