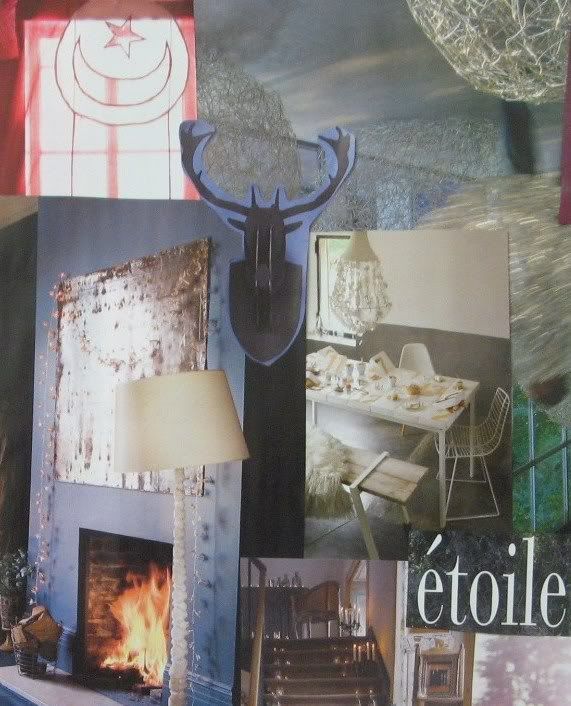 It's the full buck moon and we have fully arrived in summer. Now is the time to get into action, to sense your own power, to step up and in to all that you want to create this month. What will it be?
As you likely know, what I am creating is a brand new website, and the launch is tomorrow! I'm treating it like a big opening night party and I do hope you'll come and celebrate this new venture with me, this new and beautiful home for Wishcasting and for our Full Moon Dreamboards.
As a part of the celebration, I'll be having giveaways and also offering a 1-day only special on
Your Creative Spark
. I'll post the address on Wednesday, and if you're on my newsletter list, you'll receive an email invitation with all of the details.
May this be a powerful month for us all! May all of your dreams come true.