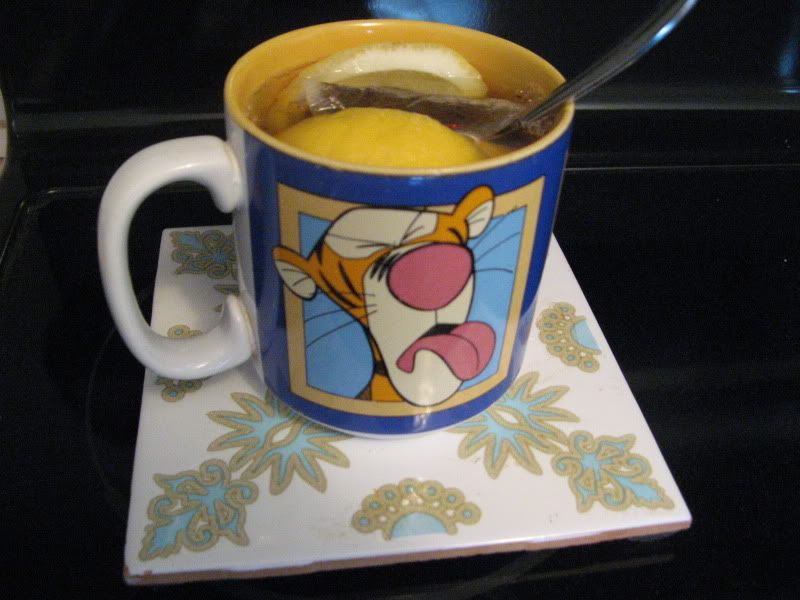 This has been one of those weeks where all the focus is on the immediate. My health took a turn in response to all the construction. Lemon tea is great for congestion.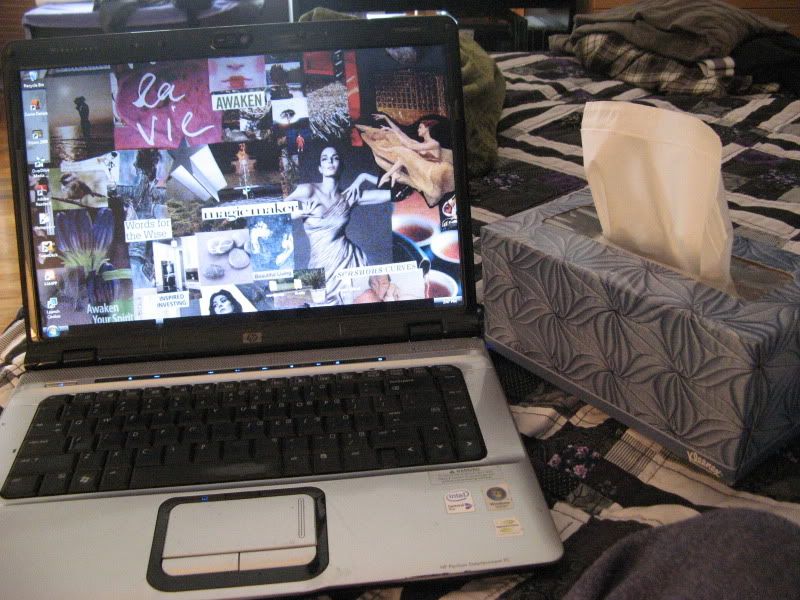 I worked from bed some of this week. It was actually pretty pleasant and peaceful.
Look! I have a wall and almost a door and a window in my studio.
Meeting up with
Shannon
.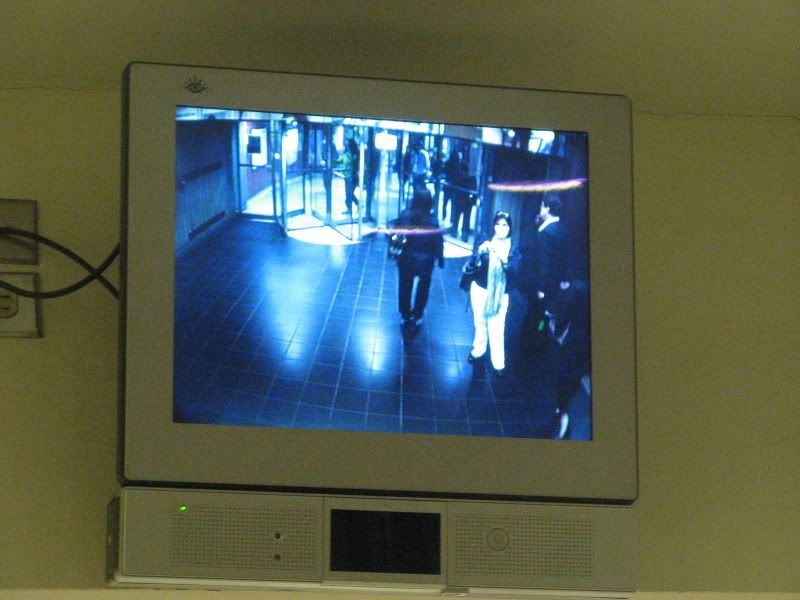 Catching myself on a security camera.
Family hospital visits.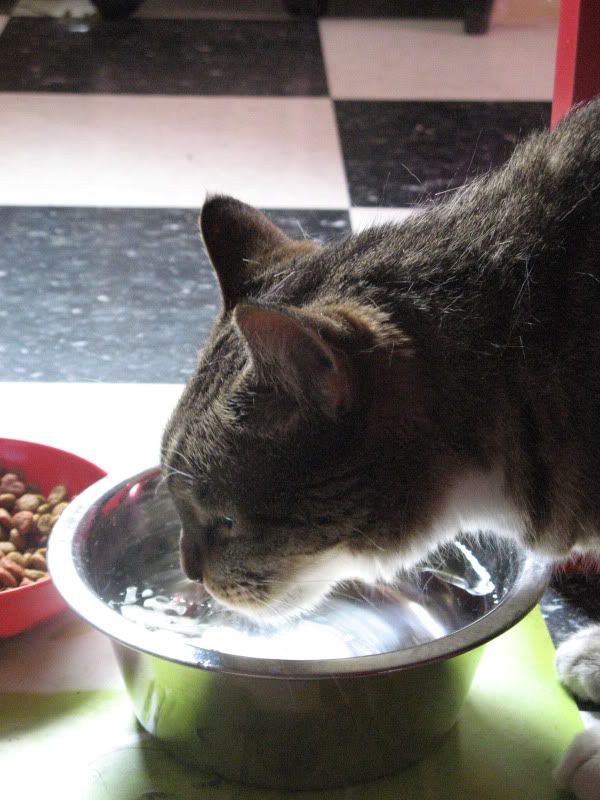 Visiting with the Gobo-meister, truly one of the sweetest cats ever.