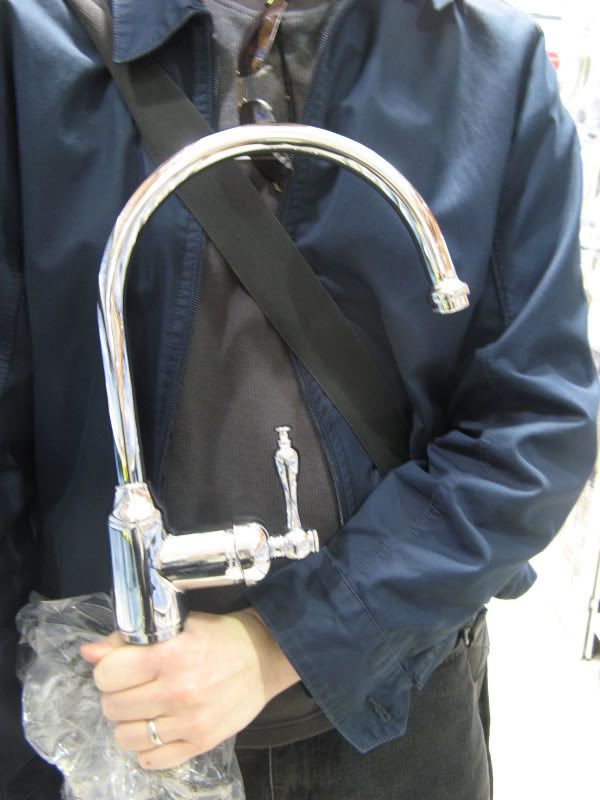 It's still all about the reno. We were out shopping for faucets last weekend. Who knew it would be so difficult to find faucets that we liked? This isn't the one we're getting but we did like it.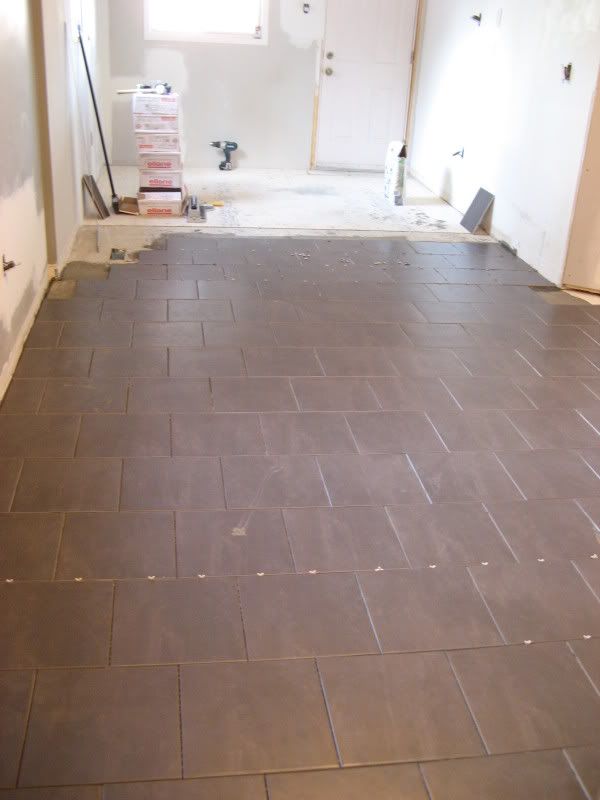 By Sunday we almost had a complete floor!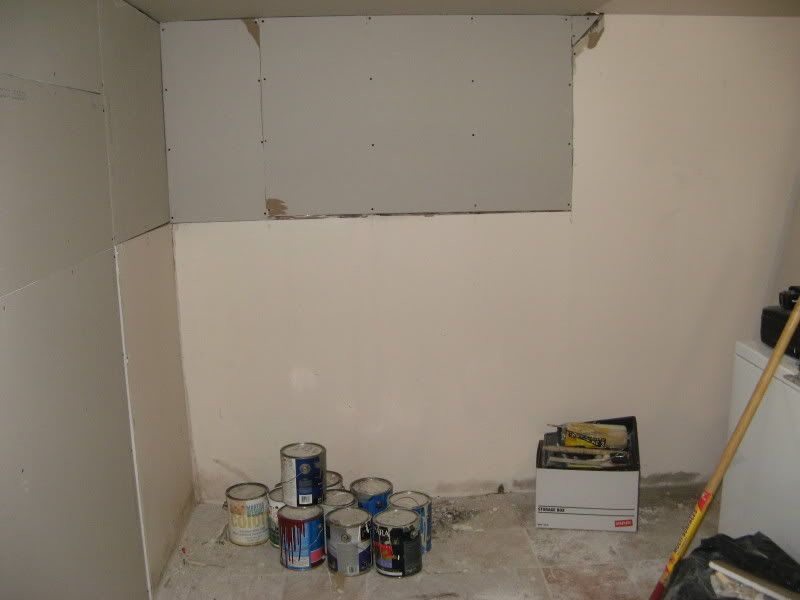 Okay, so the laundry room doesn't seem terribly exciting but wow, there is so much more room now that we've removed a stairway. It's amazing. We're going to paint it a happy colour.
I love these biweekly meetings with a creative group of women business owners in my 'hood. How great is it to be able to share your hopes and stresses as a soul-o-preneur over great coffee, scissors and glue stick! I'll write more about this soon and share with you how Leah inspired these kinds of meetings.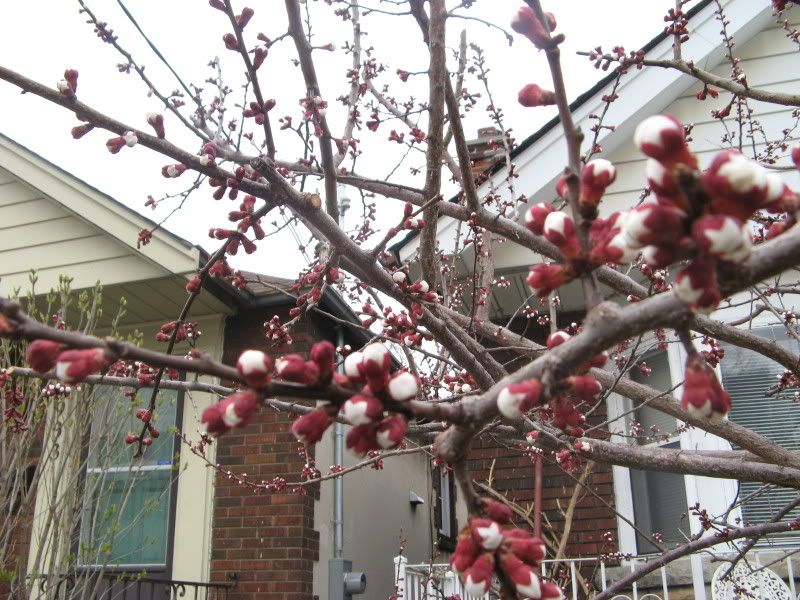 Mid-week I spent some time with my wonderful dentist getting my tooth repaired. It was a really hard day but my tooth is better and I did see spring trying to express himself while I was on the way there.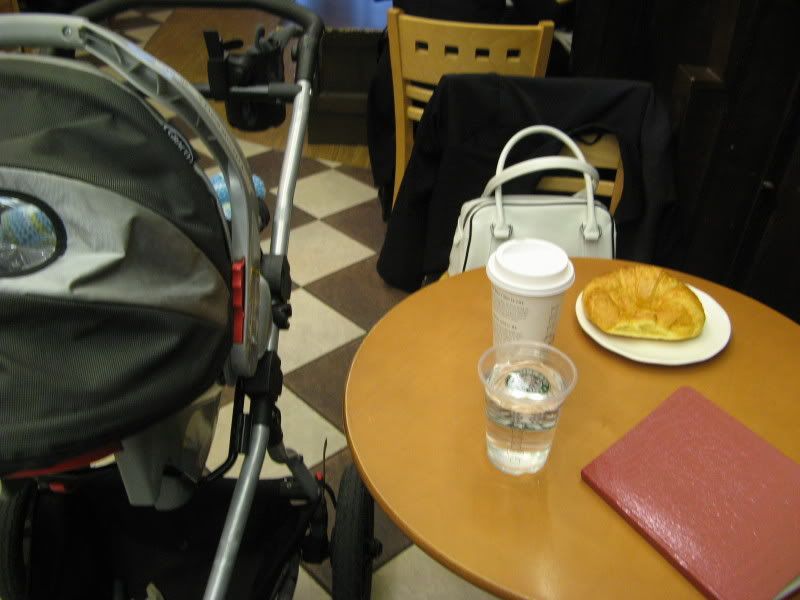 I had a fabulous coffee with one of my dear friends and her 2-month old little boy. What a treat!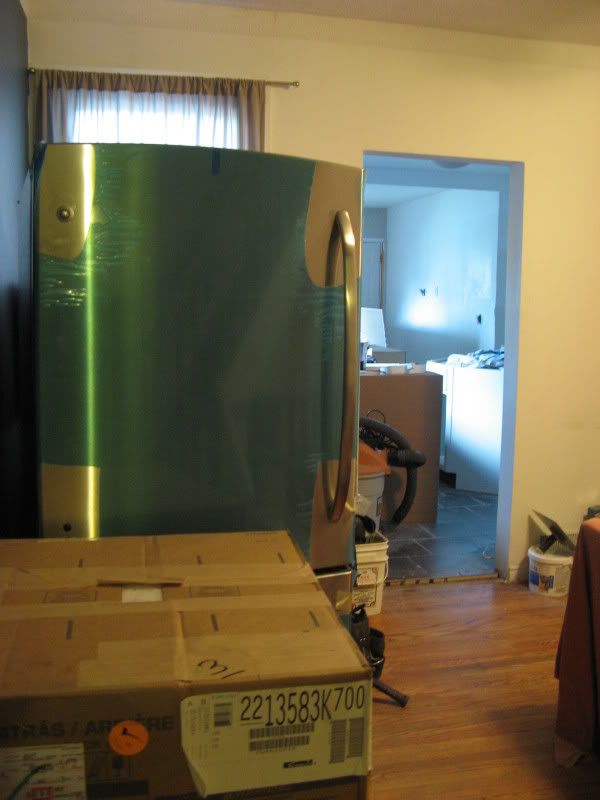 The appliances have arrived!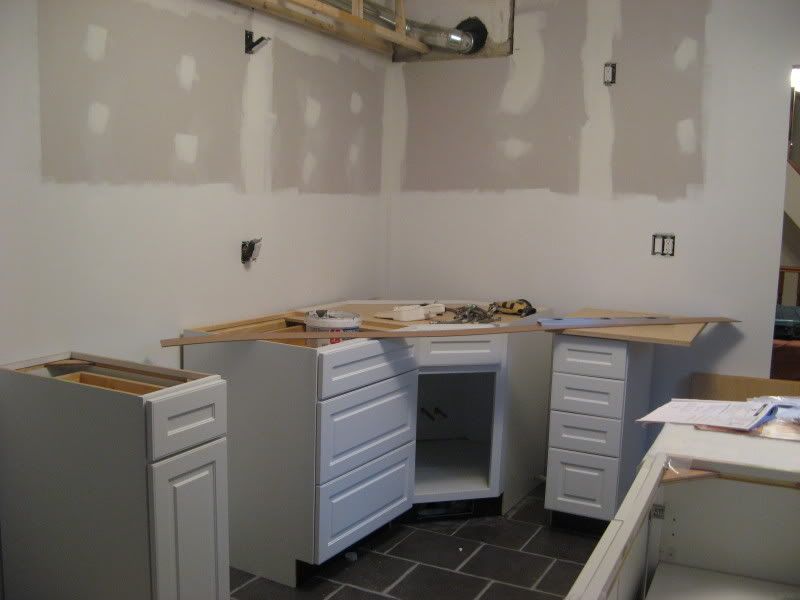 And look, work on the cupboards have begun. I have to tell you that the drawers open and close so beautifully, that I keep walking in there, just to do that! Hehe.
How was your week?
Project 365 is my attempt to capture a year in my life through a photograph a day. On Saturday's I'll post the week's pics. At the end of the year, I'll create a video of all these precious moments. Feel free to participate at any time. Yours can be Project 347 or Project 292. It's up to you. See the results of my Project 365 ~ 2008
here
.