It's been quite a week. Last Friday night I broke a molar and spent Saturday morning at a dental emergency clinic. Dentists scare me, so this was not a great day. But the dentist here was very nice, understanding and fixed me up until my regular amazing dentist can take care of me and my tooth.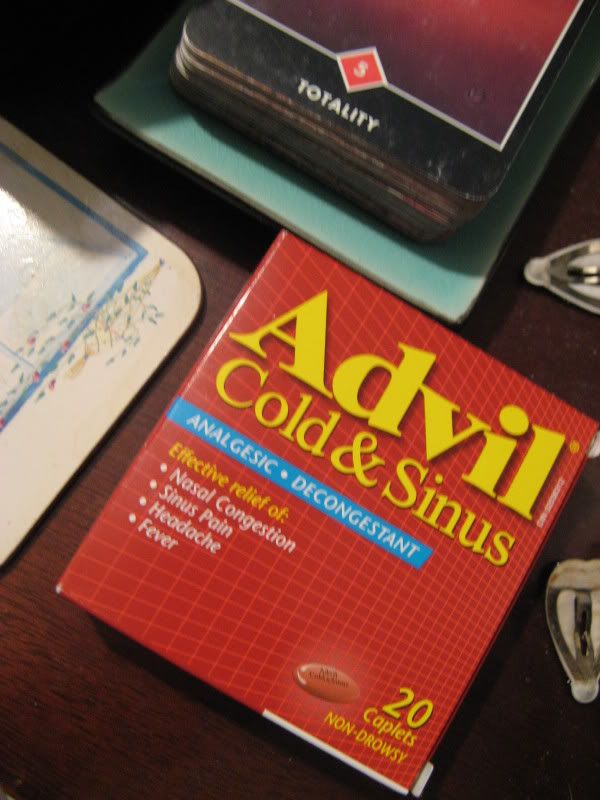 And on top of that, I came down with a truly miserable cold.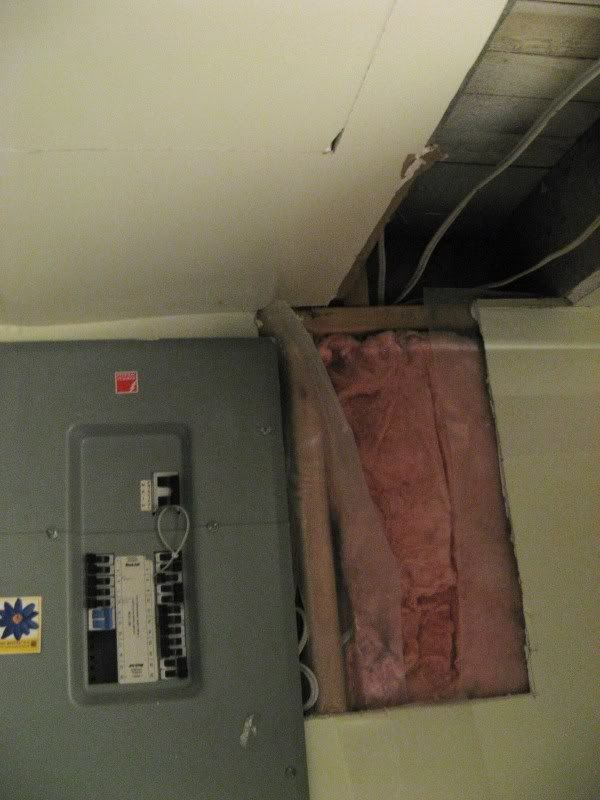 The reno continues. New electrical went in, which meant more walls opened up.
But check out the progress. Getting closer to a floor and walls!
Justin and I went out for lunch at our wonderful new local coffee shop. Sometimes you just have to get out of the mess and madness and take a deep breath.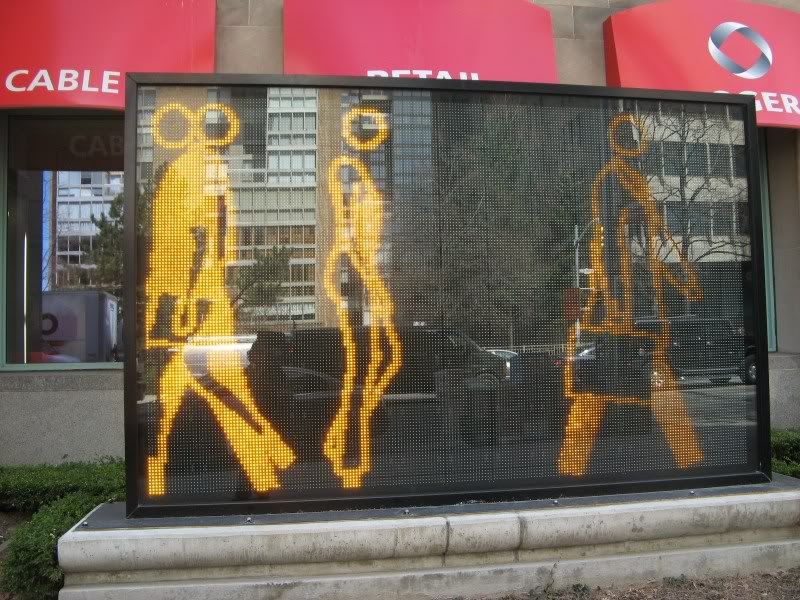 I went downtown to pick up some supplies. This video display always fascinates me - the digital people walking by as we do.


Floor and walls happened this week! It still feels weird to stand on the floor where the staircase used to be.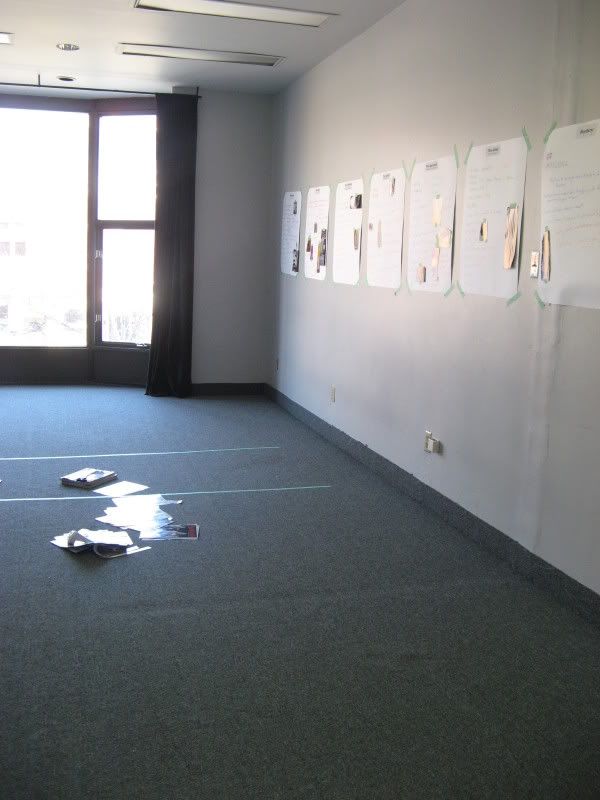 I led a visioning session with a brilliant, wonderful client who is bringing something amazing into the world.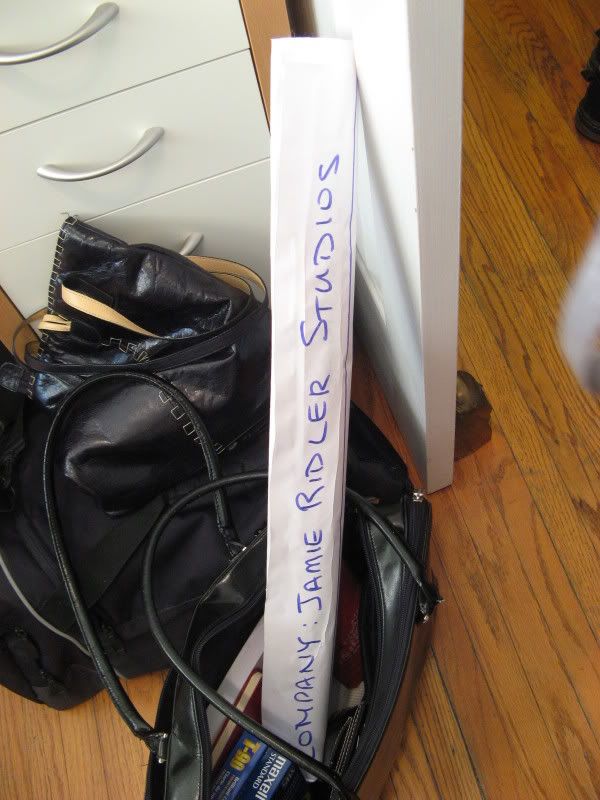 I had an amazing business visioning session with the fabulous
Romana Mirza
.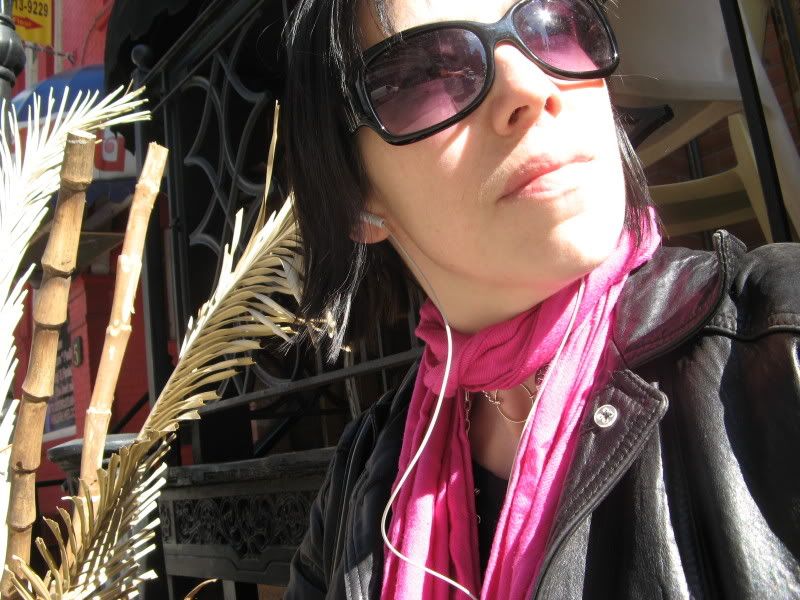 What a gorgeous way to finish off a pretty intense week. A beautiful day and a relaxed and delicious dinner with
Shannon
.
Project 365 is my attempt to capture a year in my life through a photograph a day. On Saturday's I'll post the week's pics. At the end of the year, I'll create a video of all these precious moments. Feel free to participate at any time. Yours can be Project 347 or Project 292. It's up to you. See the results of my Project 365 ~ 2008
here
.