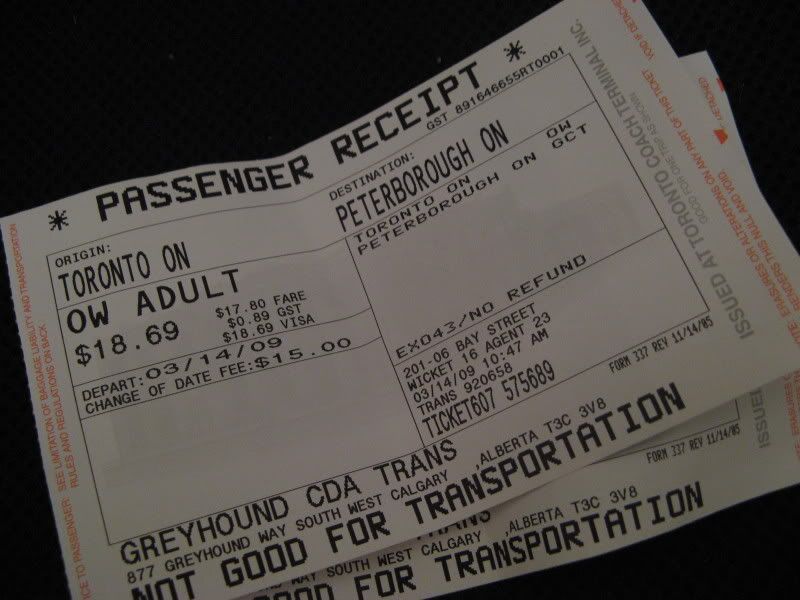 This week started with a surprise party for my mother-in-law's 60th birthday. I totally forgot my camera at home, so these bus tickets will have to immortalize the experience, lol.
Justin and I are continuing our commitment to cooking. With our kitchen reno starting April 1st, cooking will soon be on pause for a while.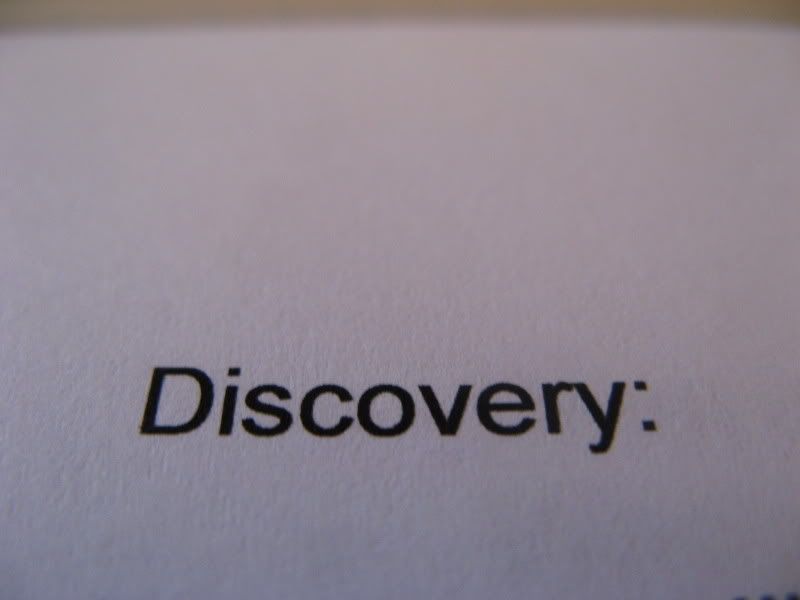 I started coaching 2 wonderful, interesting, dynamic new clients.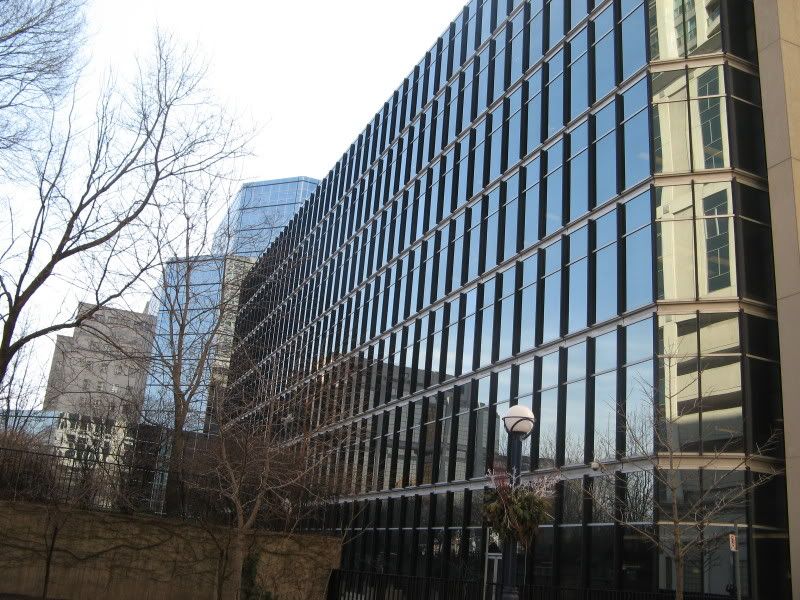 I headed downtown to go to the Naturopath.
This year I'm being much more negligent about pulling out my camera. I was so wrapped up in a wonderful coffee with Genie Sea that I didn't even think about taking a picture until I was walking home.
And the tile madness continues. We went up to the tile store again, this time bringing home samples. It's amazing how many colour stories we're coming up with and then discovering that they're the same colours just in different places! It feels like we're miles away from making a decision.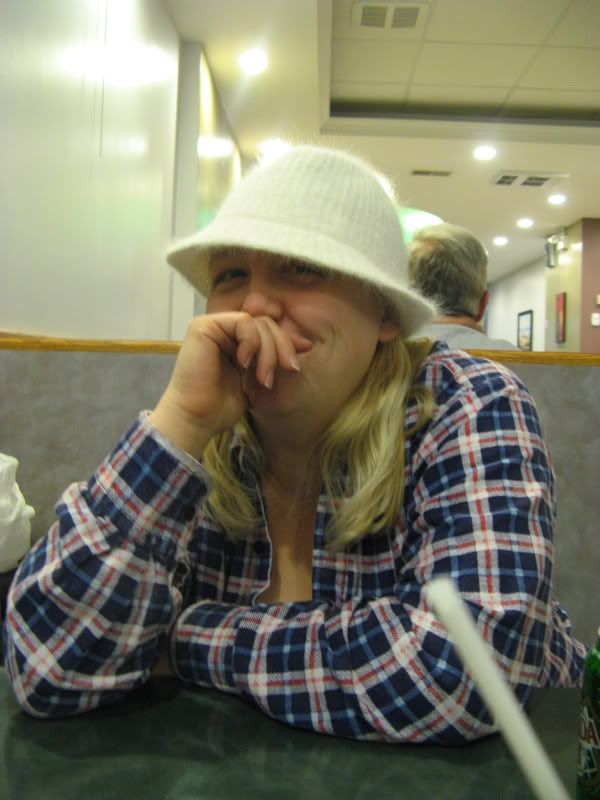 Friday night, Shannon looking all fabulous in her new fedora. We kicked back over some chat and Chinese food. Just what I needed!
Project 365 is my attempt to capture a year in my life through a photograph a day. On Saturday's I'll post the week's pics. At the end of the year, I'll create a video of all these precious moments. Feel free to participate at any time. Yours can be Project 347 or Project 292. It's up to you. See the results of my Project 365 ~ 2008
here
.