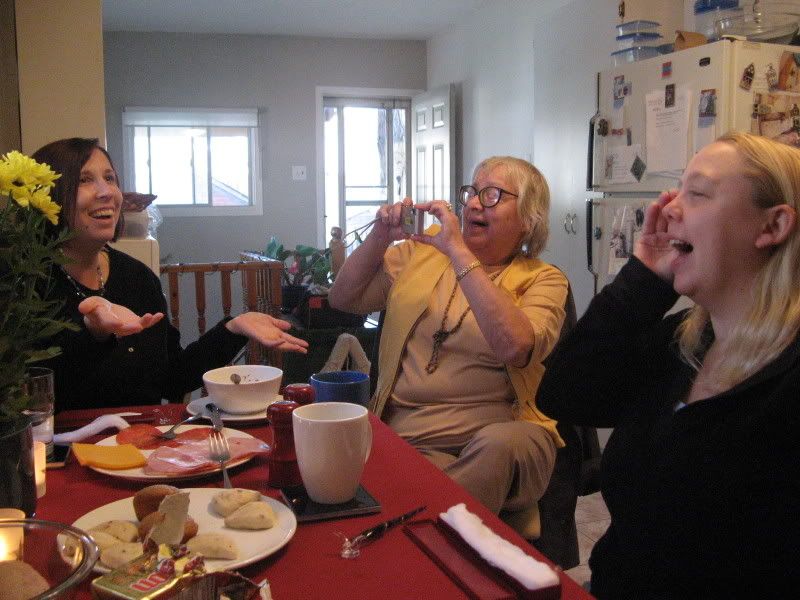 I hope you will indulge me this week. I've gone a bit overboard on pictures! But how could I not now that
Suzie
is here for a visit. On Saturday she arrived and the chatting begin.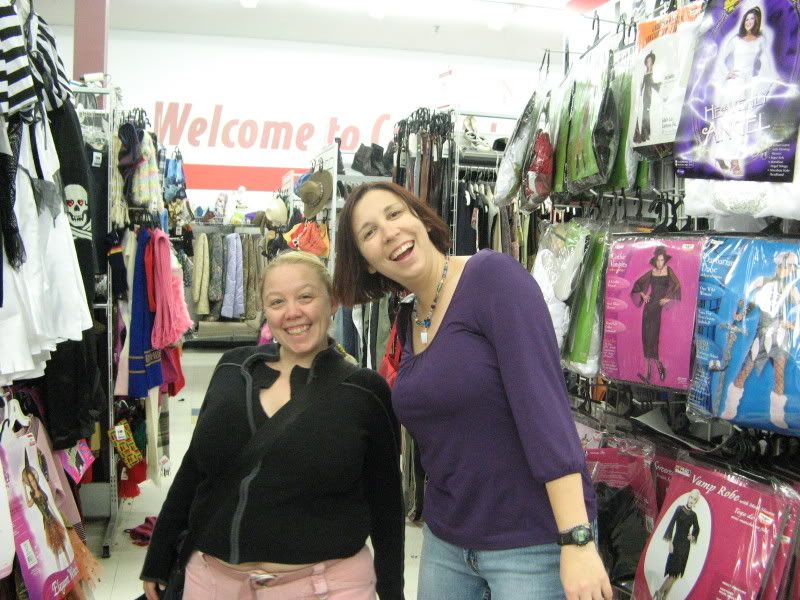 On Sunday we want Halloween costume shopping. We're going to
Danette
's famous Halloween Party!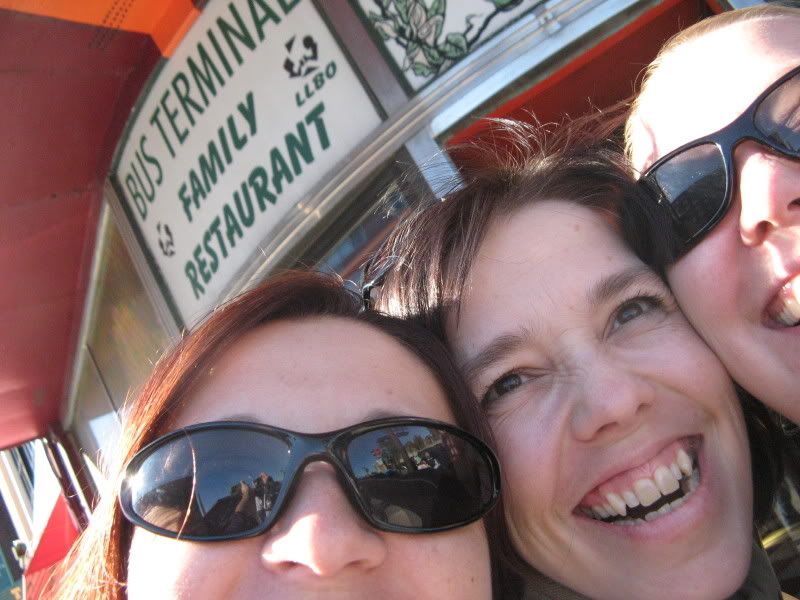 And then we went out to a local diner for lunch. We're having such a good time!
That night we were already getting a bit worn from all the talking and, of course, for Suzie all the traveling, so Suzie made us her Superimmunity Soup (tm) and was it ever delicious and nutritious!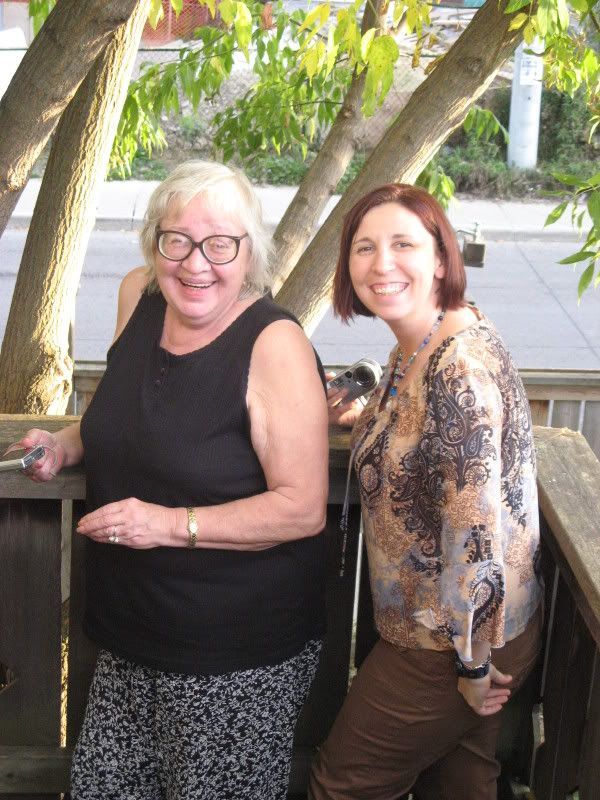 And the yummy eating continued on Monday with Thanksgiving at Shannon's. Well, it was Thanksgiving across Canada, but we were lucky enough to celebrate at Shannon's!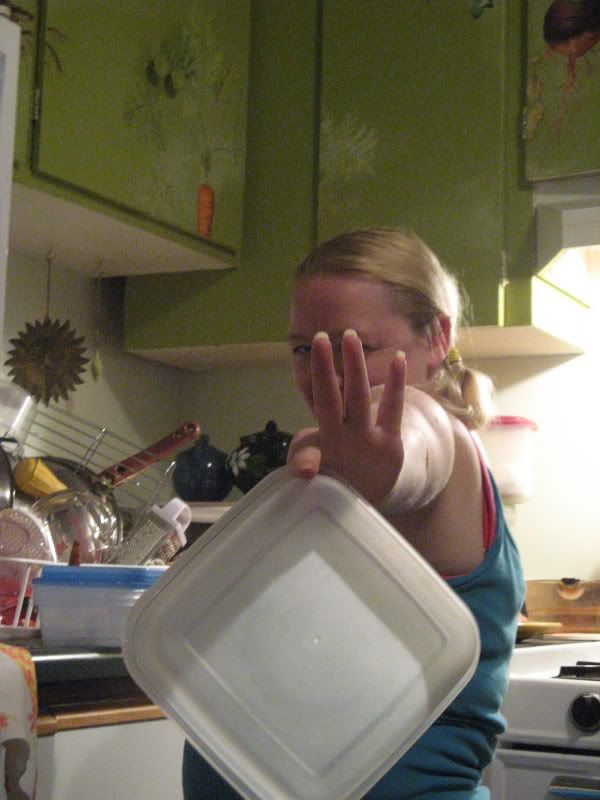 Shannon even sang us "Stop in the Name of Love" hehe, jk.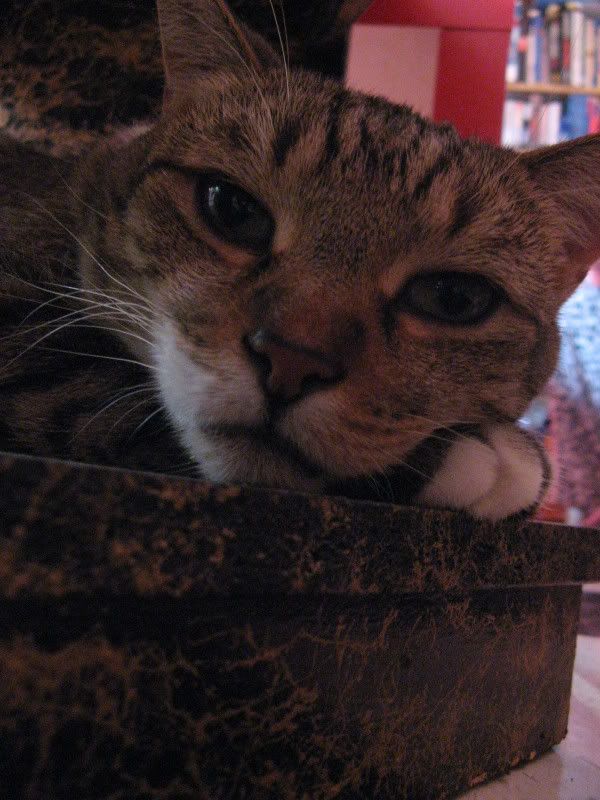 Gobo didn't mind having his picture taken at all.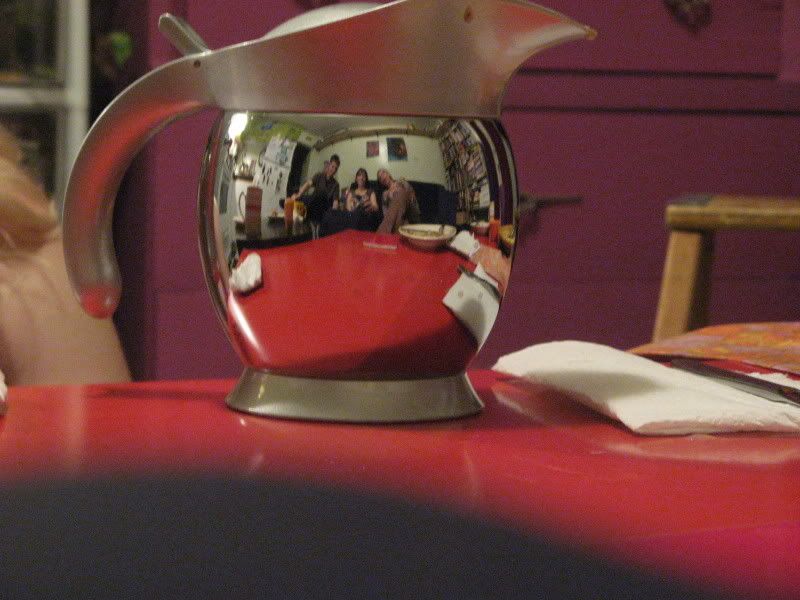 This is Justin, me and Suzie in the gravy!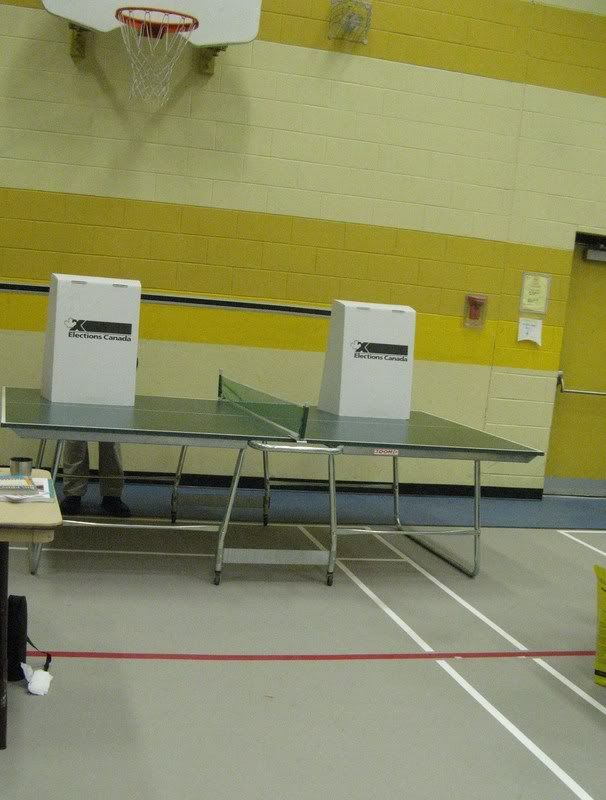 On Tuesday the big news was voting. It cracked me up to vote at a ping-pong table. Symbolic? I guess not, as not much changed as a result of the election. Still, I got to solemnly affirm that Justin was who he said he was (we forgot ID with an address for him).
Wednesday night I arrived in the 'hood where I teach Nia a bit early so I walked around and enjoyed the sights. I just love this owl.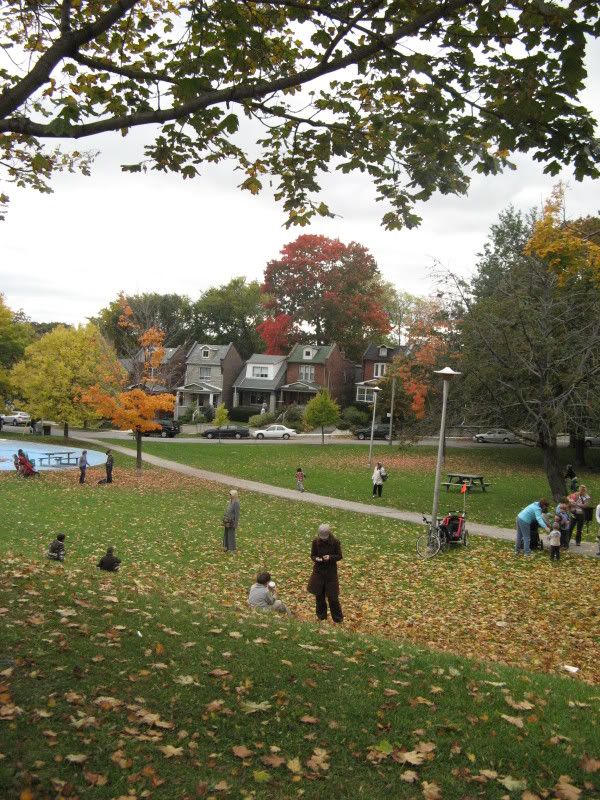 Thursday, Suzie and I went to the Farmer's Market. It brings a lot of people to our nearby park.
And leave it to Suzie to find a cool little hidden nature trail when we went for a walk. What a cool adventure!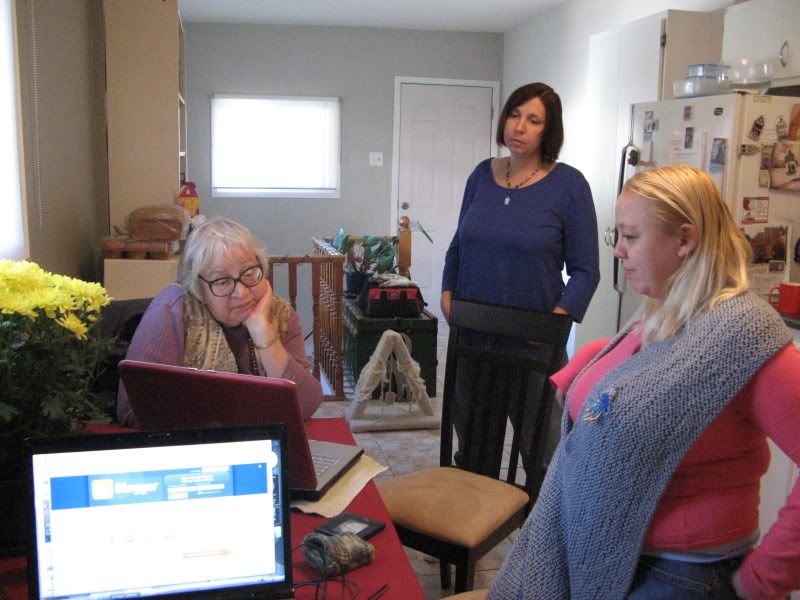 Friday was blog day at our hosue. We set up our laptops and taught our Mom about blogging. She's starting one to write about this amazing project she's launching to convert the roof or her apartment building to a rooftop garden.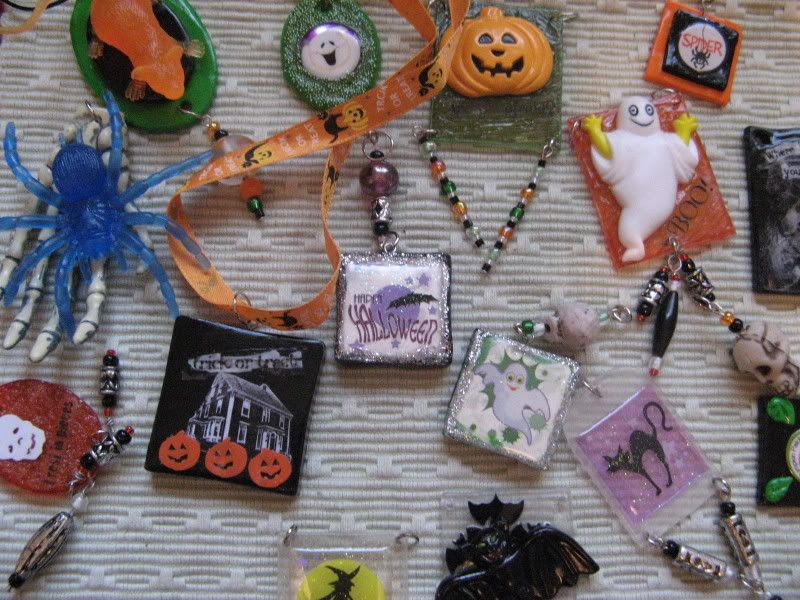 Suzie also showed us her amazing Halloween wares. I walked away with 2 pieces - yay! You can get your own at her
Etsy store
.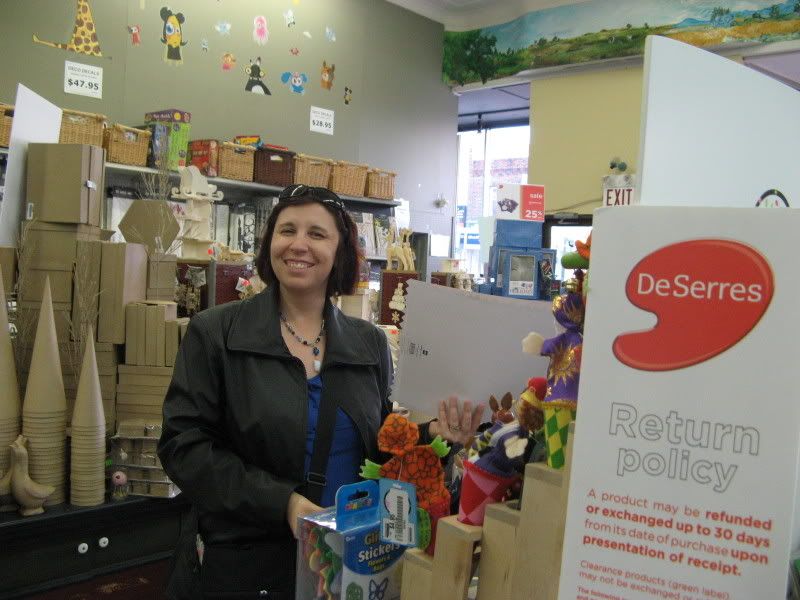 Then Suzie and I headed out to the art store.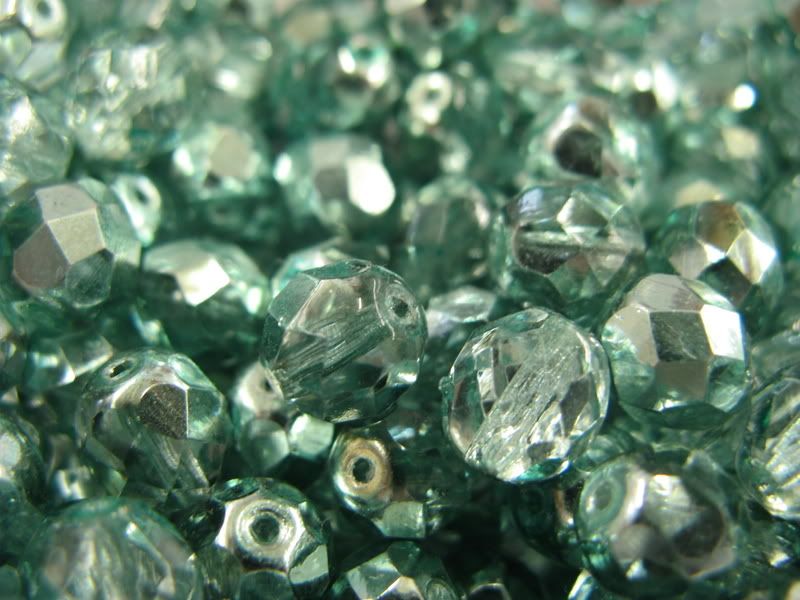 Where I became obsessed with taking closeup shots of beads. Delicious!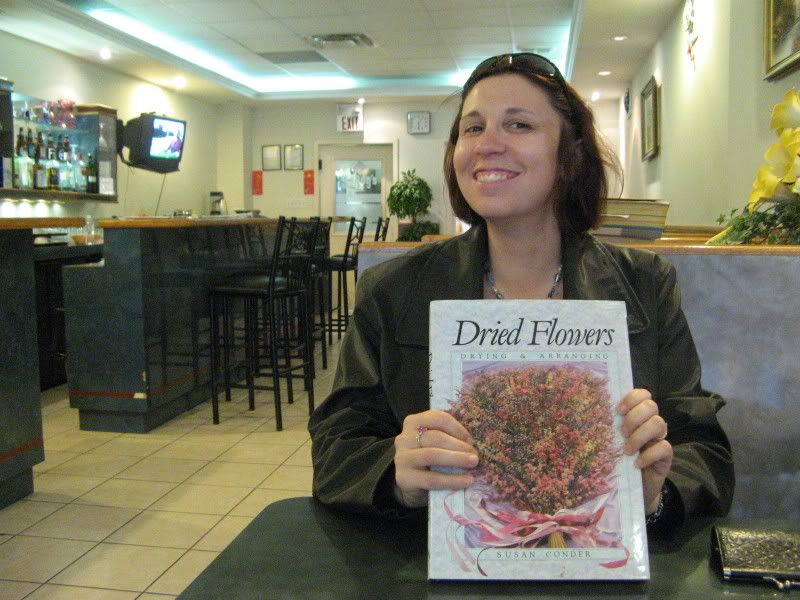 We also went out and bought some used books that we're going to turn into altered journals! It's so fun to be able to share our creativity in the same space! What a fun week.
How was your week? Project 365 is my attempt to capture a year in my life through a photograph a day. On Saturday's I'll post the week's pics. At the end of the year, I'll create a video of all these precious moments. Feel free to participate at any time. Yours can be Project 347 or Project 292. It's up to you.