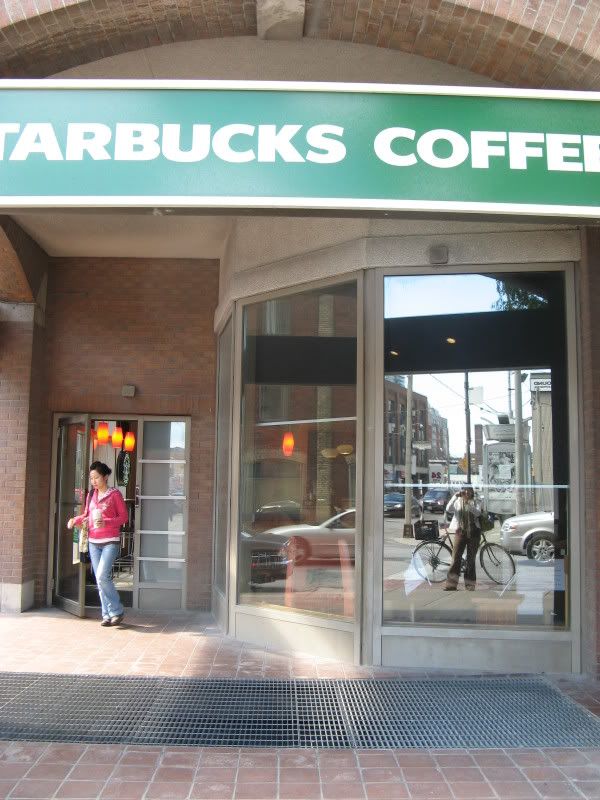 Wow, it is week 40 of Project 365! I'm trying to imagine what all these photos will look like when I turn them into a mini movie of my year! Often the biggest challenge has been to limit myself to one key moment a day. Sometimes so much happens! This past Sunday I met up with my accountability group for coffee. Can you see me in the Starbucks picture?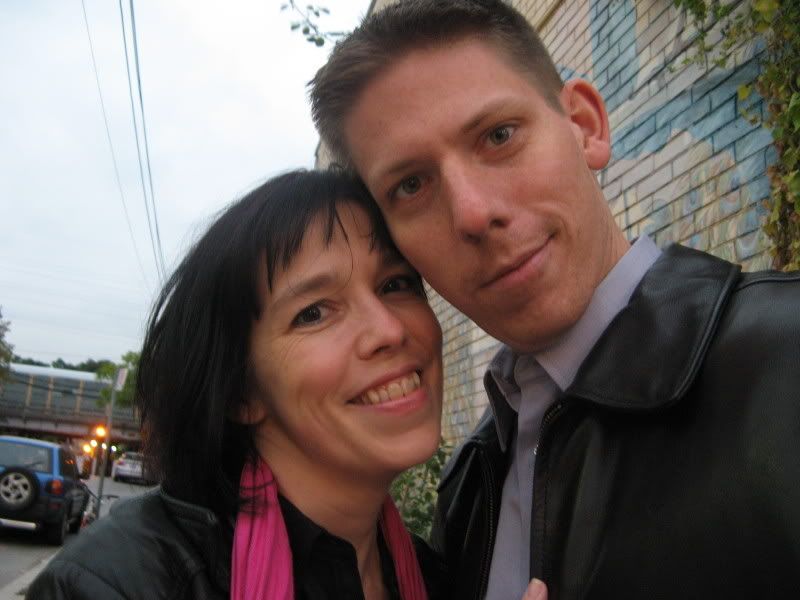 On Monday night my honey and I went out for dinner. If you haven't been to The Indian Rice Factory in Toronto, do yourself a favour and get there quick!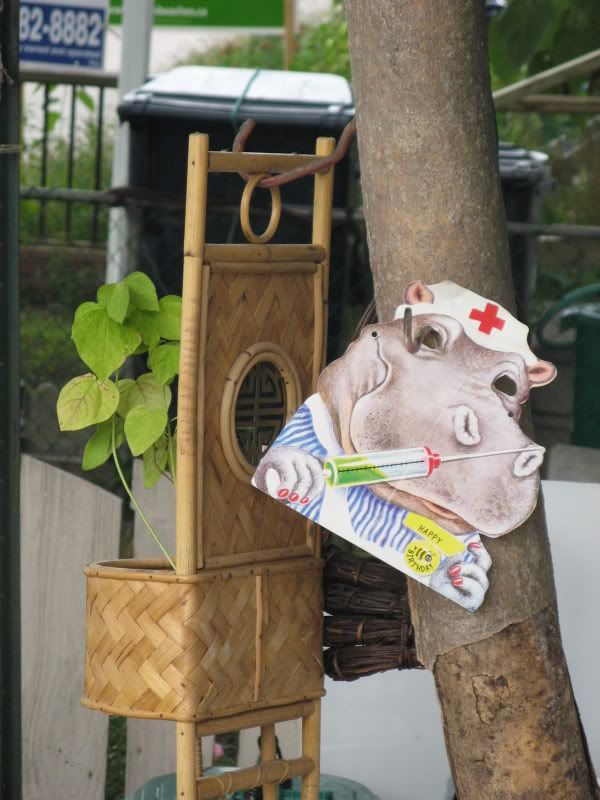 When you work from home, your sights and sounds are often what your neighbours provide. I find this hippo nurse a bit disturbing. Well, truthfully it's that needle I find disturbing.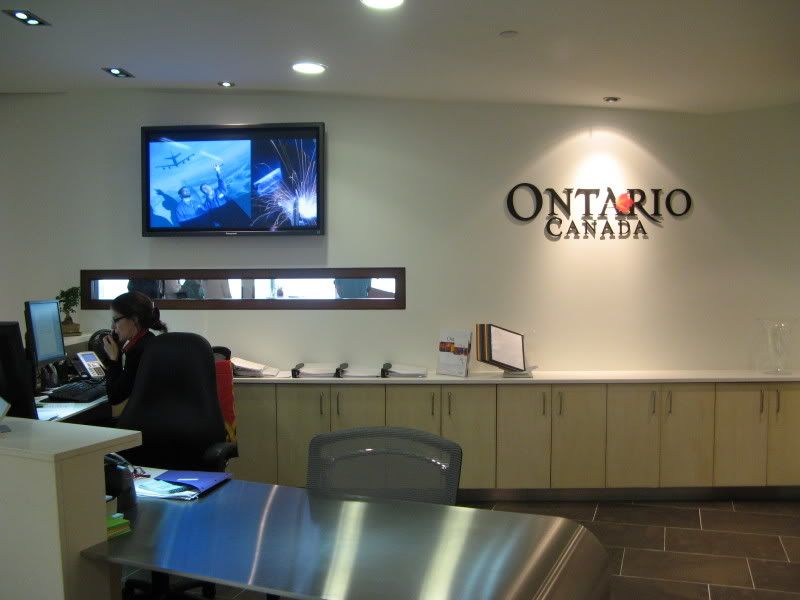 On Wednesday I was the guest of my dear friend
Annabel
at an amazing presentation called Inspiring Entrepreneurs by
Carissa Reiniger
of
Silver Lining Limited
. I can honestly say that I've already moved forward in my business based on the strategies that Carissa shared. The presentation is travelling and has received such great sponsorship that it's free. See if it's coming to a city near you here.
On Thursday, I stepped out of the house just as this schoolbus arrived. Isn't that awesome? As I stepped down the first stair, the driver opened the door. And do you know what the bus said on the side? "On the journey of learning." Do these messages get any clearer? Thank you, Universe. I'm perking up my ears and getting ready to learn!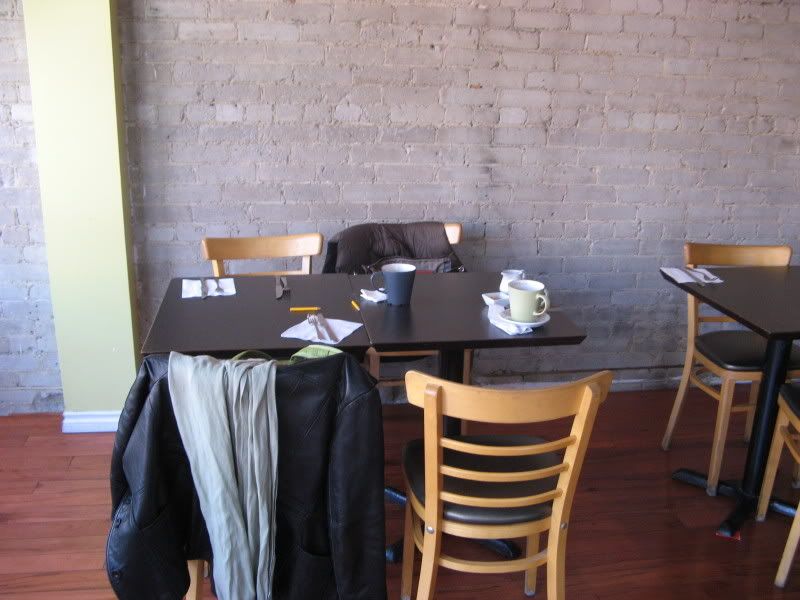 And then I met up with the wonderful
Danette
for coffee and a bite in the 'hood. It's always a treat to hook up with a like-minded spirit and coach!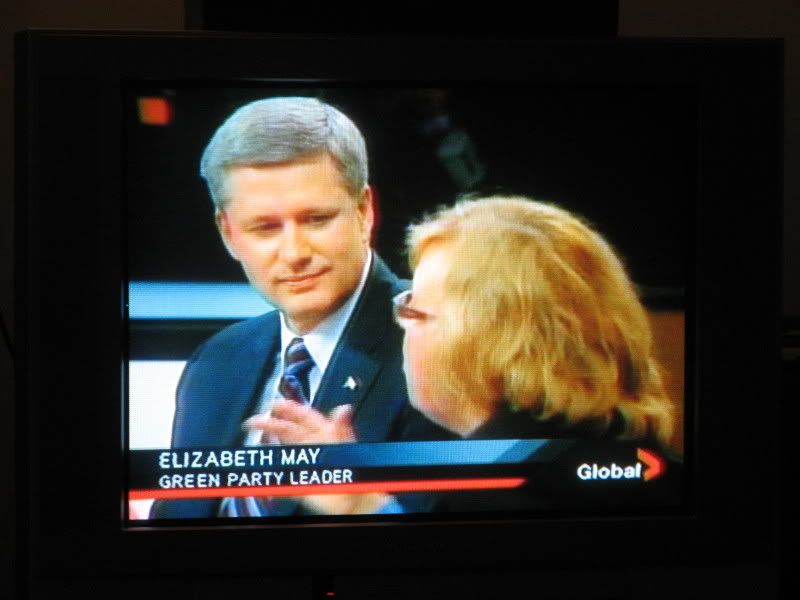 That night was the English leadership debate. Do you see how much happens in a day? This was really a historic moment as the
Green Party
sat for the first time at the table. And I have to say,
Elizabeth May
was kicking butt and taking names.
And then today Shannon and I hooked up and saw
Nights in Rodanthe
. Yes, there were tears. But clearly there were also smiles. And when we left the theatre, I just couldn't take my eyes of the way the sun was illuminating downtown. Beautiful!
How was your week? Project 365 is my attempt to capture a year in my life through a photograph a day. On Saturday's I'll post the week's pics. At the end of the year, I'll create a video of all these precious moments. Feel free to participate at any time. Yours can be Project 347 or Project 292. It's up to you.