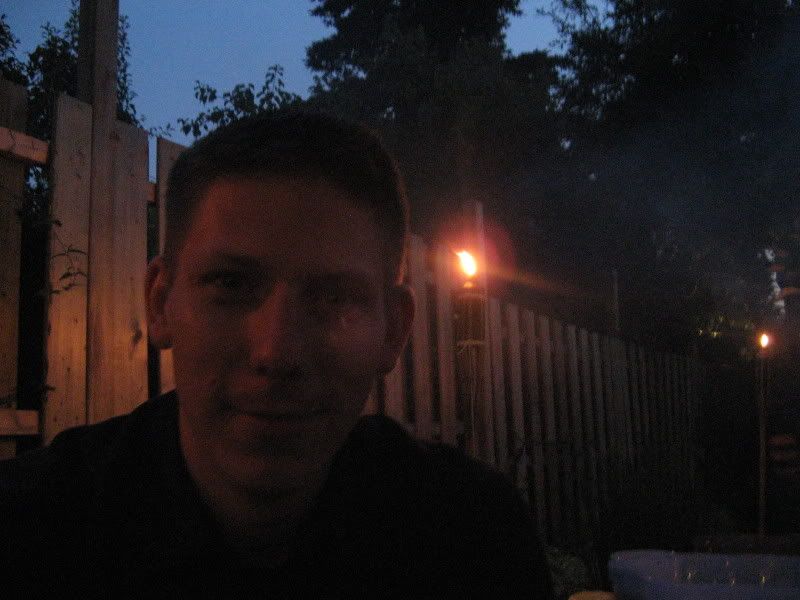 Saturday Justin & I were out at a fabulous birthday barbecue for our sister-in-law. The company was wonderful, the food fantastic and the weather a real treat.
Sunday Justin and I went on a neighbourhood adventure, exploring and even going to a couple of interesting open houses. I just love it when people plant their gardens on both sides of the sidewalk. It's so welcoming. It feels like you are meandering through their garden.
Monday I went to the dentist, which I find really difficult. Luckily my dentist is the perfect combination of exceptionally skilled and exceptionally kind. I admire and appreciate him greatly.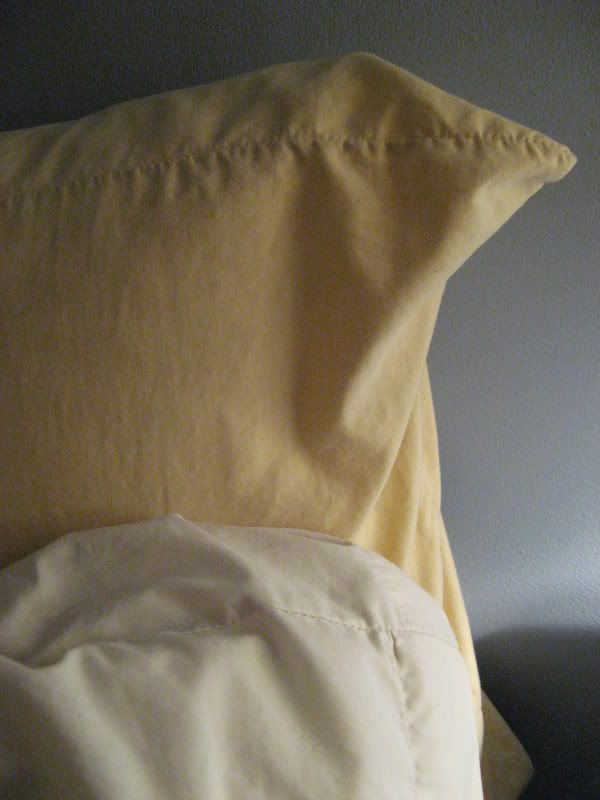 Tuesday was taken over by a migraine. This was such a disappointment because I had a great day planned!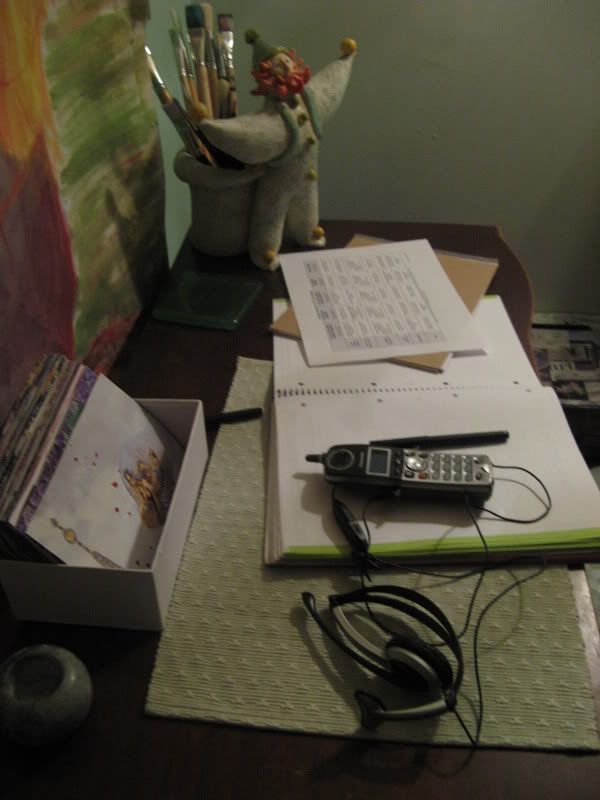 Wednesday, I was right back into work. It felt great to have a productive day. I'm loving the energy behind my work right now.
After a bit of a tough week, it was nice to just hang out with my honey.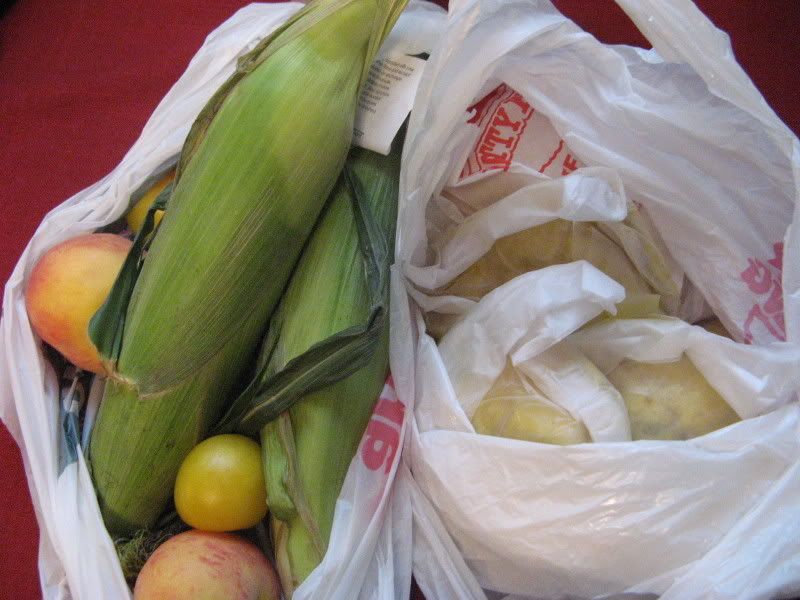 Friday I had lunch with my mom. Whenever I meet up with my mom, she always brings wonderful treats to share. I came home with fresh corn and plums and peaches and a double and some patties! Delish! Thanks, Mom!

And I wanted to share that my gladiolas are blooming! It was so exciting to see them start to grow. After the leaves are established, this incredible shoot comes out that looks like a braid. Then each section of the braid turns into a gorgeous flower. Aren't they a treat?

Project 365 is my attempt to capture a year in my life through a photograph a day. On Saturday's I'll post the week's pics. At the end of the year, I'll create a video of all these precious moments. Feel free to participate at any time. Yours can be Project 347 or Project 292. It's up to you.