A bit of movie mania this week. Can you tell it's summer? Or maybe it's just because I hang out with the
Movie Moxie
. Last Sunday Justin and I went down to the Beaches and saw
The Dark Knight
. Whenever we go to this theatre, we usually take the long walk home and talk.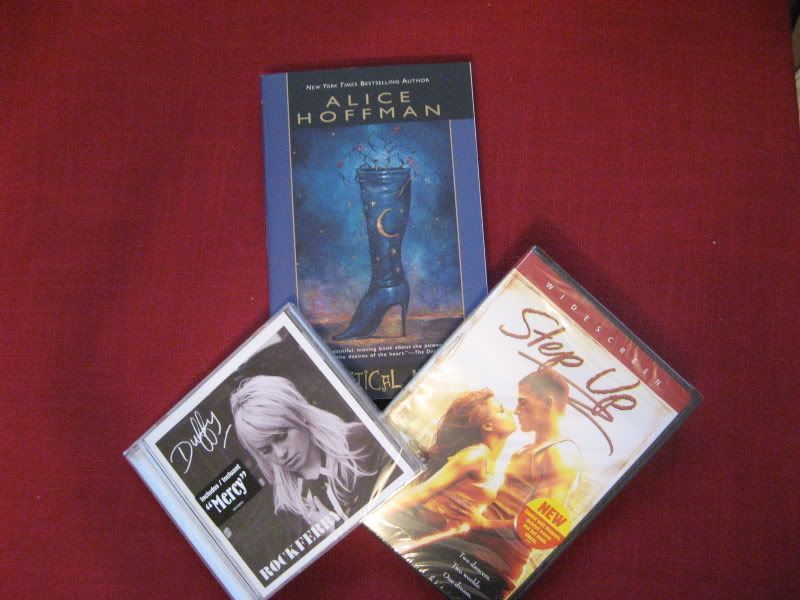 I got my DIY Entertainment package this week!
Shannon
will notice that I indulged in some things that she got for her birthday too! This is definitely some summer entertainment!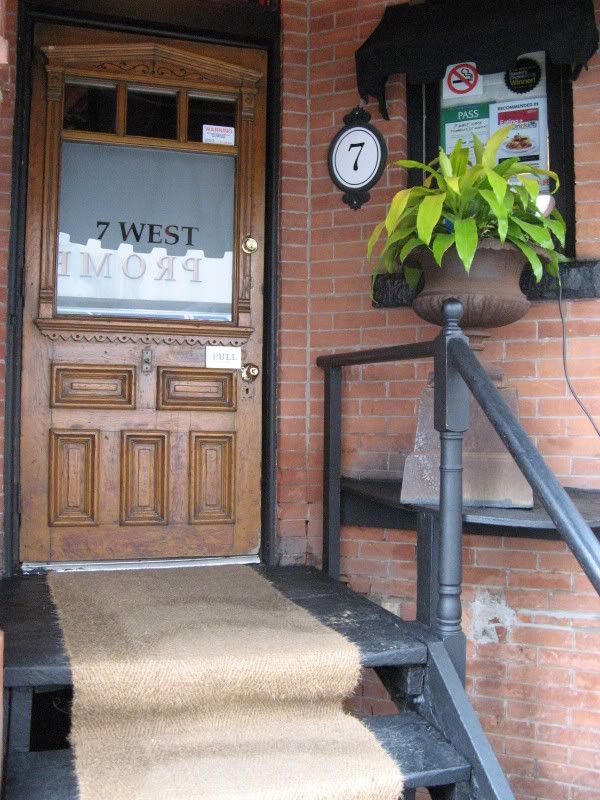 On Tuesday I met up with the wonderful
Romana
for lunch. We chatted about the success of her recent
Accomplishments of Women
party and started planning a learning lab about blogging that we'll be presenting together at
IIDEX/NeoCon
, which is so exciting.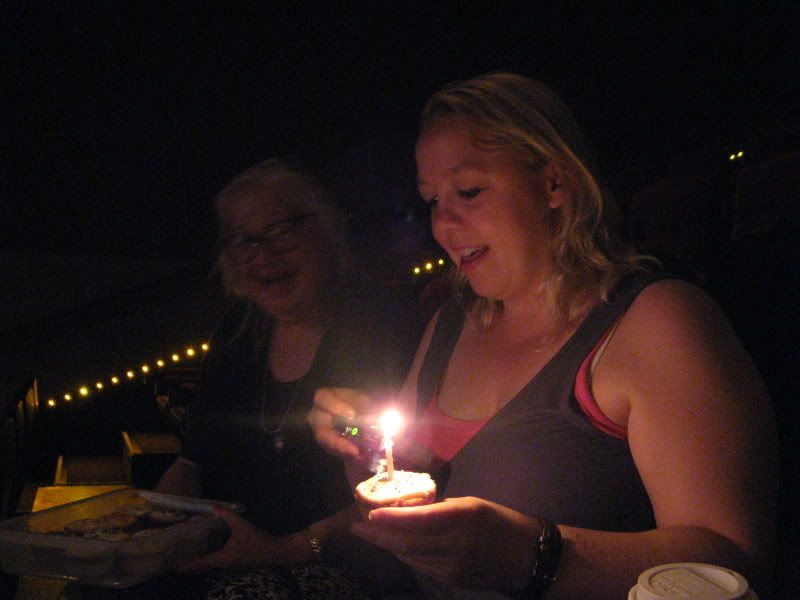 And Wednesday was Shannon's birthday, so of course we went to the movies! I baked some cupcakes and we were wild rulebreakers, lighting a candle for a wish in the theatre. I also danced some disco across the front of the theatre, but that would have had to be shared on video! (What can you do when they play Disco Inferno!)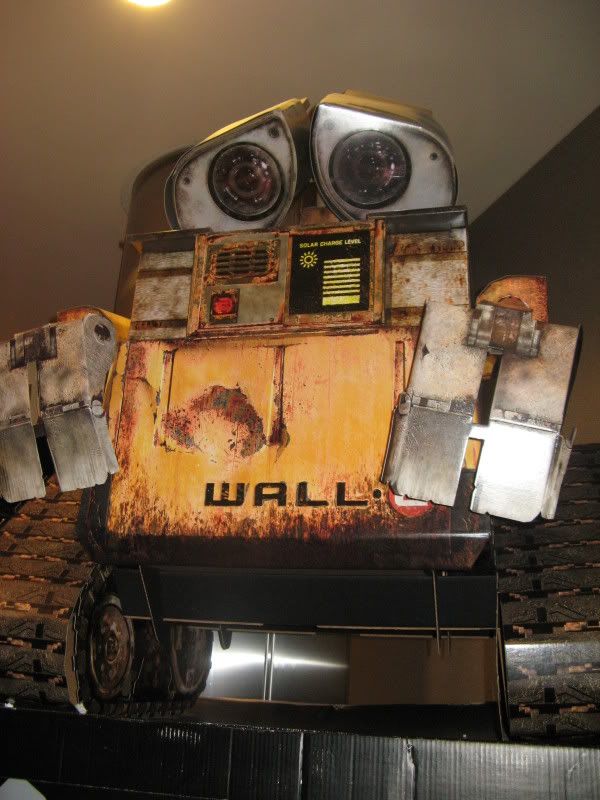 We went to see WALL-E, which was a real treat. The animation was outstanding. It's amazing to me that they've been able to create a character you emotionally connect to who is not just animated but also mechanical. Amazing.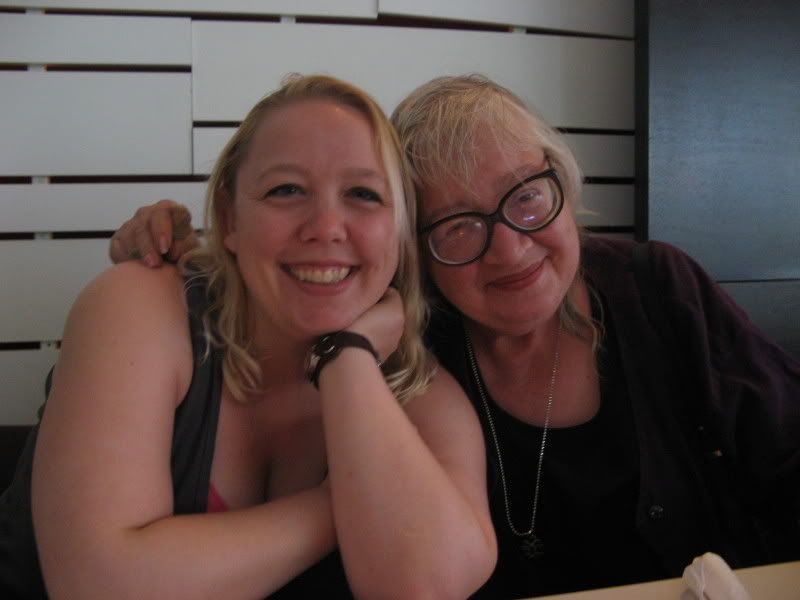 Then we went out for some dinner. Here's Shannon and Mom.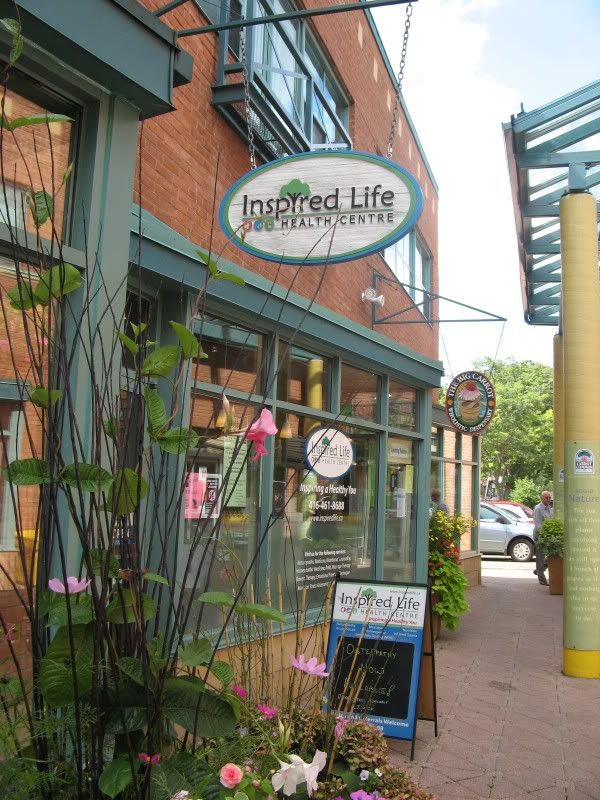 On Thursday I checked out Inspired Life as a potential location for workshops and also perhaps for coaching. It's a centre that has everything from naturopaths to massage therapists. It's a great spot and a convenient location.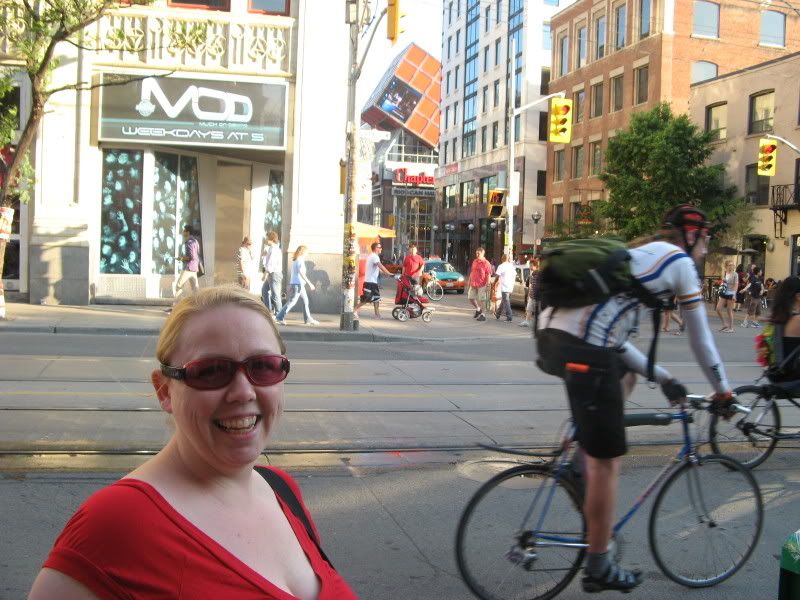 And that's not all for movies! On Friday, Shannon and I went to the new
X-Files: I Want to Believe
. It was certainly not the strongest film of the week but we had fun regardless. It's always good to be back in our old 'hood, picking up sandwiches from our local spot and seeing what's going on - this time a massive group of cyclist gently riding by, ringing their tinkling bells and wishing onlookers a happy Friday.