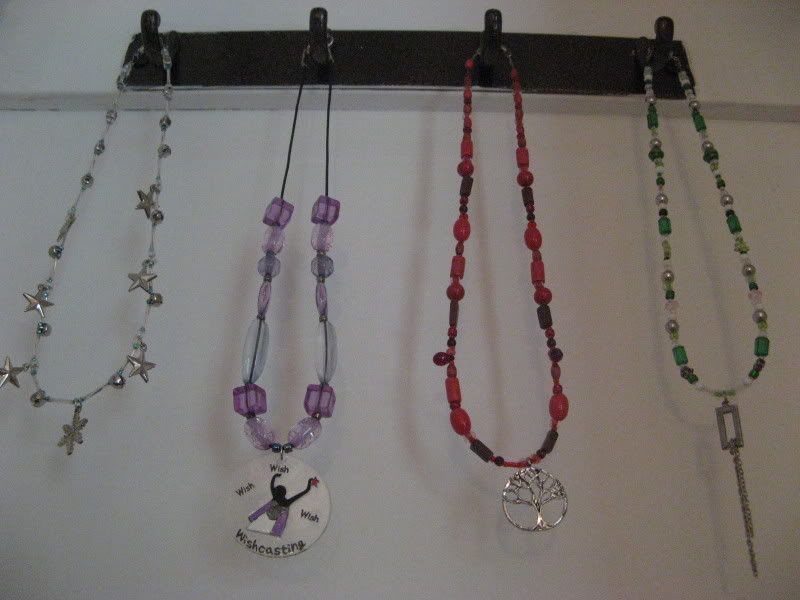 I am so inspired by the world of creative bloggers. And today I get to be double inspired by a creative blogger that is also my sister,
Suzie
. She has just relaunched her wonderful
Etsy store
with a large array of jewellery. A year's worth of creating has found its way out into the world. Not only are Suzie's pieces beautiful and handcrafted, she puts her soul into them, choosing every detail with care and investing them with thought, intent and energy. They are truly magical.
Above are some of the creations that I've been lucky enough to receive from Suzie.
She has also made a custom pendant for the amazing
Jessie
and described the process on her blog
here
. You can read about Jessie's reaction
here
.
One of the things that's really important to me is taking the time celebrate - to celebrate life, success, joy, moments, everything. And today I want to celebrate Suzie's leap into sharing her creative and magical energy with the world. Congratulations Suzie!