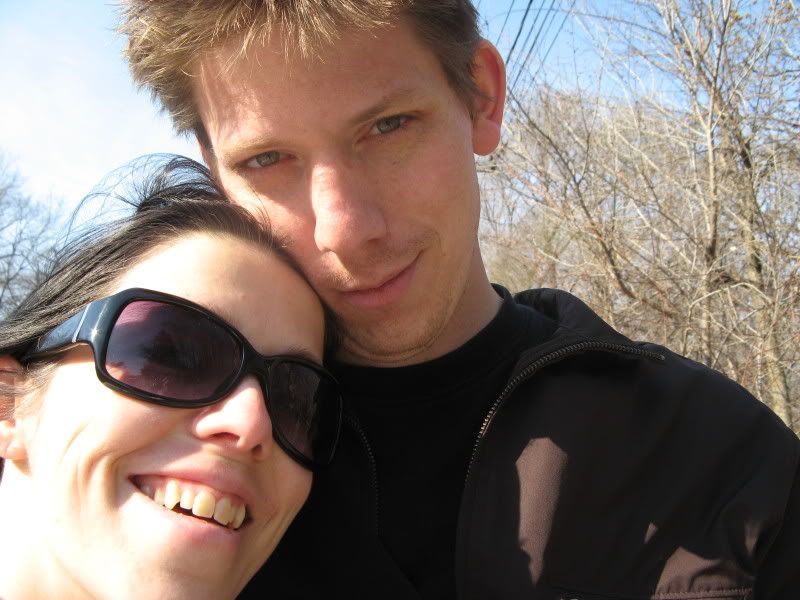 Justin & I walking to Home Depot.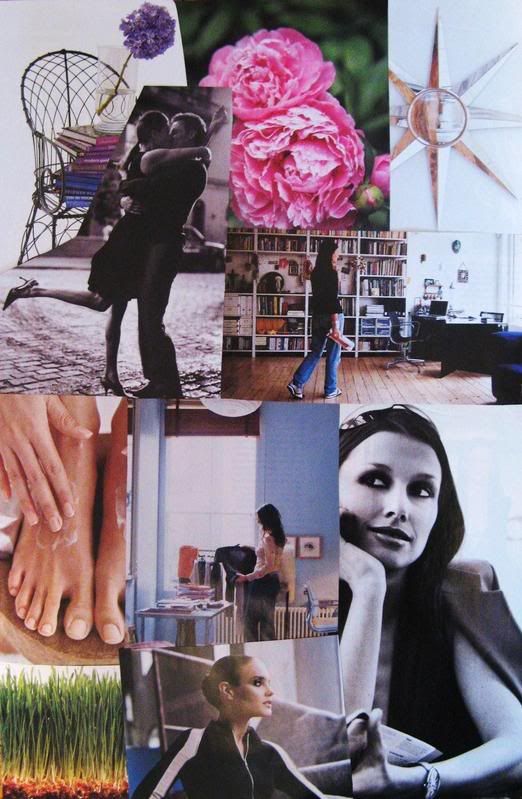 My
Dreamboard
for
Suzie
's
Challenge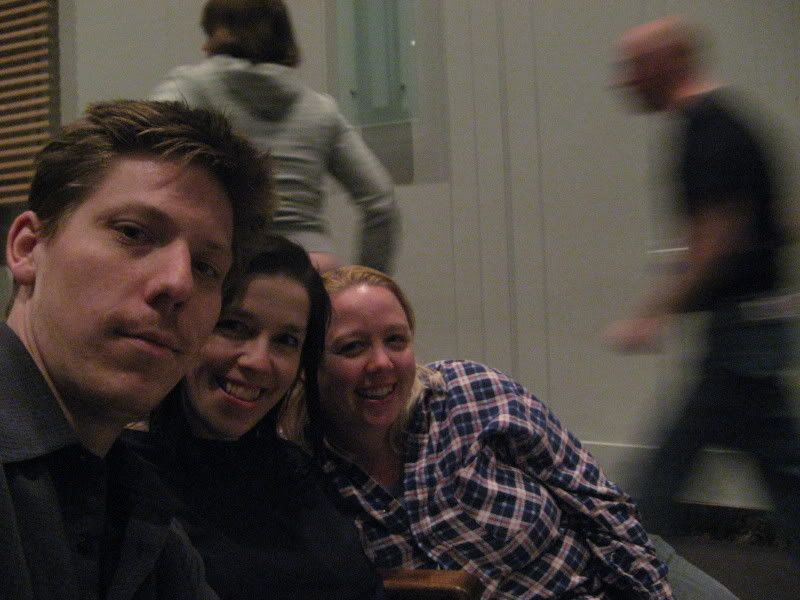 Justin & I get to hang with the
Movie Moxie
at
Hot Docs
.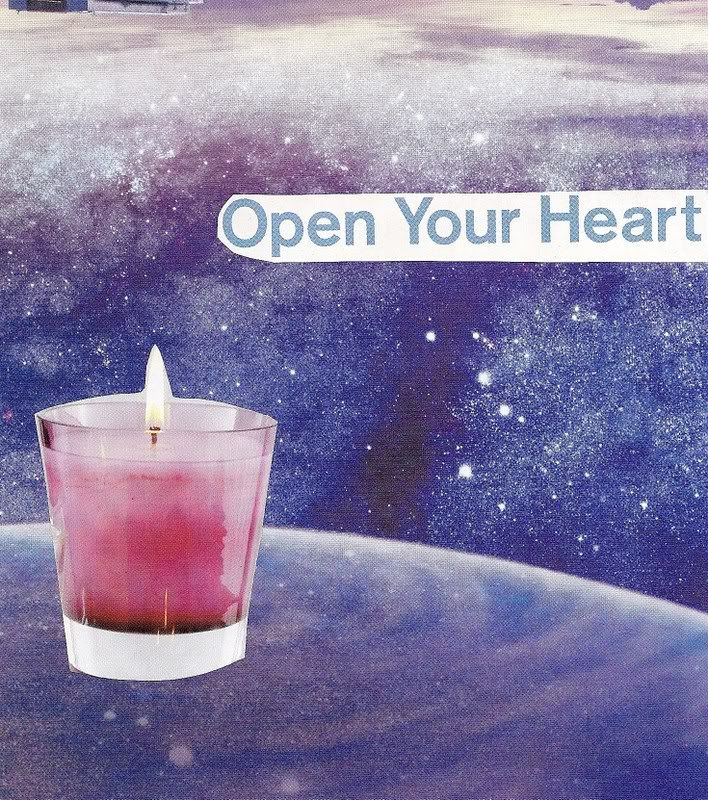 I launch Starshyne Tarot.
Meeting my dear friend's baby on the little one's 2-week birthday.

Fresh haircut and a new bag.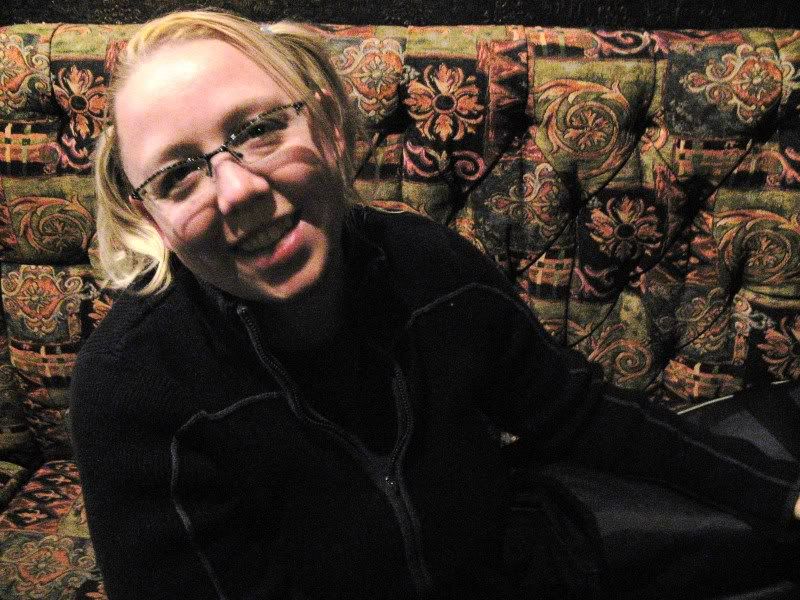 Friday night with Shannon, a great way to wrap up the week.
Project 365 is my attempt to capture a year in my life through a photograph a day. On Saturday's I'll post the week's pics. At the end of the year, I'll create a video of all these precious moments. Feel free to participate at any time. Yours can be Project 347 or Project 292. It's up to you.