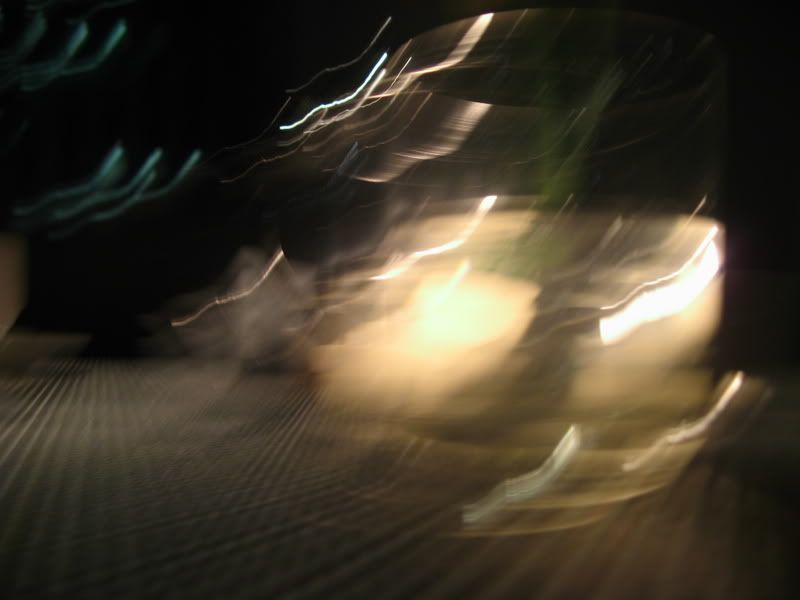 There is a brief moment in one of my favourite plays, the Duchess of Malfi, where the Duchess simply says, "My hair tangles" and in that moment we know that something will be going wrong, that this little tangle represents the chaos to come.
Life feels like that today. I'm feeling a bit vulnerable after my second beta of my collage workshop. It went well. It's just that I'm surprised at how sensitive I get when I'm sharing this work and still learning how to constructively adapt and grow. And this evening one of our windows is leaking uncontrollably. Justin and I are changing towels every few minutes and hoping the damage doesn't get too bad before someone comes to look at it tomorrow.
Challenge seems to be all around so many people I know and love. Let's all take a collective deep breath and see if we can find some ease.