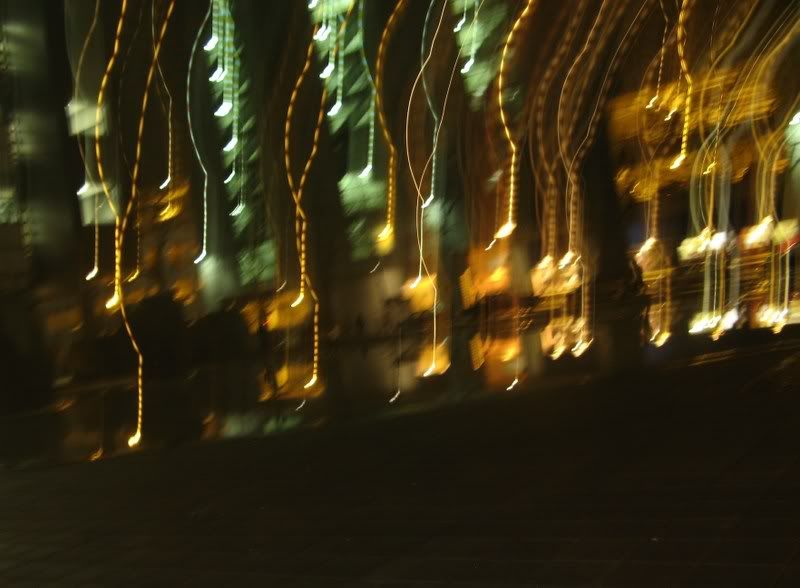 Yesterday we worked through some poetry writing and movement to support the processing and letting go of difficult images. Here's my poem and my declaration.
the line/the slash/the great divide
Falling into the vastness
I fear there is no choice
a boulder holding a soul,
After dancing with the question this poem provoked in me, I came up with this declaration:
Every time you open your heart,
it's an act of bravery.
Every time you share yourself.
it is an act of Peace.
Be brave today. Make peace.