Welcome to our Snow Day.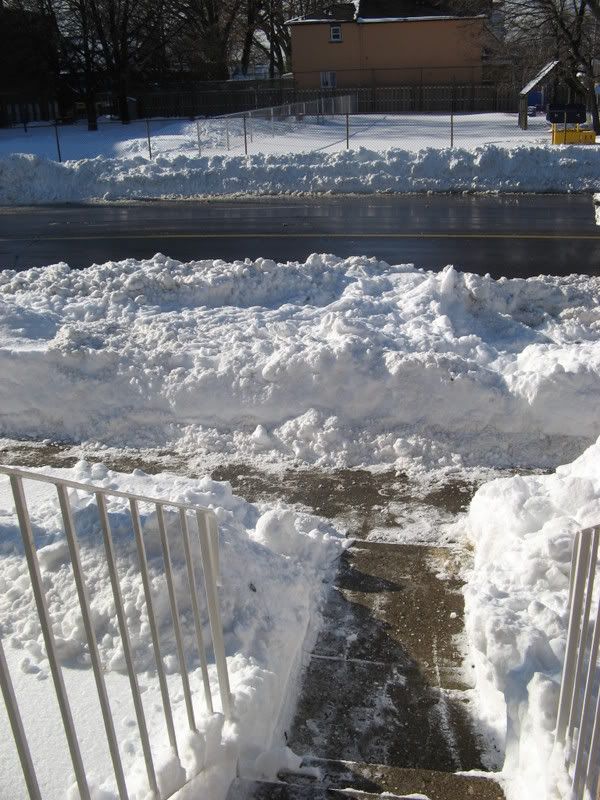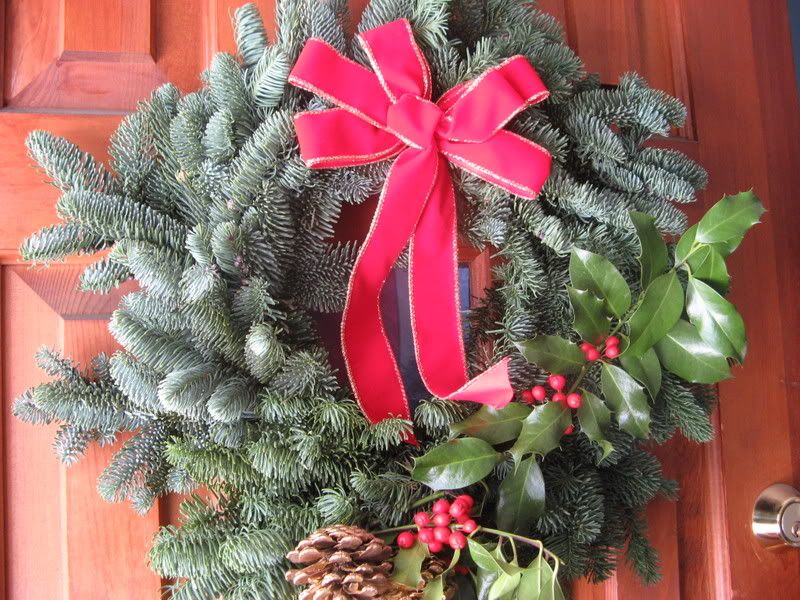 Over the holidays, we're spending lots of family time. So Justin and I are sneaking in a couple of days just for ourselves. Today was one of them.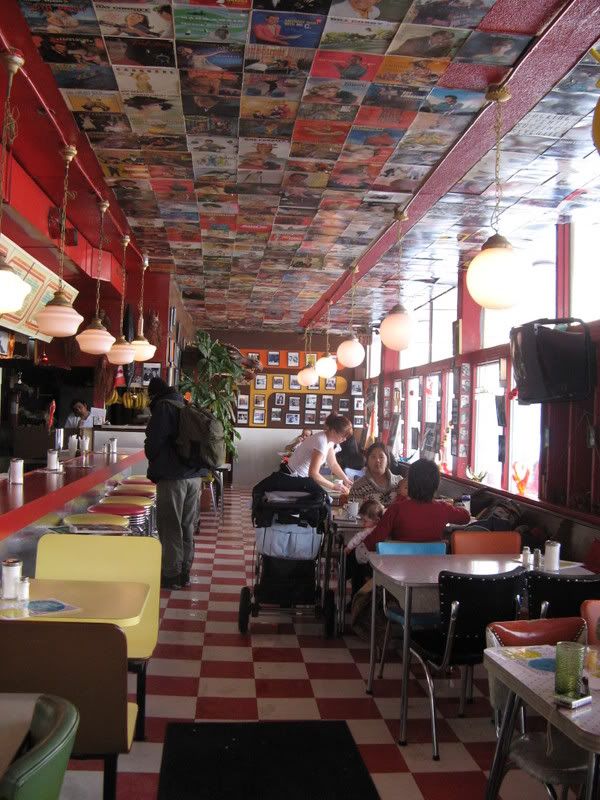 We decided to walk home and were surprised to come across this fabulous little tree.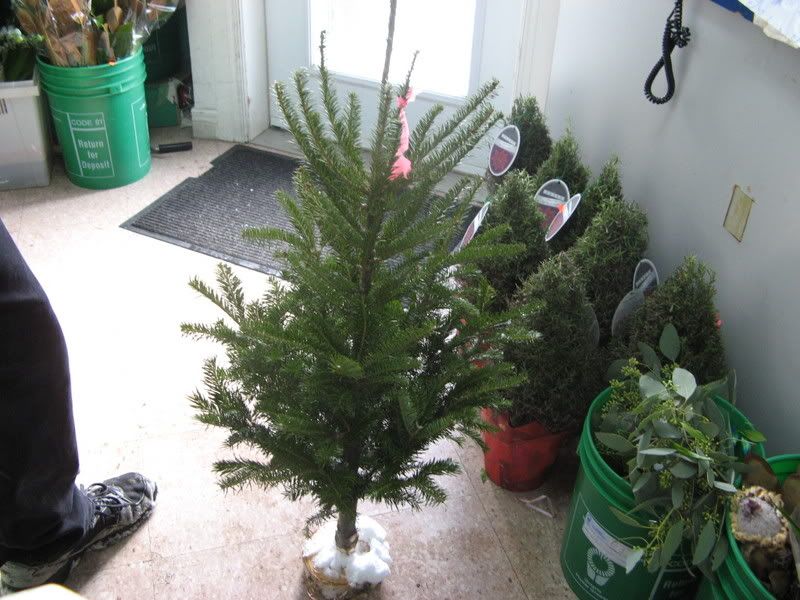 How could we not take him home? Now that we had a Christmas Tree, hot chocolate was required.
And twinkie lights.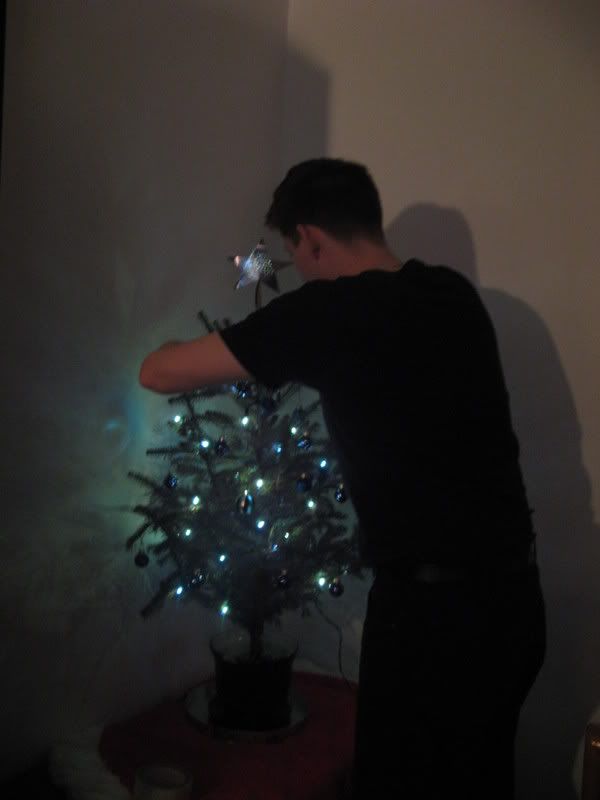 And of course, Justin's homemade star.
Go here for more December Views.