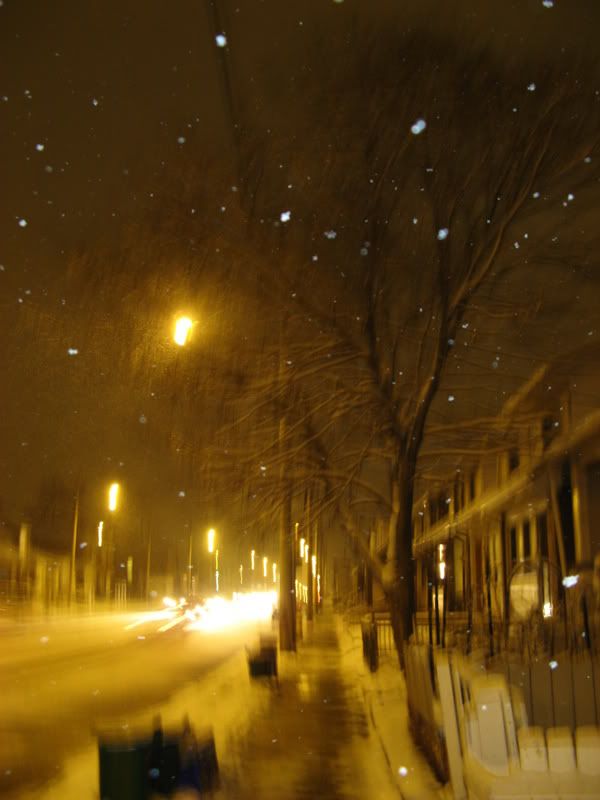 A while ago
Marilyn
sent me
this link
to a video of daily pictures made by a friend of hers on Twitter. I thought it was such an interesting diary, a fascinating way to capture a time in your life. Often when I go over old journals of mine, I don't even read the text. I look at the pictures and memorabilia that I've put in there and am immediately transported to a particular time.
So as a creative project, I've decided to try to compile daily pictures of my life for the next year. I think I'll do the traditional Jan 1 to Dec 31, though I might take a running start at it. Especially as
I also keep stumbling upon people who are participating in Daisy's December Views project. (By the way I'm blown away by the beauty of her pictures for yesterday) I am really enjoying this visual way of capturing daily lives.
What does your life look like today?