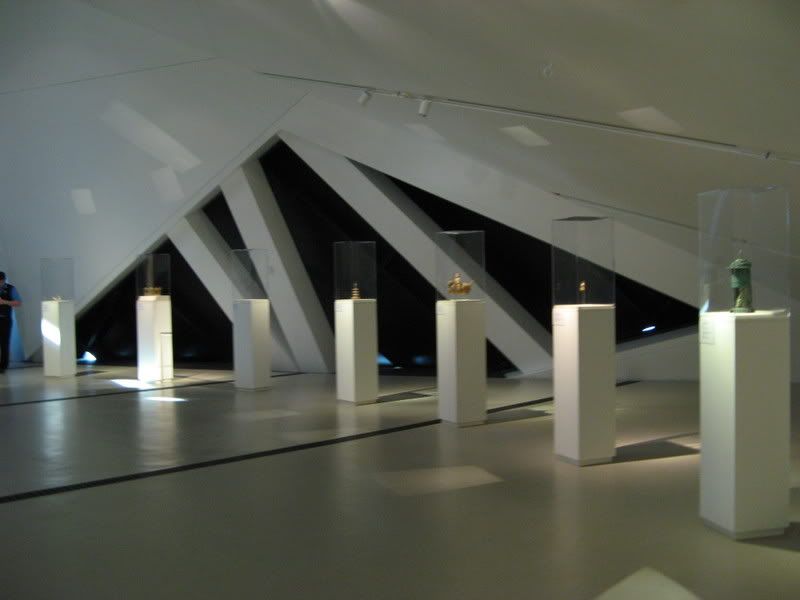 When people are bored, I often think of something one of my mom's friends said about boredom, "And you live in this world?" There is so much going on, so much to do, read, see, touch, explore, experience! Here are some very cool things that I've come across lately.

Free Rice

For do-gooding word nuts this is an awesome sight. A test in vocabulary rewards every right answer with a donation of rice. This one will improve your vocabularly too because some of the words are tough! Check it out at
http://www.freerice.com/
.

A Vision of Students Today





I came across this thought-provoking video at
Shashi's blog
. And I came across Shashi at
Twitter
, which I'm thoroughly enjoying participating in.

TED
And if you enjoy getting inspired by video online, you cannot do better than to experience the TED talks. I have spent entire evenings watching one talk after the next being inspired and challenged. Check out the TED talks
here
.
I hope that provides you with some cool things to check out this Friday!