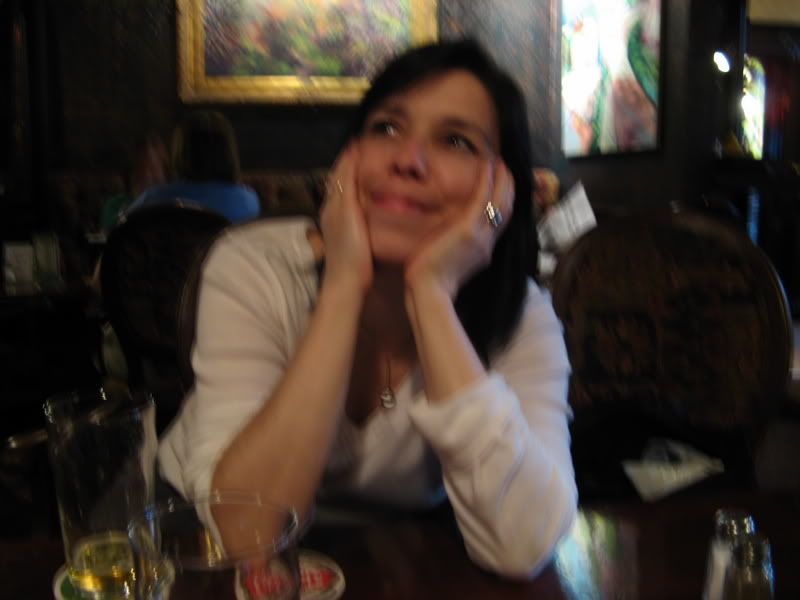 It's Thanksgiving here in Canada (or as Shannon calls it, Turkey Day *gobble, gobble*). I'm looking forward to a delish dinner over at her house tonight, yay! In the meantime, please forgive me for putting Jack Canfield on hold for this week. Today just seemed like the right time to list some things I'm thankful for.
This Thanksgiving I am Thank-full for...
My family and friends, who never cease to amaze me in their love and supportiveness. I am truly blessed.

My husband, who is the best gift the Universe ever gave to me.

The new friends who have come into my life this year. You are all inspirations to me.

The health and well-being of my loved ones and friends. We have had losses and frights this year and I am thankful for everyone that is well and recovering.

My mentor, who has made a difference in my outlook and progress. Thank you.

My blogging community. (If you're reading this, that means you :) Thank you for being here)

My home and garden.

My health and safety.

Forgiveness and what it makes possible.

Financial rewards.

Memories created.

Personal and professional progress.

The richness of life.

Beauty.

Awakening creativity.

The grace of good manners and diplomacy.

Hope nurterers.

Goodness.

Being loved.

The Universe.