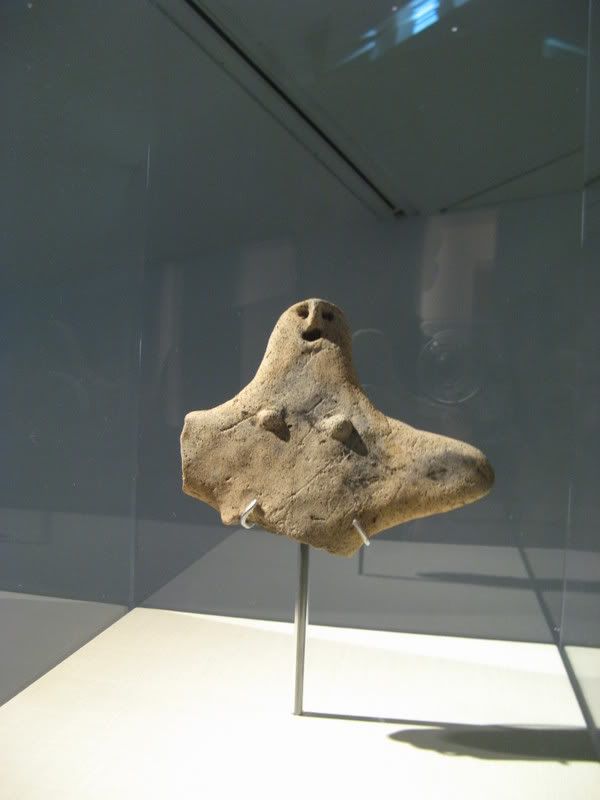 My life was like a wild, beating thing, exotic, capable of unfolding and enlarging itself, pulling itself higher and higher up like a kite loved by the wind .
Elizabeth Berg, The Pull of the Moon
I read this quote on Laini's blog the other day and it changed my life. I know that sounds super-dramatic, but it was, and it did.
As I wrote recently, my self-created, full-to-the-brim schedule was starting to make me worried, causing a bit of a mini freak out. My schedule makes me nervous when I'm not sure I'll have the energy to back it up or when I feel there's no wiggle room. I need to wiggle.
My mom studied the Kabbalah, and she once told me that my lesson in this life for a Sagittarian is to learn how to commit. Tough one! I think I do that through scheduling. When I put something luscious and wonderful on my list, I am making a commitment, and it feels good - mostly.
You see, at heart I'm a free-spirited person. Freedom is my top value. If I don't feel free, I don't feel alive. It's a non-negotiable for my spirit. And this is where that quote opened my mind.
When I read, "My life is like a wild, beating thing," I realized something: LIFE IS WILD. Everything else is an illusion. Life will flow and buck and surprise you. Life will pull and push and want what it wants. We sometimes numb ourselves to its voice or try to control it or create schedules and lists but no matter what we do, no matter how we relate to it, the underlying truth is life is wild. We are free. And knowing that, I can look at my schedule and breathe.