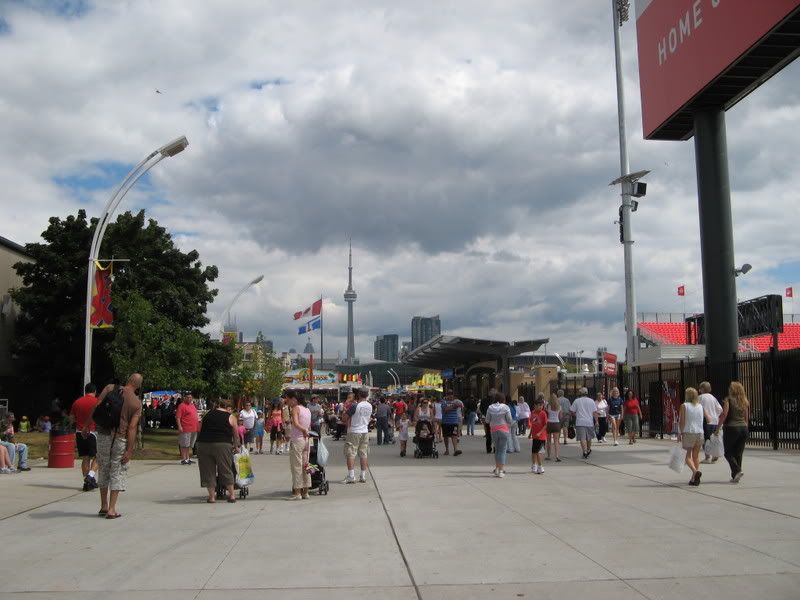 I love ritual and celebration. I find quite naturally that the flow of time in my life is very much associated with moving through the seasons and with moving from one special event to the next. When the end of August rolls round, it is time for the CNE, the Canadian National Exhibition. I have fond memories of this event from my childhood, through my teenage years and now as an adult.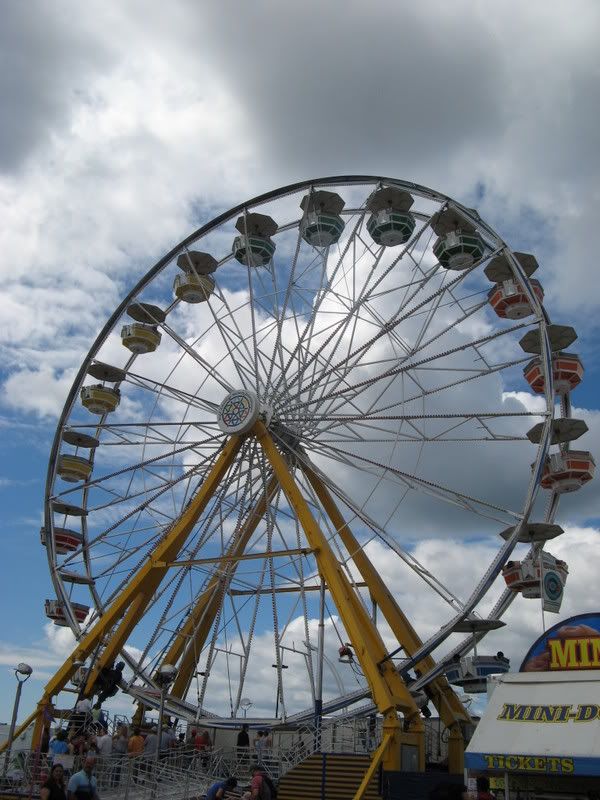 As a little girl it was all about going on rides, cotton candy and usually getting to pick one treat to take home. In the early days it was always a stuffed animal. I strongly favoured dogs because I yearned for one and we couldn't get one because so many of us in our family have allergies. I still remember the year I got Dofi Pico Michaelangelo, a blue bear. Where did I come up with these names? And I remember the year I chose jewellery instead. I still have the silver and turquoise ring that said I was growing up.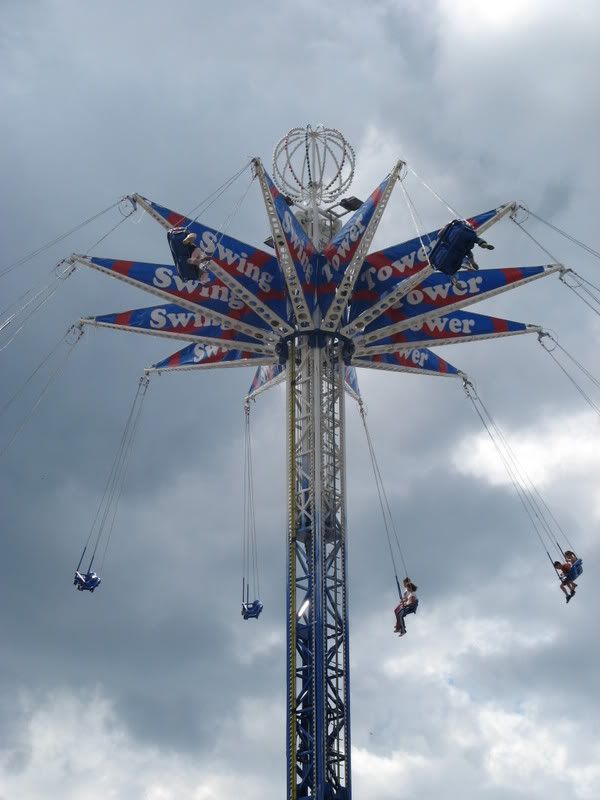 In my teenage years I went to the Ex with friends instead of family, mostly with my best friend Carol. We had such great times. We'd stay till the wee hours and mostly spend our time flirting with boys in between going on rides. I remember getting free rides on the Polar Express because our friend Tony worked there (he later became a long-term boyfriend of mine). That ride was the coolest because they played the best music and all the teenagers would hang around, listening to the tunes and checking each other out.


And now my Ex memories are of going with Shannon, always on the weekend of the Cat Show. We have such a good time grabbing a coffee and seeing all the beautiful cats and kittens. We have our favourite judge, the one who shares the most detail about the cats. This year we learned that almost all orange cats are male! (Which proves that Jinx is even more of an oddball than we thought, hehe) There were so many fantastic cats this year. This little Scottish Fold kitten was an absolute showstopper. As cute as can be and so sweet natured. She purred the entire time.
This lovely lad won the household pet division. He was a real beauty and so, so relaxed, as you can see.
The other must-have at the Ex is the perogie with butter and dill. Outrageously delicious. I've included a pic of the spot because our mom went this year and said, "I don't get what you're saying about the perogie. They're nothing special." But she went to the wrong spot! So be sure to go to Naleway if you're in the mood for perogie.
And a lot of the fun is not knowing what you're going to see. One year we saw the police department tug-of-war competitions. This year I think the oddest thing we saw was the hosta leaf competition.
This year kept the jewellery tradition alive with both Shannon and I buying rings. I think these were both from Malaysia. I'll let you guess who picked what, hehe.
With the auction over, the next big event is my husband's birthday and then justBe... Connected and then the auction and then Halloween and then... I love having so much to look forward to! What are your year-markers?