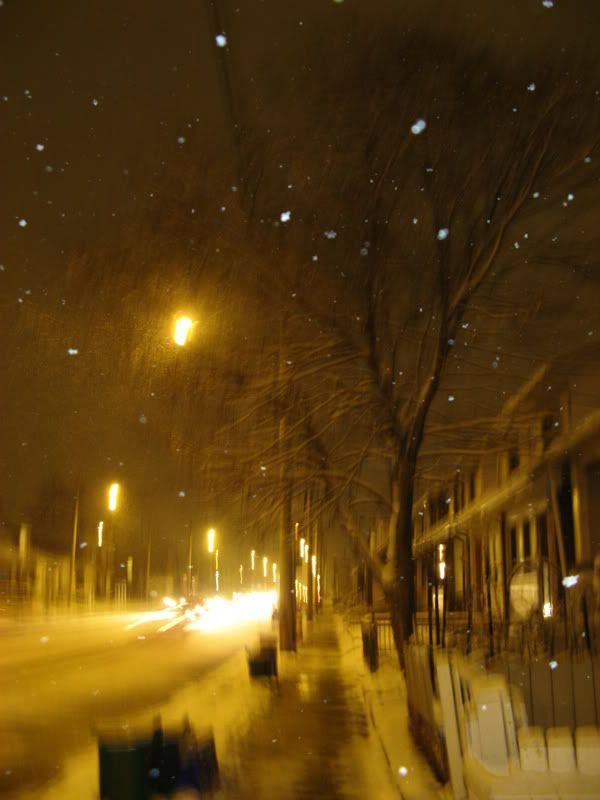 Better late than never, right? I really wanted to participate in the last of Swampgrrl's wonderful Getting to Know You prompts for Create a Connection.



1a. What is one thing about your body that you hate, deny, talk trash about?



The tightness of my hip joints.



1b. What can you do to make friends with this part and show it a little love?



Forgive them. Heal them. Accept them.



2a. What is one thing about your home that doesn't feel good?
The previous owner's front of house paint colour choices - peach and green




2b. What is one thing you can do to change that?



We've put aside money to change that in the spring - yahoo!



3a. Is there a relationship that you have difficulty with?



Yes.


3b

. What is something small you can do to either salvage it or come to terms with the way it is now?

Take baby steps in communicating. Speak my truth consistently. Be gentle with myself as I take these vulnerable steps.



4a. Is there something you are afraid to do, but would like to try it?



Driving again. I have my licence but haven't driven for years. In Toronto, there isn't that much need. But sometimes it would be great to get away for a weekend or actually buy that amazing chair at the auction and be able to bring it home.



4b. What can you do to begin a plan to try it?



My intention is to take a refresher course, probably in spring/summer 2008.