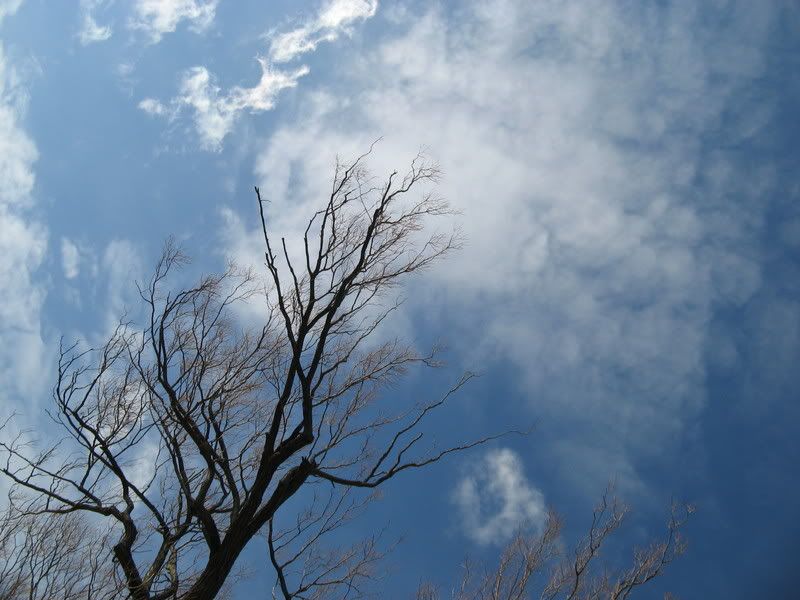 Well, winter decided to really arrive for my birthday yesterday with temperatures of -10 degrees and a few snowflakes in the morning.
But that didn't stop Justin and I from going down to the Sunset Grill on Queen Street East for French Toast! This is Justin taking a picture of us with my brand new camera!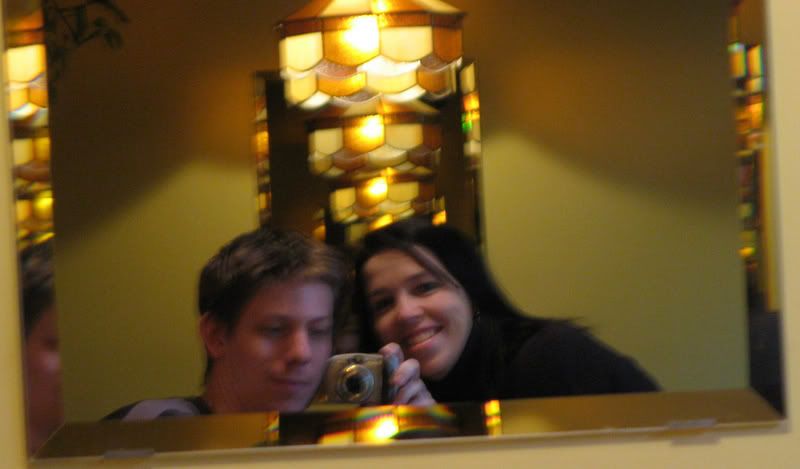 And then, because we're crazy, we decided to see what it was like down at the beach in that kind of weather. The lighting was extraordinary but so was the wind!
So we came home and warmed up with some hot chocolate, popcorn and Harry Potter and The Goblet of Fire, which I was a teensy bit disappointed in when I saw it in the theatre and is my least favourite of the books but for some reason I am mad for this holiday season!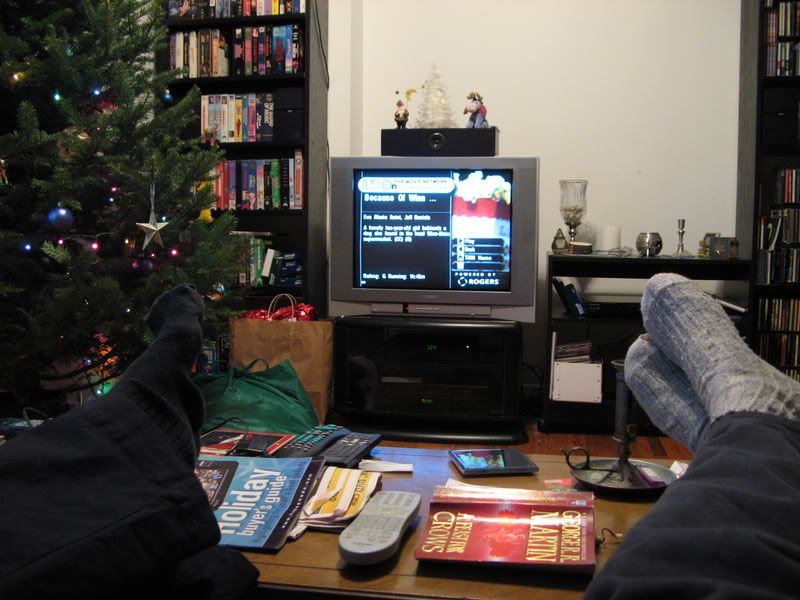 Then we headed out to the movies and saw The History Boys. We enjoyed it, but I didn't love it the way I expected to, as a complete sucker for "inspirational teacher" movies. Still, it sparked lots of discussion about the nature of history, of learning, of education, of opinion...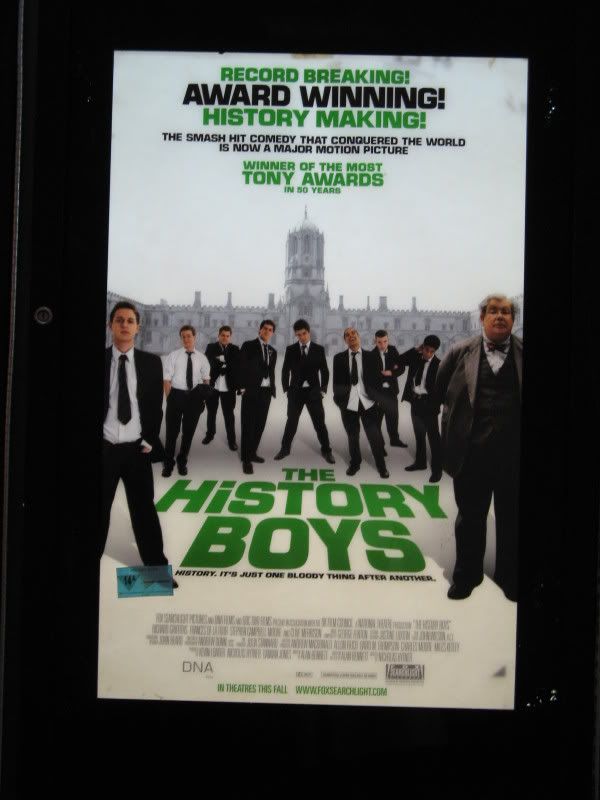 And all of that simply had to take place over beers at our favourite local spot, Sarah's. What a beautiful day! And as if that wasn't all enough, my sister Suzie even put a birthday message for me on her blog. Thanks, Suzie! And I came home to 3 birthday messages, one after the other, from my Mom, Suzie and Shannon, all of whom sang me Happy Birthday. And I've got more celebrations tonight with family and friends!