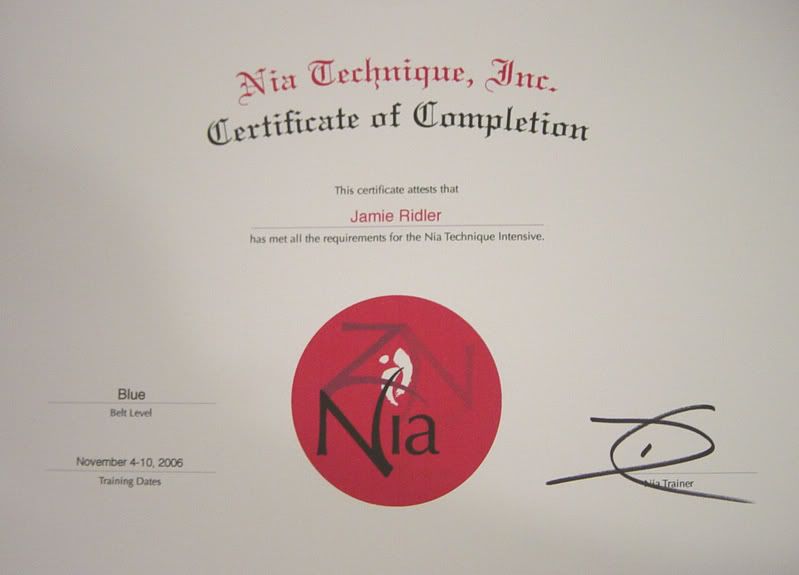 Holy moly, there's a reason why they call your Nia belt training an intensive! I spent from Friday to Friday dancing and learning and stretching and growing. I rolled around on the floor, explored the way voice supports movement, danced till the sweat dripped off my nose, learned about the body and my body, developed an intimate relationship with music and so much more. And I am proud to say that I have come out the other side an official blue belt, albeit baby blue. During the intensive you learn so much that it takes time, years really, to integrate all the learning.
There's so much to say about the experience, but here are some highlights:
Learning from the BEST. Debbie and Carlos are the founders of Nia, and it was an honour to be taught by them.

Dancing in a rehearsal space at the Elgin Winter Garden Theatre - how cool is that!

Taking a master class that felt more like being at a night club than in a fitness class.

Spending a week connecting with my body.

Experiencing the insight and integrity of this community of Nia teachers.

Graduating with my blue belt

Celebrating at 7Numbers*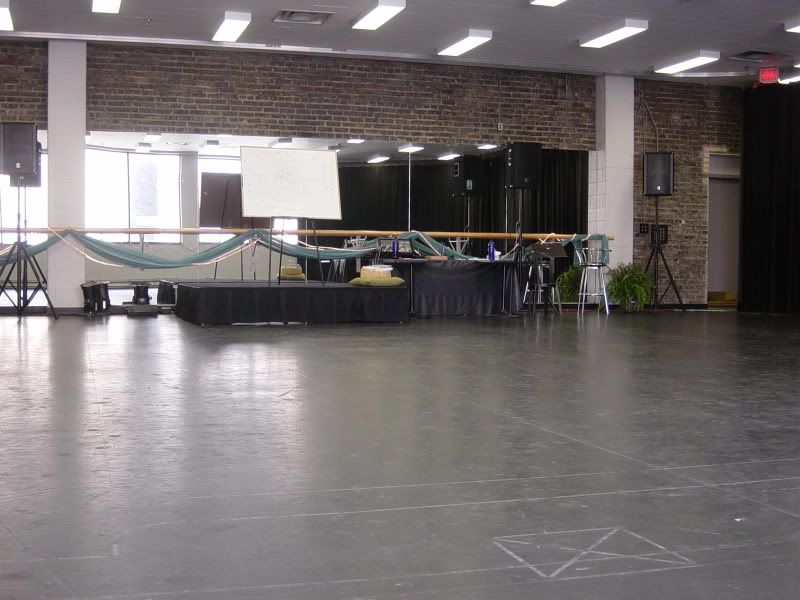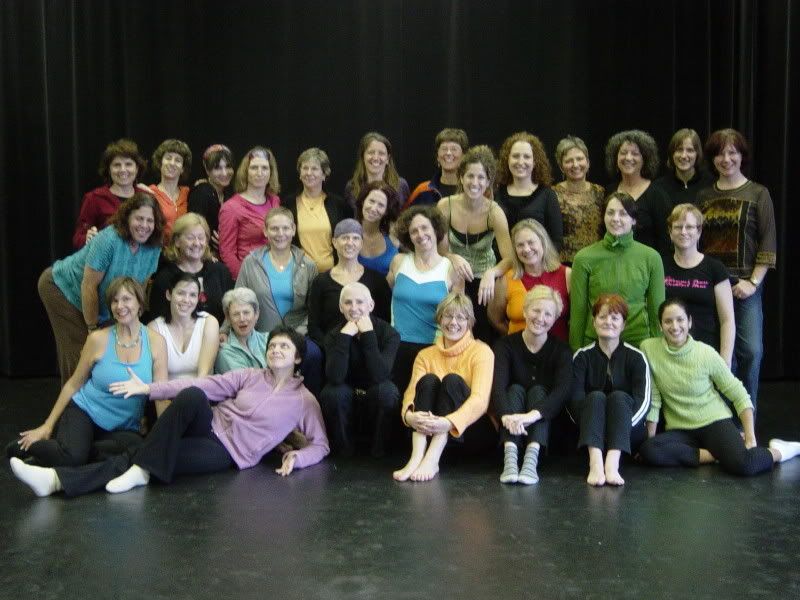 (Pssst, I'm on the left in white)

* And because the celebration dinner was at a restaurant I hadn't been to, I get one step closer to achieving #33, go to 10 new restaurants. I'm now at 8/10! And the food at 7Numbers was delicious! I can't wait to take Justin there to enjoy the atmo and the yumminess!