I'm excited about the new
Self Portrait Tuesday
theme: Time. The request is to submit at least 7 photos that in some way show time passing. I've decided to take a picture every day of something that I appreciate. I love the idea of having an image to capture a special moment of each day.
Tuesday:

I appreciated these beautiful postcards from Melba's postcard project. I just smiled ear to ear when I saw them. And look at the special way she's held them together. I'm helping to spread her energy and art by sharing these postcards around. Maybe you'll be lucky enough to find one!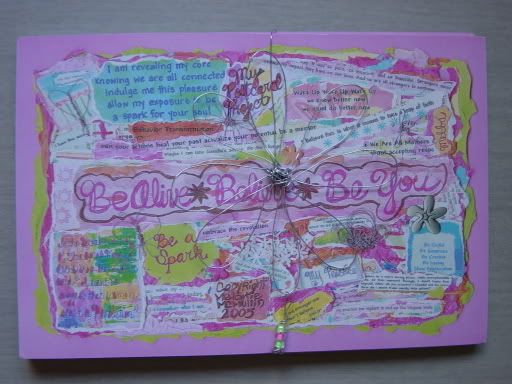 Wednesday: I had a wonderful day coaching. I love being able to work from home. One of the advantages is that I'm able to make myself something yummy, fresh and nutritious for lunch, like this salad.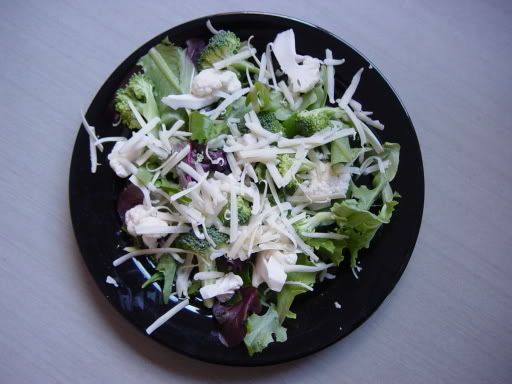 Thursday: I had the joy of attending the National Ballet of Canada's Balanchine triple bill, which I wrote about at the time. (This is a picture I scanned from their program. Our seats were good, but not quite that good)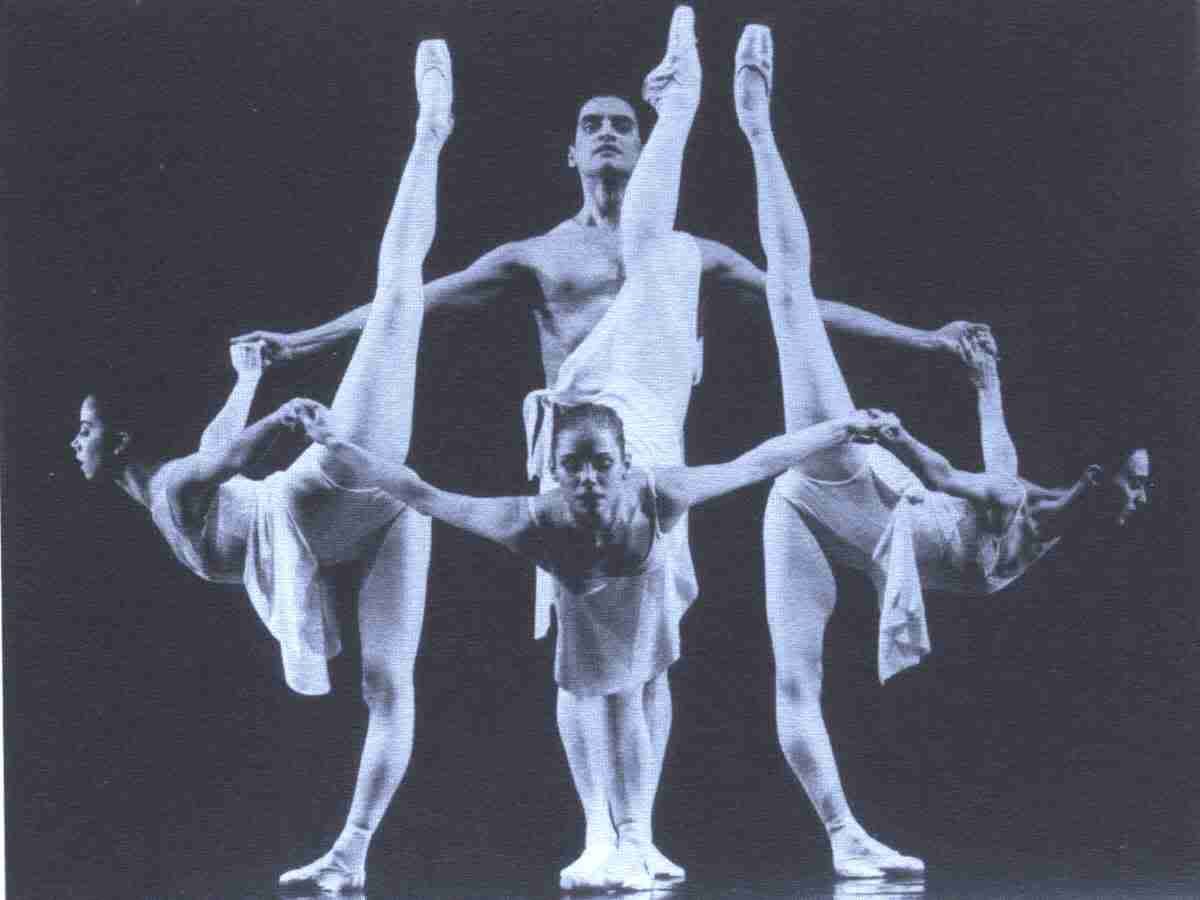 Friday: I had lunch with my Mom, which is always a treat. She is awesome company and always has something fascinating that she's thinking about. She was happy to know that she was who I was appreciating that day, hehe.
Saturday: Justin and I had lunch at Cafe Crepe a restaurant in the Queen West hood of Toronto, blocks away from where we used to live. For the past several weeks we've been going on little Saturday excursions together, which is become a tradition I'm quite fond of. I love traditions. If I like something and have the pleasure of doing it twice, I consider it tradition. If you ever go here, it's the Nutella crepe that is an absolute must.
Sunday: was all about Oscar, of course. I left my picks to the very last minute and absolutely surprised myself by guessing, I mean predicting 14 of the 24 winners! The Academy Awards are a big deal around here, so we made a delicious steak dinner and Shannon blessed us with her stuffed mushrooms. Yum!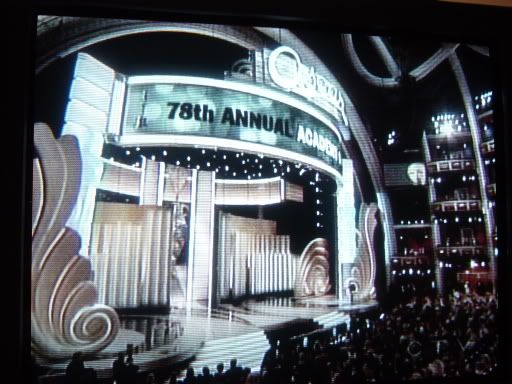 Monday: One of the best parts of the day was having a big cuddle with Shannon's cat, Gobo. He is such a sweetie, just the gentlest cat I've ever met, ever. He's a purr machine and a love muffin. Nothing like cat kisses and purrs to make your Monday sweeter.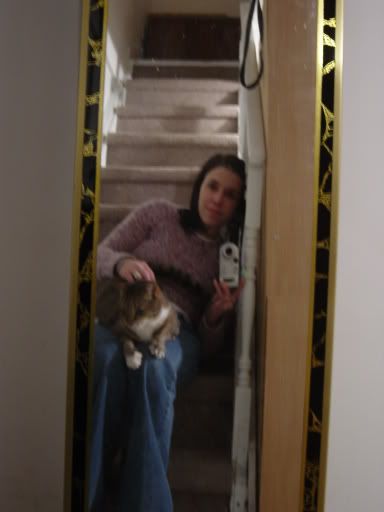 I wonder what next week will bring.